Medtech in a Minute: A Major Underdog Victory, and More
Medtech in a Minute: A Major Underdog Victory, and More
Catch up on the latest medtech news – in one minute or less.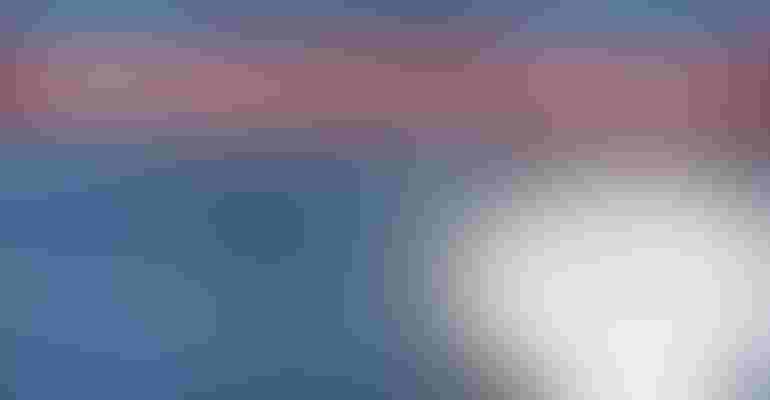 In what many perceive as an underdog victory, the full International Trade Commission (ITC) determined that Apple violated certain Masimo patent claims by incorporating light-based pulse oximetry technology into its Apple Watch products. Consequently, the ITC issued a limited exclusion order and a cease-and-desist order against Apple, which is expected to go into effect after a 60-day presidential review period. The decision comes about 9 months after an ITC administrative law judge ruled that Apple infringed on one of five Masimo patents related to using light sensors to measure the amount of oxygen in the blood.
Avail Medsystems, one of the 23 private medtech companies poised to slay in 2023, shut down last week after failing to raise money to continue operations. Avail was born during the pandemic in response to a need for connecting medical device sales reps with operating room teams in a virtual environment at a time when reps were unable to access the OR. The company developed a consistent, mobile, hardware platform with integrated software into operating rooms, audibly and visually connecting remote participants and serving as the hub for advanced digital capabilities including AI and machine learning, in a secure cloud-based digital telepresence network. Read this week's Pedersen's POV for further insight into why Avail might have fallen, despite its promising technology.
And in case you missed our last Medtech in a Minute report...
Medtronic alerted customers that stolen defective McGrath Mac video laryngoscopes are being offered for sale by unauthorized third parties on multiple social media sites. The products, according to the company, were designated for destruction after failing quality tests. But before the devices could be destroyed, they were stolen.
Medtech companies holding out hope for going public via a special purpose acquisition corporation (SPAC) merger should probably reconsider that strategy. Medtech SPAC deals were all the rage in 2021 but the trend died out in 2022. Earlier this year, Avertix Medical announced a SPAC merger with Bios Acquisition, renewing hope in the exit strategy. That hope died this week, however, when the companies agreed to scrap the merger. Avertix is developing an implantable heart attack warning system.
Microsure raised €38M in a series B2 round to finalize the development of its newest microsurgical robot MUSA-3 for clinical studies, followed by submissions for FDA clearance and a CE mark.
Sign up for the QMED & MD+DI Daily newsletter.
You May Also Like
---