From Slaying to Slayed: Avail Abruptly Shuts Down
From Slaying to Slayed: Avail Abruptly Shuts Down
MD+DI had recently highlighted Avail Medsystems as a private medtech company that was slaying in 2023.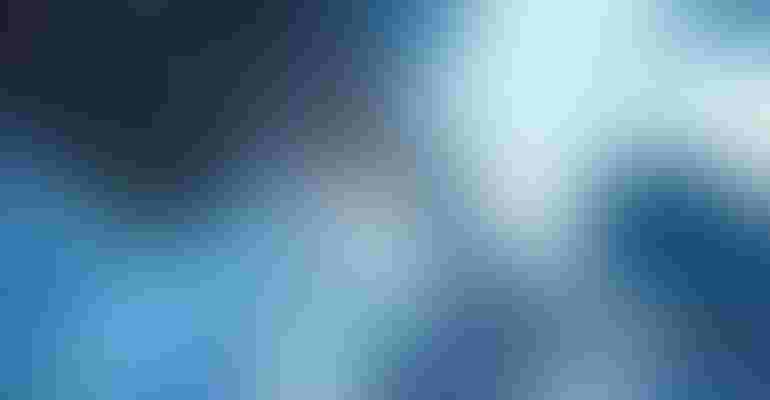 Image credit: Paul Harizan / The Image Bank via Getty Images
Avail Medsystems, one of the 23 private medtech companies poised to slay in 2023, shut down this week abruptly. Sources who were employed by the Santa Clara, CA-based company confirmed to MD+DI that it shut down Thursday.
Avail was born during the pandemic in response to a need for connecting medical device sales reps with operating room teams in a virtual environment at a time when reps were unable to access the OR. The company developed a consistent, mobile, hardware platform with integrated software into operating rooms, audibly and visually connecting remote participants and serving as the hub for advanced digital capabilities including AI and machine learning, in a secure cloud-based digital telepresence network. The Avail platform was intended to medtech companies and healthcare professionals to collaborate, educate, and share surgical and medtech expertise between operating rooms and remote locations in real time.
MD+DI named Avail as one of 23 private medtech companies expected to slay in 2023, based on a successful 2022. The company was awarded a national group purchasing agreement for telehealth/telemedicine with Premier earlier this year. CEO Daniel Hawkins, participated in a keynote panel session at Life Science Intelligence's (LSI) Emerging MedTech Summit USA 2023 alongside Frederic Moll, MD, chief development officer at Johnson & Johnson who is widely recognized as the father of robotic surgery. Also, in August, Smith + Nephew published a case study demonstrating how Avail's telepresence technology positively impacted an R&D lab that Smith + Nephew hosted.
Most recently, in October, Avail launched several significant enhancements to its telepresence platform, including a new capability to serve as an application platform in the OR. This new capability was meant to enable medical professionals and surgical teams to collaborate during procedures remotely while leveraging the latest innovations in healthcare software including applications utilizing machine learning, AI, and workflow process software. Avail also announced significant upgrades to its software used by medical professionals outside the OR to join procedures virtually from anywhere, expanding their ability to connect and collaborate with surgical teams.
Through a partnership with ORtelligence, the ORtelligence Rep+ software was made available to surgical teams and medtech professionals collaborating via the Avail platform. Rep+ is a surgical software process solution designed to connect ORs to medtech industry expertise and facilitates the delivery of support and training to surgical teams, even when representatives are not physically present in the OR. The software delivers on-demand virtual expertise with support for instrument identification, location, and usage instruction.
The company noted at the time that Rep+ was the first third-party software application available through Avail, which was expected to grow with a library of curated cloud and/or locally based software applications designed to provide opportunities to enhance surgical procedures and deliver efficiencies for device manufacturers, physicians, and patients. Avail also indicated that it would add more third-party applications to its platform in the future, which might have included workflow software, machine learning, AI applications, software as a medical device, or software that partners with smart devices. These applications would have been able to leverage the cameras, audio, monitor and computing on the Avail console without the need for their own additional equipment.
"We've heard from customers that third-party software hosting capabilities within the Avail platform would improve the ability for MedTech and healthcare to combine human and technological capabilities in the OR," Hawkins said in a news release Oct. 17. "Today is an exciting first step for Avail to be that conduit for the rapidly growing industry of clinical- and process-flow-driven software that will enhance clinical competencies and improve efficiencies in the OR."
There has been speculation that the company was trying to raise capital to maintain its growth but was unsuccessful. MD+DI will update this story if additional details become available.
Sign up for the QMED & MD+DI Daily newsletter.
You May Also Like
---