Medtronic Warns of Stolen Defective Intubation Devices Advertised for Sale
Medtronic Warns of Stolen Defective Intubation Devices Advertised for Sale
The company recently informed its customers of the unauthorized sale of stolen goods, disclosed effected serial numbers, and how to spot the defective equipment online.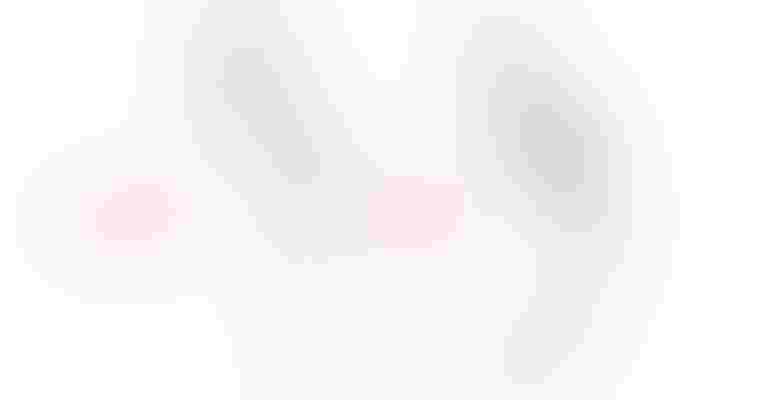 Image courtesy of Medtronic
Medtronic recently published a safety notice informing the public that stolen defective McGrath Mac video laryngoscopes are being offered for sale illegally by unauthorized third parties on multiple social media sites. The products, according to the company, were designated for destruction after not passing quality tests which established they were not safe for sale, distribution, or importation. But before the devices could be destroyed, they were stolen.
The notice does not disclose how the devices were stolen.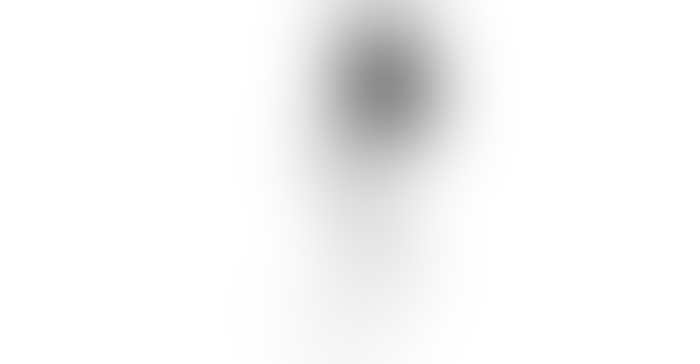 The McGrath Mac video laryngoscope is a device used to facilitate trachea intubation. The use of a defective product, however, may lead to patient harm, including failed laryngoscopy or intubation, potentially resulting in respiratory failure, hypoxia, hypercapnia, tissue damage, tissue trauma, or delay to treatment.
Medtronic listed 1,600 serial numbers that are affected by the notice and noted that any product without a serial number is also included to be defective. The stolen products are also not packed in Medtronic's usual labeled containers. To avoid purchasing defective stock, the company is advising customers to only buy devices from trusted outlets, like its own channels and authorized distributors.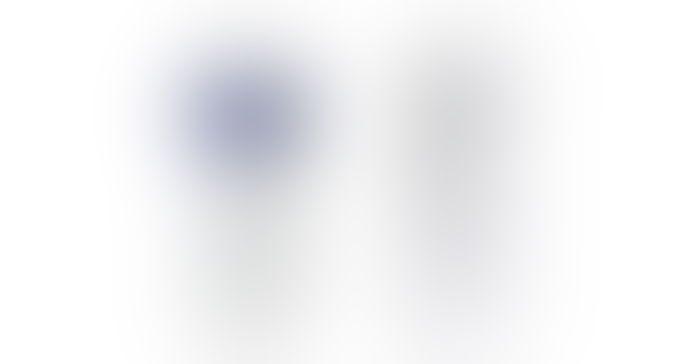 The company said it is working with regulatory authorities and law enforcement agencies to identify and remove advertisements selling defective devices as well as recover the stolen products. Additionally, Medtronic is asking the public with information about the promotion or sale of stolen products to contact the company's customer service team.
Sign up for the QMED & MD+DI Daily newsletter.
You May Also Like
---