Masimo Takes a Bite Out of Apple
Masimo Takes a Bite Out of Apple
Apple lost in the first round of its patent battle with Masimo.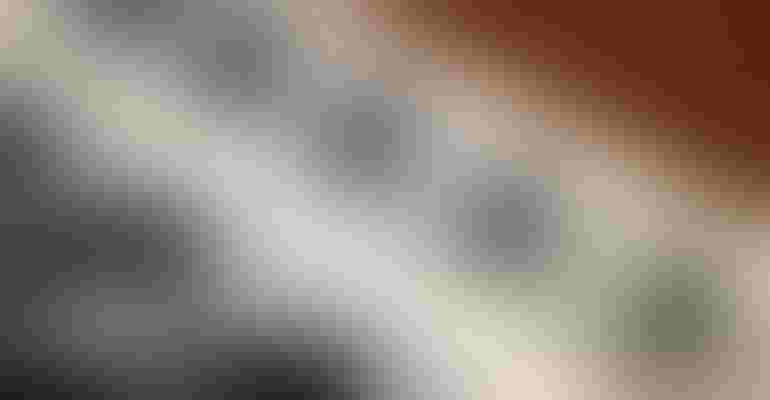 Image courtesy of Feline Lim / Stringer / Getty Images
An International Trade Commission judge ruled that Apple infringed on one of five Masimo patents related to using light sensors to measure the amount of oxygen in the blood.
After months of waiting and three delays, the International Trade Commission (ITC) posted an initial determination Tuesday in its investigation between Masimo and Apple. The ITC judge ruled that the larger tech company infringed on one of Masimo's pulse oximeter patents by importing and selling watches with light-based pulse oximetry functionality and components. The judge ruled that four other patents at issue were not infringed.
Apple first released its pulse oximeter sensor with the Apple Watch Series 6 in 2020 and continues to use it in the current Apple Watches. The ITC will now consider whether to implement an import ban on these Apple Watches, Masimo said.
"We are happy that the [administrative law judge] recognized Apple's infringement of Masimo's pulse oximetry technology and took this critical first step toward accountability," said Masimo CEO Joe Kiani. "Today's decision should help restore fairness in the market. Apple has similarly infringed on other companies' technologies, and we believe today's ruling exposes Apple as a company that takes other companies' innovations and repackages them."
Marie Thibault, a medtech analyst at BTIG, said she views the initial determination as a positive signal for Irvine, CA-based Masimo, but waits for the final determination, which is expected to be completed by May 10.
"At Apple, our teams work tirelessly to create products and services that empower users with industry-leading health, wellness, and safety features," Apple said in a statement shared with MD+DI. "Masimo is attempting to take advantage of these many innovations by introducing a device that copies Apple Watch and infringes on our intellectual property, while also trying to eliminate competition from the market. We respectfully disagree with today's decision, and look forward to a full review by the commission." 
Apple has been tied up in patent battles with both Masimo and AliveCor in recent years.
Masimo launched a limited market release of its W1 health watch for consumers last May. The watch is designed to provide continuous monitoring of multiple health parameters – including oxygen saturation (SpO2), pulse rate, perfusion index, PVi, and respiration rate, alongside step count and fall detection.
The company is best known for its Measure-through Motion and Low Perfusion SET pulse oximetry technology, but it threw investors for a loop last year when it bought consumer tech company Sound United for $1.02 billion.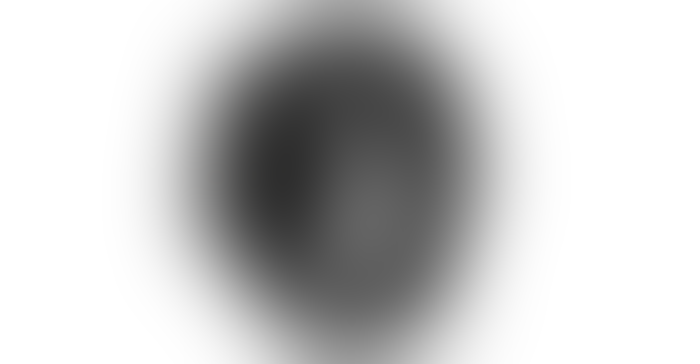 AliveCor's battle with Apple
In December, a U.S. Patent and Trademark Office tribunal ruled that three patents owned by Mountain View, CA-based AliveCor were invalid. Later in the month, however, the ITC ruled that Apple infringed on AliveCor's patents and issued a limited exclusion order, a cease-and-desist order, and set a bond in the amount of $2 per unit of infringing Apple Watches imported or sold during the presidential review period, potentially impacting sales of millions of infringing devices.
AliveCor actually sold an ECG wristband accessory for the Apple Watch until Apple incorporated its own ECG capabilities into the device itself, forcing AliveCor to pull its wristband from the and suing the larger tech company. In April 2021 AliveCor said it wanted to block the importation of all of the Apple Watches in the United States and filed a patent infringement complaint with ITC.
AliveCor has developed the KardiaMobile device designed to provide instant detection of atrial fibrillation, bradycardia, tachycardia, sinus rhythm with supraventricular ectopy, sinus rhythm with premature ventricular contractions, sinus rhythm with wide QRS and normal heart rhythm.
Sign up for the QMED & MD+DI Daily newsletter.
You May Also Like
---