ITC Hits Apple with Exclusion Order
ITC Hits Apple with Exclusion Order
The International Trade Commission issued a limited exclusion order and a cease and desist order against Apple in patent dispute with Masimo.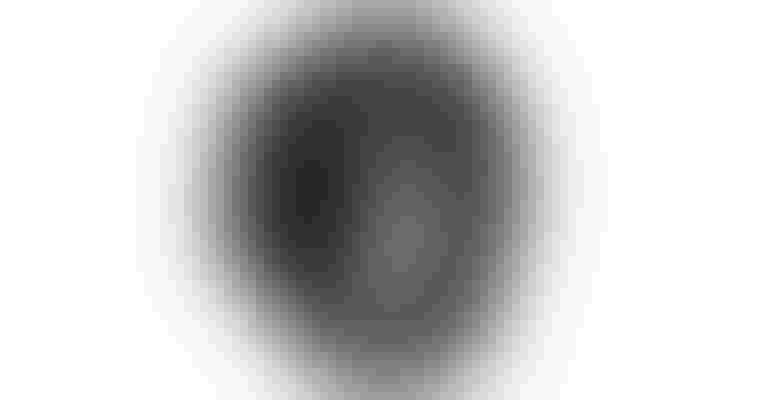 Image by Patrick T. Fallon / AFP via Getty Images
The end of an ongoing patent battle between Apple and Masimo is finally in sight.
In what many perceive as an underdog victory, the full International Trade Commission (ITC) determined that Apple violated certain Masimo patent claims by incorporating light-based pulse oximetry technology into its Apple Watch products. Consequently, the ITC issued a limited exclusion order and a cease-and-desist order against Apple, which is expected to go into effect after a 60-day presidential review period.
The decision comes about 9 months after an ITC administrative law judge ruled that Apple infringed on one of five Masimo patents related to using light sensors to measure the amount of oxygen in the blood.
"This is a significant win in our view and perhaps one that could position [Masimo] more favorably at the negotiation table for potential settlements," wrote Marie Thibault, a medtech analyst at BTIG.
Citing a previous conversation with a patent attorney, Thibault noted that the most likely outcome of the presidential review period is that President Biden takes no action to prevent the ITC's exclusion order from going into effect. The analyst pointed out that a vetoed exclusion order is rare, having happened only twice before in the past 30-some years.
Apple submitted evidence to the ITC suggesting the exclusion order would negatively impact the public interest, but the ITC already determined that the public interest factors do not preclude the issuance of the remedial orders.
The tech giant also intends to appeal the ITC's decision to the federal circuit. Such an appeal could take anywhere from 15 months to 18 months.
Analyst opinions diverge as to whether or not the exclusion order would be in effect during the appeals process. Thibault said the exclusion order would be in effect during that period, but Mike Matson of Needham & Co. said that a stay of the exclusion order is likely.
"Our teams work tirelessly to create products and services that empower users with industry-leading health, wellness, and safety features. Masimo has wrongly attempted to use the ITC to keep a potentially lifesaving product from millions of U.S. consumers while making way for their own watch that copies Apple," the company said in a statement provided to MD+DI. "While today's decision has no immediate impact on sale of Apple Watch, we believe it should be reversed, and will continue our efforts to appeal."
Separately, Apple is also suing Masimo for patent infringement, alleging that Masimo copied patented features of the Apple Watch into its own health watch, the W1 (pictured below). Masimo's health watch, launched last year, is designed to provide continuous monitoring of multiple health parameters – including oxygen saturation (SpO2), pulse rate, perfusion index, PVi, and respiration rate, alongside step count and fall detection.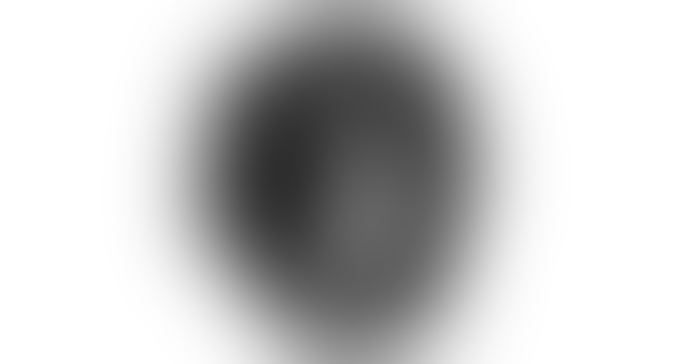 Five potential outcomes for Apple and Masimo
Thibault presented five potential outcomes if President Biden does not veto the exclusion order:
Apple does nothing and the exclusion order goes into effect

Apple and Masimo reach a settlement

Apple de-features the Apple Watch by removing or disabling the pulse oximetry feature.

Apple has a design around (she noted that it is unclear to her if Apple has one)

BTIG sees a potential partnership between Apple and Masimo.
Matson noted in his report that if Masimo is ultimately successful, he thinks Apple might be forced to pay royalties unless it is able to change the Apple Watch to avoid infringement. The Needham & Co. analyst estimates that royalties could be $1 or $2 per Apple Watch, which would total between $50 million and $100 million of annual revenue based on annual sales of 50 million Apple Watch units. But this could take considerable time if Apple pursues an appeal, he added.
Sign up for the QMED & MD+DI Daily newsletter.
You May Also Like
---