Another Medtech SPAC Fades to Black
Another Medtech SPAC Fades to Black
Avertix Medical and Bios Acquisition end merger plans.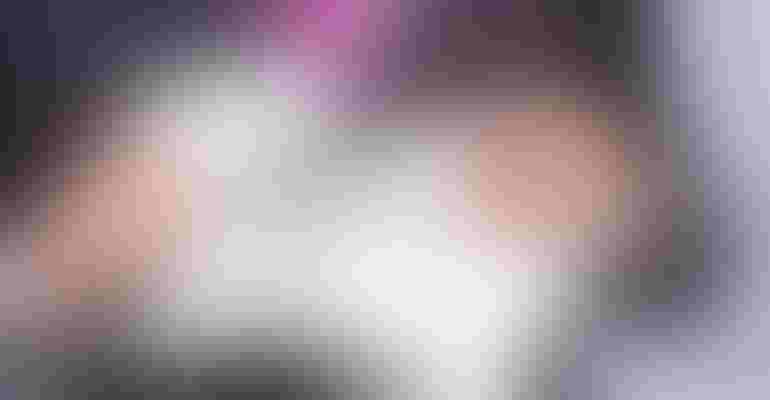 Image Credit: Peter Dazeley via Getty Images
It's probably time to finally accept 2023 isn't the year for Special Purpose Acquisition Corporation (SPAC) mergers. Avertix Medical, the developer of an implantable heart attack warning system, announced mutually agreeing with Bios Acquisition to terminate merger plans.
The deal had an enterprise value of $195 million and would have closed in the second half of this year.
In a release, Avertix CEO Tim Moran cited unfavorable market conditions as the reason for the merger termination. Recall in May, the Eatontown, NJ-based company revealed it was merging with Bios Acquisition.
"While we were enthusiastic about the potential business combination with Bios, we mutually agreed that the current market conditions are not conducive to completing the transaction on terms acceptable to both Bios and Avertix stakeholders," said Tim Moran, CEO of Avertix. "We will likewise continue to monitor the financial markets for opportunities to access additional capital to fund our accelerating growth."
The reality is that Avertix isn't the first firm to pull out of a SPAC and the rate of companies entering into these mergers is decreasing.
According to an article from Bloomberg, 2023 is on pace for the least new SPAC IPOs since 2016. SPACs were the go-to method of obtaining funding and going public during the beginning of the pandemic.
However, that trend changed in 2022 as several companies taking the SPAC route backed out of merger agreements. HeartFlow and Longview Acquisition began 2022 by ending merger plans that were first announced in July of 2021.
Memic Innovative Surgery and Medtech Acquisitions followed suit and ended a proposed business combination in March of 2022.
Some companies that successfully went through SPACs have also struggled a bit and some have even collapsed. Pear Therapeutics, a once vibrant company in the digital prescription therapeutics space, filed bankruptcy and eventually sold its assets earlier this year.
Sign up for the QMED & MD+DI Daily newsletter.
You May Also Like
---