When Vision Clashes with Tradition in Healthcare
When Vision Clashes with Tradition in Healthcare
This week in Pedersen's POV, our senior editor shares her thoughts on Avail Medsystems' sudden death.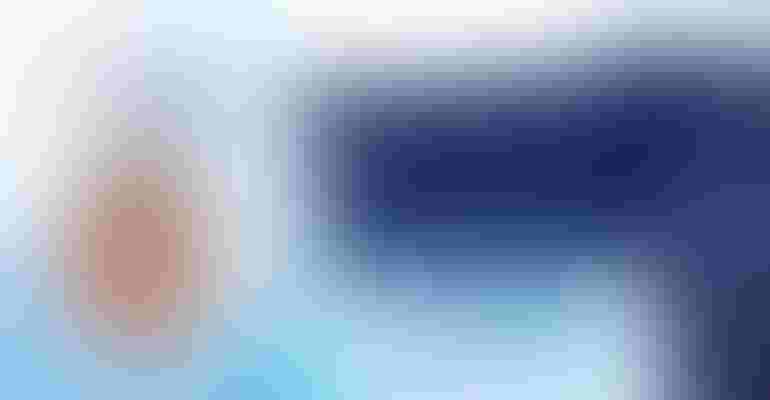 It's always tough to see a promising medtech company shut down before it had the chance to truly make an impact in healthcare. We saw it earlier this year when Pear Therapeutics went bankrupt, and we saw it again last week when Avail Medsystems shut down abruptly.
For many spectators in the industry, Avail's sudden demise came as a surprise. Born during the pandemic in response to a need for connecting medical device sales reps with operating room teams in a virtual environment, Avail developed a telepresence platform capable of audibly and visually connecting remote participants (medtech professionals) with surgical teams.
In January, MD+DI named Avail as one of 23 private medtech companies expected to slay in 2023, based on a successful 2022. And just recently we had taken a closer look at the company's achievements this year and determined that yes, Avail was indeed slaying in 2023.
So, how did we get it wrong? Lacking access to the private company's financials, we based our verdict on milestones such as Premier awarding Avail a national group purchasing agreement for telehealth/telemedicine. We also noted that CEO Daniel Hawkins had kept busy generating buzz for the company through his participation at industry events such as Life Science Intelligence's Emerging MedTech Summit USA 2023. We were particularly swayed by a case study that Smith + Nephew published in August to demonstrate how Avail's telepresence technology positively impacted an R&D lab that Smith + Nephew hosted.
But we failed to see the bigger picture. We didn't consider how challenging it is to earn surgeon buy-in on technology that significantly disrupts the workflow of the operating room. It's always difficult to get physicians to accept change, especially in an already crowded OR setting.
One person who did have this foresight is Joe Mullings, CEO of the Mullings Group.
"When you introduce a technology that, in such a sweeping way, changes the workflow of infrastructure – albeit for the better for everybody involved – the inertia involved in that workforce in order to impact it in such a way is going to take a while," Mullings told Tom Salemi of DeviceTalks on stage at DeviceTalks West just two weeks ago. "You've got to have the product, but you also have to have a way to implement that product, and are you going to run out of money before you get the engagement?"
But even Mullings didn't know how prescient his remarks about Avail were, he admitted in a LinkedIn post last week in reaction to news of the company's sudden demise.
"Avail Medsystems is and was a fantastic organization, led by some of the great minds of the medtech industry. A group of people that had vision and courage," Mullings wrote. "The roots of the current institution of healthcare, and especially the hospital, go deep. Therefore, change of any sort becomes an issue. Designing any medical device, workflow consideration is one of the keys to adoption and ongoing utilization. It is change management that was underestimated."
Avail shutting down is a blow to the telepresence category. But rather than view Avail as a failure, I prefer to view it as a lesson for others in that space like Proximie, Theator, and Caresyntax. Because there was nothing wrong with Avail's vision – that vision simply clashed with tradition in a setting that is incredibly difficult to disrupt.
Sign up for the QMED & MD+DI Daily newsletter.
You May Also Like
---