Medtech in a Minute: Abbott's WeightWatchers App and More
Medtech in a Minute: Abbott's WeightWatchers App and More
Catch up on the latest medtech news – in one minute or less.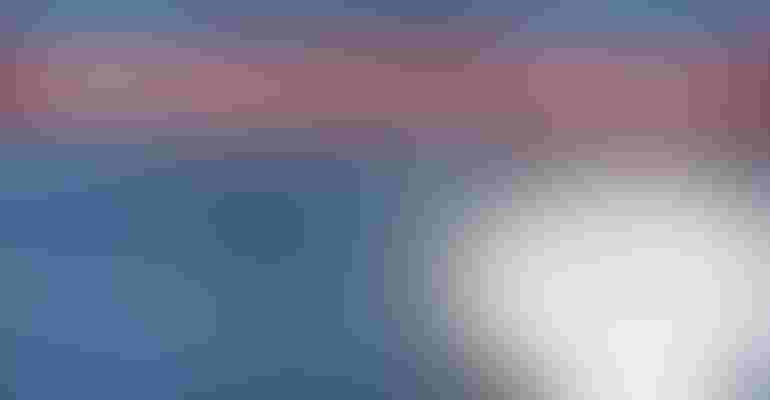 Abbott Laboratories and WeightWatchers have launched a connected app to help people living with diabetes understand how food and activity impact their glucose levels. WeightWatchers members who follow the WW Diabetes-Tailored Plan can now access their glucose data from Abbott's FreeStyle Libre 2, a continuous glucose monitoring system, within their WW app6 while being guided by the WW Diabetes-Tailored Plan.
In June 2022, "Today Show" host Carson Daly shared his experience with a breakthrough back surgery called the Intracept procedure. Now, Boston Scientific wants to acquire Relievant Medsystems, the company that developed the Intracept procedure. The company agreed to pay $850 million cash plus potential milestone payments down the road. Daly was in a snowmobile accident in 1997 in Aspen, CO, at age 24 while he was on the road with MTV. He suffered chronic low back pain for 25 years because of a T12 compression fracture he sustained during the accident. Relievant's minimally invasive outpatient procedure is FDA cleared to treat vertebrogenic pain. During the procedure, the doctor uses a probe to deliver targeted radiofrequency energy to stop the basivertebral nerve from carrying pain signals to the brain. Patients usually go home the same day, and most experience minimal post-op pain and generally quick recovery times.
And in case you missed our last Medtech in a Minute report...
Zimmer Biomet's transformation over the past five years is one of the best medtech turnaround stories in recent history. Now, the CEO responsible for righting the ship is ready for a new voyage - and so is the company. Bryan Hanson stepped down abruptly last week to lead 3M's healthcare spinoff.
It was a big news week for Medtronic. The company kicked the week off on a high note with an earnings report that shows Medtronic's diabetes business is making a comeback. Then came news of Medtronic's global pilot program with Cydar Medical using Cydar's AI technology. And finally, an FDA advisory committee shot down Medtronic's renal denervation technology, raising concerns about efficacy and benefits versus risk.
GE Healthcare launched its Vscan Air SL handheld wireless ultrasound imaging system designed for use in rapid cardiac and vascular assessments to accelerate diagnoses and treatment decisions. The device features the company's SignalMax and XDclear imaging performance technology, designed to enable high levels of penetration, resolution, and sensitivity with a single crystal transducer technology.
Sign up for the QMED & MD+DI Daily newsletter.
You May Also Like
---