3M's Healthcare Unit to Become Separate, Public Company
3M's Healthcare Unit to Become Separate, Public Company
The St. Paul, MN-based company announced the spin off and said it was filing chapter 11 for its Aearo Technologies subsidiary.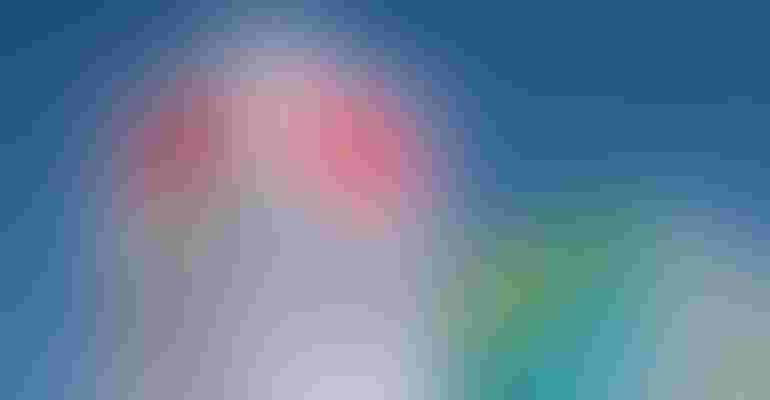 Image courtesy of Michael Siluk / Alamy Stock Photo
3M is spinning off its healthcare unit into a publicly traded business. The St. Paul, MN-based company's measure adds to the recent flurry of spin-offs that have occurred in the medtech space.
The spin-off is expected to be completed by the end of 2023 and will be a $9 billion company. 3M said the new company will be a diversified healthcare technology company focused on wound care, healthcare IT, oral care, and biopharma filtration.
The company said it expects to retain a stake of 19.9% in the healthcare business, which will be monetized over time.
"Today's actions advance our ability to create value for customers and shareholders," said Mike Roman, 3M chairman, and CEO. "Disciplined portfolio management is a hallmark of our growth strategy. Our management team and board continually evaluate the strategic options that will best drive long-term sustainable growth and value. The decision to spin off our healthcare business will result in two well-capitalized, world-class companies, well positioned to pursue their respective priorities."
The Spin Is Still In
A little more than a year ago, several companies announced plans to spin off units into publicly traded companies. Becton Dickinson & Company along with Zimmer Biomet were the two of the first.
In February of 2021, Zimmer Biomet made plans concrete plans to have its spine and dental units become a separate company. ZimVie launched in March and its CEO, Vafa Jamali spoke with MD+DI's Let's Talk Medtech Podcast about the new company.
ZimVie's launch was closely followed by BD spinning off its diabetes unit Embecta, which launched in April. Embecta's CEO, Devdatt Kurdikar was also featured on an episode of Let's Talk Medtech.
Johnson and Johnson and GE would close out 2021 announcing spin-offs.
GE's plan called for it to combine its renewable energy, power, and digital businesses into a separate company in a second spin-off slated for 2024. The remaining GE business will focus on aviation. Recently, GE announced the names of the spinoffs. The new companies will be named, GE Healthcare, GE Aerospace, and GE Verona.  GE Vernova has the most radical name change and will focus on Renewable Energy, Power, Digital, and Energy Financial Services.
New Brunswick, NJ-based J&J said in November of 2021 that it was splitting its consumer products business from its medical device and pharmaceutical businesses. 
A Chapter 11 Announcement Too!
The spinoff announcement also comes around the time 3M said it was filing chapter 11 for its Aearo Technologies subsidiary. The filing stems from litigation the subsidiary faces over the Combat Arms Earplugs. In a release, the company said there were about 115,000 filed claims and an additional 120,000 claims on an administrative docket as of June 30, 2022.
The claims come from military personnel and veterans that allege the earplugs were faulty and caused hearing damage.
"We have great respect for the brave men and women who protect us and remain committed to the military as an active partner and valued customer going forward," Roman said in a release "We determined that taking this decisive action now will allow 3M and Aearo Technologies to address these claims in a way that is more efficient and equitable than the current litigation."
Sign up for the QMED & MD+DI Daily newsletter.
You May Also Like
---