Carson Daly and a Breakthrough Back Surgery
Carson Daly and a Breakthrough Back Surgery
Carson Daly opens up about a life-changing back procedure he had after years of suffering from back pain caused by a compression fracture.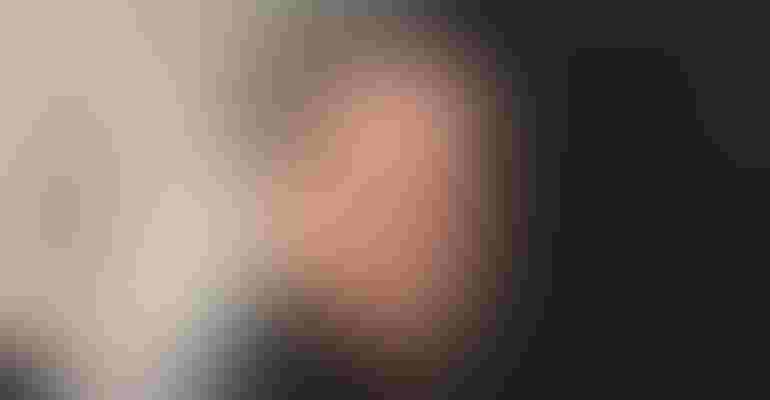 Image courtesy of Erik Pendzich / Alamy Stock Photo
Depending on your generation, you either know Carson Daly from MTV's "Total Request Live" ("TRL"), "The Voice," or the "Today Show." Or, if you were a night owl between 2002 and 2019, you might know him from his NBC late show, "Last Call with Carson Daly."
But what you might not have known is that the former video jockey and current television personality had a snowmobile accident in 1997 in Aspen, CO, while he was on the road with MTV. He was 24 years old then and suffered a T12 compression fracture.
"The doctor said, 'This is going to be about – I'll never forget – he goes, 'pain management.'"
That term – pain management – would become a term Daly was all too familiar with over the next 25 years.
"My back pain impacted my mental health, really, all aspects of my life, including my workouts at Tiger Schulmann's with my trainer and life coach, Sensei George," Daly said during a segment of the "Today Show" that documents his recent experience with a breakthrough back surgery called the Intracept procedure.
Developed by Relievant Medsystems, the Intracept procedure is minimally invasive and FDA cleared for chronic vertebrogenic low back pain. During the procedure, the doctor uses a probe to deliver targeted radiofrequency energy to stop the basivertebral nerve from carrying pain signals to the brain. Patients usually go home the same day, and most experience minimal post-op pain and generally quick recovery times.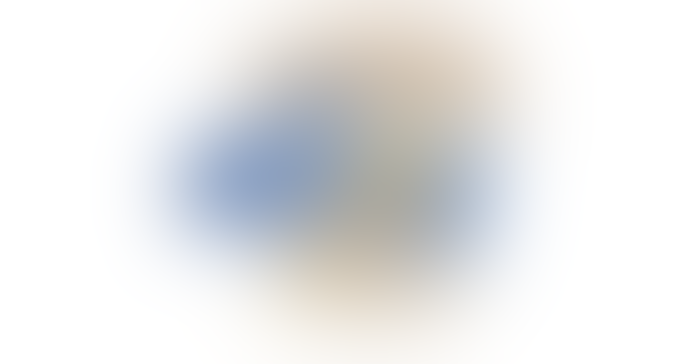 "Carson was back on the 'Today Show' on Wednesday. He probably could have even gone back the next day," his physician, Kiran Patel, MD, told MD+DI.
Patel is the director of neurosurgical pain at Lenox Hill Hospital in New York, NY.
Patients who are ideal candidates for the Intracept procedure are those who have lower back pain that does not radiate into the leg, have had pain for at least six months, and who have failed conservative management options such as physical therapy, muscle relaxers, chiropractic care, etc. Like in Daly's case, these patients also have very specific findings that show up on MRI, Patel said.
"Prior to this procedure, there really were no options for patients who had pain due to vertebrogenic pain, when the cause was the bone itself," Patel said. "Really, these patients were often fused, and didn't do well with the fusion surgery because it didn't really take care of the nerves that were causing the pain in their bone."
Carson Daly is one of hundreds of patients that Patel has performed the Intracept procedure on. When asked about the learning curve involved with the procedure, she said it wasn't that steep because it builds upon a skill set that she already has from performing other types of back surgery.
As documented by a "Today Show" camera crew, Patel told Daly that nerve ablation is like turning off notifications on his cell phone.
In other words, the pain signal that Daly's nerve was sending to his brain for all of those years has now been interrupted with this technology.
"I was very pleasantly surprised at how dramatic the results have been [with the Intracept procedure]," Patel said. "On the face of it, the science made sense to me, but to see patients that I've had in my practice – some for many years – to see the dramatic improvement, it's really been astonishing. I get excited for the patients when I get a new MRI for them and they have Modic changes and it correlates to pain with bending, lifting, sitting, or whenever they're active, and they've had pain for six months and they've failed more conservative treatments. I get really excited for these patients because I know that I have a really good treatment option for them."
Patel said there are few procedures in her field that have this level of satisfaction as a provider, and Intracept is at the top of the list.
What was it like to perform surgery on Carson Daly?
Patel, who treats a lot of high-profile patients, said treating celebrities like Carson Daly is just like treating any other patient.
"I grew up playing golf and when you grow up playing golf at a young age, pre-shot routine is a big thing," Patel said. "When you do a procedure, you have your pre-shot routine. You do the same thing every time. And it doesn't matter who your patient is, you do the same thing every time so that you have the best result."
In Daly's case, it helped that he was so well educated on his injury, and motivated to improve.
"With Carson, he is an ideal patient because he understands his condition so well, and is so committed to getting better," Patel said. "That's really everything that a pain physician – or any physician – could ask for is a patient who is motivated and is truly committed to working with you and to understanding what their condition is and why they have the pain that they're experiencing."
Even Carson Daly had to jump through insurance hoops
Even with excellent health insurance, Daly had to go through an appeal process that took over four months. For a lot of Patel's patients, it takes anywhere from six months to eight months, and even then, it might get denied.
One of the reasons Daly and Patel wanted to feature the procedure on the "Today Show" is to increase awareness of the Intracept procedure and, hopefully, encourage more private payers to cover the procedure.
Sign up for the QMED & MD+DI Daily newsletter.
You May Also Like
---