Medtronic's Hugo Enrolls first US Clinical Trial Patient
Medtronic's Hugo Enrolls first US Clinical Trial Patient
The announcement of the procedure comes as a key milestone in the company's path towards FDA clearance.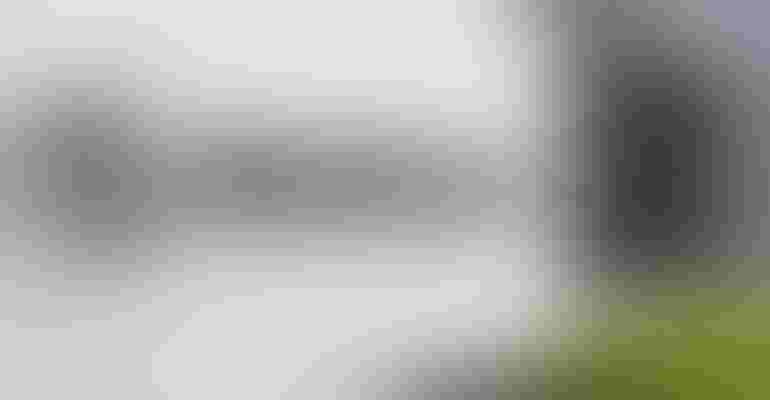 Image courtesy of Kristoffer Tripplaar / Alamy Stock Photo
Medtronic has hit another milestone for its Hugo robotic-assisted surgery (RAS) system, today announcing it's enrolled the first patient in the Expand URO US clinical trial. The RAS prostatectomy procedure was performed by Dr. Michael R. Abern at Duke University Hospital in Durham, NC.
"This is an exciting moment," Abern said. "Robotic-assisted surgery provides many benefits within my specialty of urology, and I'm proud to have performed the first U.S. clinical trial case with the Medtronic Hugo RAS system."
The prospective, multi-center, single-arm trial will evaluate the safety and performance of Hugo for urologic procedures, which are one of the most commonly performed procedures using RAS. Medtronic intends to use the Hugo in the study for urologic procedures including radical prostatectomy, radical cystectomy, and nephrectomy (partial or radical procedures. The US trial follows an FDA Investigational Device Exemption and will enroll up to 122 patients at six sites across the country.  
"This is an exciting time for healthcare in the United States and around the world, as we have the opportunity to expand robotic-assisted surgery treatment options to more patients," said Dr. James Porter, a urologic surgeon at Swedish Medical Center in Seattle, WA and principal investigator of the US Expand URO study, who plans to perform his first cases under the trial this month. "Backed by a growing body of clinical evidence, robotic-assisted surgery is the preferred approach within urology given the anatomical access, precision, and ergonomic advantages it enables."
In June 2021, the first Hugo patient procedure was performed at Clínica Santa Maria in Santiago, Chile. The institution was the first to join Medtronic's Partners in Possibility program, a group of hospitals that will be among the first in the world to use the Hugo RAS system in support of the patient registry. The June 19 procedure was a prostatectomy performed by Dr. Ruben Olivares.
The next win in a line of key milestones for the system came in October 2021 when the Dublin-based company won CE-mark for urologic and gynecologic procedures. A few months after in December, Medtronic's Canadian subsidiary received a Health Canada License for Hugo. One of the next steps for the company will be FDA clearance.
"Medtronic currently has an investigational device exemption approval to proceed with our U.S. urology clinical trial, called Expand URO," Rosengarten told MD+DI for a previous article announcing the CE-mark. "So, timing for US availability will depend on completion of that study and subsequent review by FDA."
Sign up for the QMED & MD+DI Daily newsletter.
You May Also Like
---