Medtronic Just Altered the Surgical Robotics Landscape Forever
Medtronic Just Altered the Surgical Robotics Landscape Forever
Intuitive isn't the only game in town anymore. Medtronic has been awarded CE mark for its Hugo Robotic-Assisted Surgery system.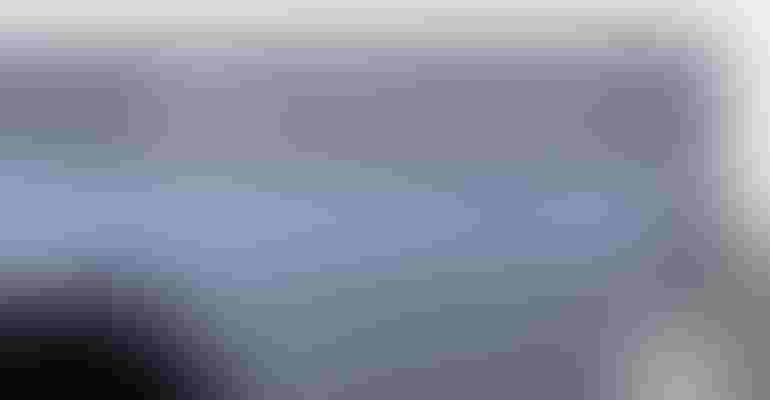 JHVEPhoto-stock.adobe.com
Well, Medtronic finally did it. After some delays, the Dublin-based company has won CE-mark for Hugo, its long-awaited robotic-assisted surgery (RAS) system. This is the latest in a line of key milestones Medtronic is aiming for in the surgical robotics market.
Hugo's CE Mark is for urologic and gynecologic procedures, which make up about half of all robotic procedures performed today, Medtronic said.
"This day has been a long time coming, not just for Medtronic, but for the surgeons and hospital leaders who have partnered with us on this journey to bring the benefits of robotic-assisted surgery to more patients around the world," Megan Rosengarten, president of the Surgical Robotics business, which is part of the Medical-Surgical Portfolio at Medtronic, said in a release. "We know our solution is more meaningful because of their insights. With the Hugo RAS system in our European customers' hands and our dedicated team by their side, together we will redefine what is possible in robotic-assisted surgery."
The company said Hugo would eventually come to the U.S. market, but did not give specifics about an expected timeframe.  
"Medtronic currently has an investigational device exemption approval to proceed with our U.S. urology clinical trial, called Expand URO," Rosengarten told MD+DI. "So, timing for U.S. availability will depend on completion of that study and subsequent review by FDA."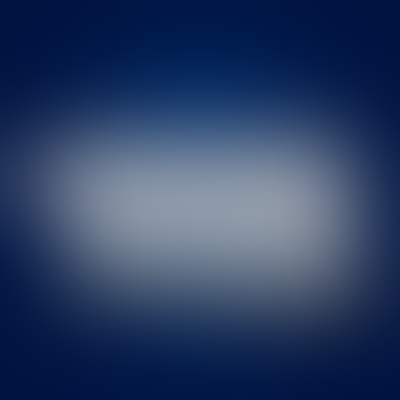 Medtronic said in a release that the Hugo RAS system was designed to address the historic cost and utilization barriers that have stifled robotic surgery adoption for two decades. Keep in mind, Intuitive's da Vinci surgical robotics system was first cleared in 2000  - about 21 years ago!
When asked about the potential competition from Hugo, Intuitive Surgical told MD+DI, it "has been competing with other surgical modalities, other treatments, and other companies throughout our history. We have always focused on the need to demonstrate measurable benefits to patients, surgeons, and care teams when compared to alternatives."
At one point, Medtronic was extremely scarce with new details about Hugo - but that changed in 2019, when the company began openly speaking about the system – revealing partnership that would incorporate Karl Storz's 3D vision system and visualization components.
This measure set off a chain reaction in the market because about a month later, Sunnyvale, CA-based Intuitive Surgical acquired the robotic endoscope portion of Schölly Fiberoptic's business for an undisclosed sum.
Johnson & Johnson, the other large strategic vying for approval in the space, would go on to buy out the remaining stake in its Verb Surgical venture with Verily Lifesciences.  
In February of 2020, Intuitive and Medtronic both made significant acquisitions.
Intuitive fired first, announcing it acquired Orpheus Medical to deepen and expand its integrated informatics platform.
Medtronic would further strengthen Hugo with the acquisition of Digital Surgery, a company that specializes in digitizing surgical protocols to use computing and to support the delivery of consistent, data-driven, and evidence-based surgical care.
All eyes are now on J&J. The company shook up the space in 2020 when it announced it was altering plans for its surgical platform. During a 2Q20 earnings call, J&J said it would not pursue a 510(k) pathway for the Ottava platform but would instead have the first-in-human studies in the late half of 2022.  
In an email sent to MD+DI Monday, J&J went into detail about the surgical robotics ecosystem it was developing and its Ottava Platform.
J&J told MD+DI in an email, "we remain relentlessly committed to revolutionizing the future of medical intervention - developing an end-to-end digital ecosystem that will connect our portfolio including orthopedics, endoluminal, and general surgery, fully leveraging the global scale of J&J. Within this, we continue to commercialize and expand Velys Robotic-Assisted Solution and Monarch platform, and advance the development of Ottava. We believe Ottava has the potential to revolutionize surgery and provide optimal surgical outcomes."
Sign up for the QMED & MD+DI Daily newsletter.
You May Also Like
---