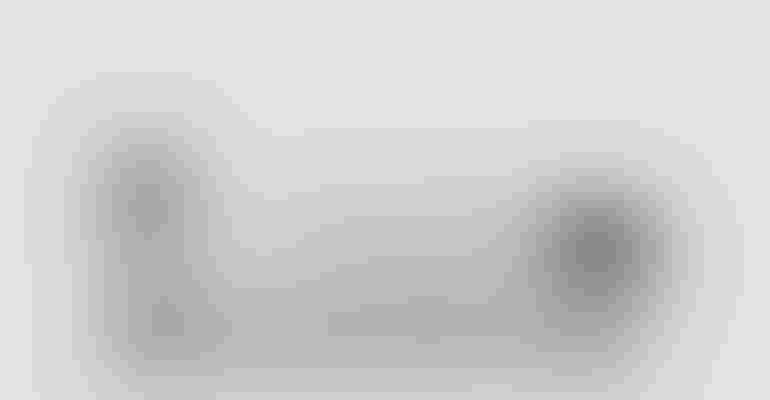 Image courtesy of Medtronic
During Medtronic's recent earnings call, CEO Geoff Martha confirmed that the company is on track to submit for a CE mark and to seek an investigational device exemption from FDA for the much-anticipated soft-tissue surgical robot. The news comes about 18 months since Medtronic first unveiled the robot during an investor meeting in 2019, and is in line with the timeline the company initially shared during the reveal.
With these key milestones approaching, we checked in with Tracy Accardi, vice president of R&D for Medtronic's surgical robotics business, for an update on what to expect in the coming months from the company's surgical robotics team. The interview has been edited for length and clarity.
MD+DI: What impact do you anticipate Medtronic will ultimately have in surgical robotics once the Hugo robotic-assisted surgery (RAS) system reaches the market?
Accardi: Today less than 3% of surgeries globally are being done robotically and we feel like our system could make a meaningful difference in expanding access to care to more patients in more places around the world. As our Hugo RAS system is used for the first time this year, we think it will be a great example of how we're leveraging our expertise in medtech to approach robotics in a new and meaningful way. So we are very confident that we can make a positive impact on soft-tissue robotics.
MD+DI: How did Medtronic land on the name Hugo for the soft-tissue surgical robot?
Accardi: Our whole approach to this is to make sure that Hugo is designed to be a real partner to surgeons in the OR and we really want to empower them to do what they need to do in the best way they can. So we wanted to have a name that is approachable, and we designed Hugo to be approachable by design, so it's really just a friendly name in the OR because we want to partner with the surgeons and staff.
MD+DI: What are the most significant shortcomings in robotic-assisted surgery today, and how will Medtronic's soft-tissue surgical robot address those challenges?
Accardi: Access is really key and to make that possible you really have to attack the barriers to adoption today, so we needed to provide robotic solutions that are versatile, compatible, configurable and mobile, and cost effective, as well as designing systems that are future proofed and upgradable as the technology advances rather than ones that become obsolete. So at the core of our process is a customer-centered design process and when we set out to create a new soft-tissue robotic-assisted surgery system we wanted to hear directly from surgeons and hospital executives, and we met with hundreds of them, and their input really informed our design. We heard that they wanted to be able to move the robots more easily between ORs, so we built in flexibility with a modular and upgradeable system. We also heard that they wanted compatibility with our already-trusted Medtronic surgical instrumentation. We heard that they wanted analytics that could help inform their decision making, and to confirm that the procedure was going as it needed to or to provide some insight that might not be obvious to the surgeon. Then we heard that they wanted a true partnership and we interpreted that to mean dedicated skilled engineers and system specialists to help them optimize system utilization and to provide training ... so really those four key areas were what we heard from our surgeons and hospital executives.
MD+DI: Last year Medtronic acquired Digital Surgery. How has that acquisition impacted the company's portfolio of robotic-assisted surgery technologies?
Accardi: Our Touch Surgery Enterprise platform from Digital Surgery is really a first-of-its-kind product. It's been a great addition to our portfolio, and it really puts Medtronic at the forefront of digital technologies that are shaping the future of surgery. With the Touch Surgery Enterprise you basically have an easy-to-use search and video capture solution that's paired with the computer and connected to the cloud and during a procedure it automatically generates data and analytics about procedural time, the instruments that the surgeon used, and other valuable insights, and it has built-in AI that anonymizes any sensitive [information] so you don't have to worry about patient information or anything like that. Surgeons can now upload surgical videos that are already automatically broken down by major steps of the procedure directly onto their mobile phone and their computer. If you're familiar with how they did that before, it was a convoluted path and it took a significant amount of time to be able to share key insights between surgeons or staff, so this really takes that and does it automatically in just a couple of minutes. Early adopters of Touch Surgery Enterprise tell us that it's a transformational tool helping to improve efficiency, improve training, and improve patient engagement. So when you put that all together with Hugo, we're really excited about the possibility it creates for patients, surgeons, and hospitals.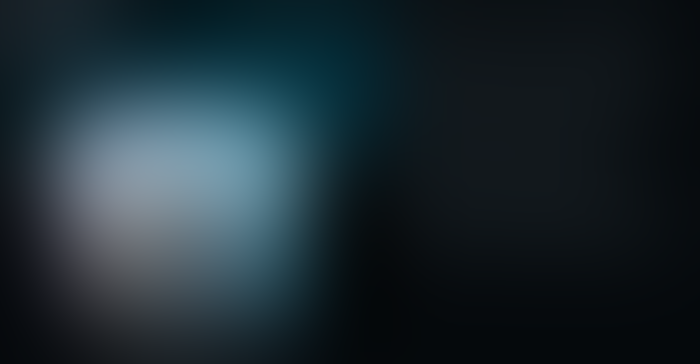 MD+DI: Has COVID-19 impacted the timeline or the overall strategy for bringing the soft-tissue surgical robot to market?
Accardi: I don't think there's any industry or company that wasn't impacted in some way by the pandemic and Medtronic is certainly not an exception to that, but thanks to the incredible perseverance and ingenuity of our surgical robotics team we have continued to maintain critical momentum. Personally, I'm inspired by my team every day, they're truly an amazing group of individuals that are unstoppable together.
Sign up for the QMED & MD+DI Daily newsletter.
You May Also Like
---