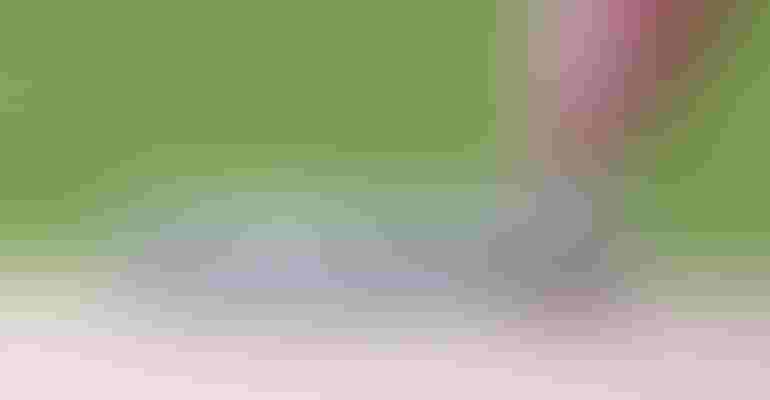 Fokussiert - stock.adobe.com
Johnson & Johnson is somewhat altering its plans around its surgical robotics platform because of changes in the landscape caused by COVID-19.
The New Brunswick, NJ-based company said during a 2Q20 earnings call Thursday that it would not pursue a 510(k) clearance pathway for the technology.
But that doesn't mean the firm is abandoning the project. It means quite the opposite.  Instead, J&J is focused on starting clinical studies of the platform in 2022.
The news came as J&J announced its sales overall dipped 10.8% to $18.34 billion – but still beat out forecasts for $17.6 billion for 2Q20.
Joseph Wolk, EVP and CFO of J&J spelled out the change in plans according to a transcript of the earnings call from Seeking Alpha.
 "We continue to have ongoing conversations with regulatory authorities around the world," Wolk said according to a Seeking Alpha transcript of the earnings call. "And based on these conversations, we will not be following a 510(k) regulatory pathway in the U.S. After analyzing time to market compared to overall value proposition, our goal is to initiate first-in-human studies with our robotic solution in the second half of 2022. We continue to be very excited about the overall program and that our continued investment here will offer a differentiated and competitive product to the market with better outcomes for patients. The new timelines are based on what we know today, reflecting a world that is very different than what it was just a few short months ago."
J&J made some tremendous strides in the surgical robotics market in 2019. The company began building itself up as a powerhouse in the space by first acquiring Auris Health for $3.4 billion with the potential for milestones and then later in the year buying out Verily Life Science's stake in the Verb Surgical Joint venture.
J&J would have continued that momentum into 2020 by having a reveal of the technology in May, but could not because of COVID-19.
"In general surgery, we will incorporate elements from the general surgery robotic platforms of both Verb and Auris, which we believe enhances our value proposition and increases our ability to create a differentiated platform for surgeons," Wolk said, according to a Seeking Alpha transcript of J&J's most recent earnings call.
J&J's surgical robot is significant is because it will be one of the first significant challenges to Intuitive Surgical's da Vinci robotic platform – which has been on the market since 2000.
The other significant challenge to da Vinci comes from Medtronic. The Dublin-based company had a reveal of its surgical robotics platform in September of 2019.
One component of Medtronic's system a universal surgical tower. The company said term universal means the tower can be used not only in robotic cases but in laparoscopic cases and even in open surgery. The tower houses, among other things, a 3D visualization system, courtesy of the company's partnership with Karl Storz that was announced in June. 
Sign up for the QMED & MD+DI Daily newsletter.
You May Also Like
---