J&J Fires up the Surgical Robotics Market with New Verb Deal
J&J Fires up the Surgical Robotics Market with New Verb Deal
The New Brunswick, N.J.-based company said it would acquire the remaining stake in Verb Surgical, a joint venture the company has with Verily.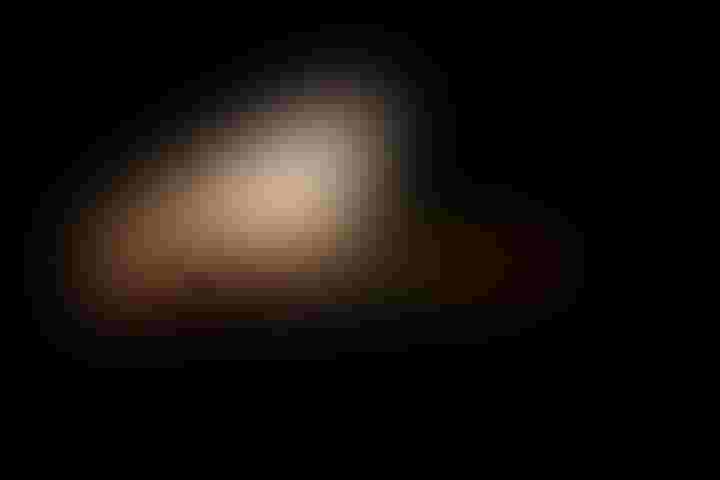 Image by Samueles on Pixabay
Earlier this year, MD+DI asked if Johnson & Johnson was becoming a surgical robotics powerhouse. This seems to be the case now that the New Brunswick, N.J.-based company has said it will acquire the remaining stake in the Verb Surgical joint venture it has with Verily. The companies did not disclose the financial details of deal, which is expected to close in the first half of 2020.
In a release, J&J's Worldwide Chairman, Medical Devices Ashley McEvoy said, "We have reached this important milestone thanks to the progress the Verb Surgical team has made with their digital surgery platform and the strong collaboration with Verily, Ethicon, and the clinicians around the world who shared their passion, deep insights, and clinical expertise. We are building a truly differentiated digital surgery ecosystem to change the standard of care for generations to come, and our collaboration with Verily has enabled us to advance our vision to help improve outcomes for patients around the world."
J&J has been slowly but surely becoming a major force to be reckoned with in surgical robotics. The company made a significant end toward this goal when it announced it would acquire Auris Health for $3.4 billion with $2.35 billion in milestones. The Redwood City, CA-based company was developing the Monarch Platform, an FDA cleared system currently used in bronchoscopic diagnostic and therapeutic procedures.
In addition to the device, J&J was able to bring surgical robotics expert Frederich Moll, M.D. onboard.  Moll was CEO and Founder of Auris Health. His resume is extensive but one of Moll's major accomplishments was that he co-founded Intuitive Surgical - one of the largest players in the surgical robotics market.
J&J's acquisition of Auris Health also kicked off what the company called "a strong cadence of launches that will take place over the next several years."
The Surgical Robotics Game Has Changed
Verb was formed about four years ago. The joint venture occurred when Verily was moving at a rapid pace to secure collaborations with medtech companies.  The formation of Verb also came at a time when Intuitive Surgical faced little to no competition in surgical robotics.
While Sunnyvale, CA-based Intuitive's da Vinci robot is still the most dominant on the market – both J&J and Medtronic have jumped into the mix. The duo's robotic platforms would challenge da vinci's position in the market.  Dublin-based Medtronic gave investors and analysts a peek at its new robotics platform in September.
The medtech giant, also a finalist for MD+DI company of the year, anticipates submitting for CE mark in the Q1 of the company's fiscal year 2021 (Medtronic's fiscal year begins in April) and filing for a U.S. investigational device exemption to begin placing systems in U.S. hospitals, training surgeons, and gathering clinical data in the first half of its fiscal year 2021.
Sign up for the QMED & MD+DI Daily newsletter.
You May Also Like
---