Medtech in a Minute: Is Intuitive Calling Medtronic's Bluff?
Medtech in a Minute: Is Intuitive Calling Medtronic's Bluff?
It was a busy news week in medtech. Here's what you need to know to bring you up to speed quickly.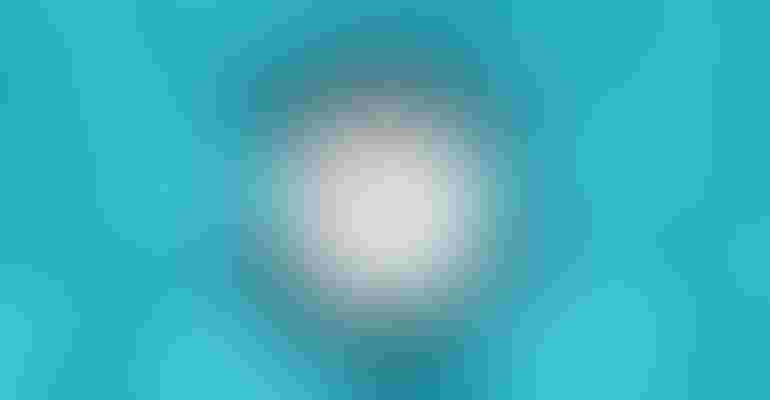 Graphic by Amanda Pedersen / MD+DI
The development of — Ottava, a robotic-assisted surgical solution that Johnson & Johnson has been talking up for a while now — has been delayed by about two years. J&J said it has encountered technical development challenges and COVID-19 related disruptions, including supply chain constraints being experienced broadly across all industries. Last year, MD+DI interviewed Frederic Moll, MD about the new robot. Moll is credited with having pioneered the surgical robotics field. Ottava is expected to incorporate newer robotic technology as well as the integration of data capabilities intended to create a digital surgery ecosystem that will make hospitals and surgeons smarter, reduce variation in surgical outcomes, and improve patient outcomes.
In light of Medtronic's big robotics news last week (see below), Intuitive Surgical CEO Gary Guthart didn't seem to shy away from analyst questions about the changing competitive landscape during an earnings call this week. Guthart essentially said there are a number of claims being tossed around about what the newer robotic-assisted surgical systems can do, but no real evidence that he's seen so far. "I think evidence has to be generated to back up those claims. And so far, we don't see anything yet that looks like evidence, just a set of claims," he said.
And in case you missed our last Medtech in a Minute report...
Medtronic won a CE mark for Hugo, its long-awaited robotic-assisted surgery (RAS) system. This is the latest in a line of key milestones Medtronic is aiming for in the surgical robotics market. The CE mark covers urologic and gynecologic procedures, which Medtronic said represents half of all robotic procedures performed today.
Philips recalled millions of ventilators and sleep apnea machines in June, citing degrading foam used to dampen the machines' sound. But according to a lawsuit filed by SoClean, a company that makes ozone cleaners, Philips also pointed a finger at SoClean to divert attention away from "obvious design flaws," including a poor choice of sound abatement foam. SoClean is seeking damages from Philips in excess of $200 million.
Sign up for the QMED & MD+DI Daily newsletter.
You May Also Like
---