Medtech in a Minute: Edwards at the Center of Antitrust Accusations, and More
Medtech in a Minute: Edwards at the Center of Antitrust Accusations, and More
Catch up on the latest medtech news – in one minute or less.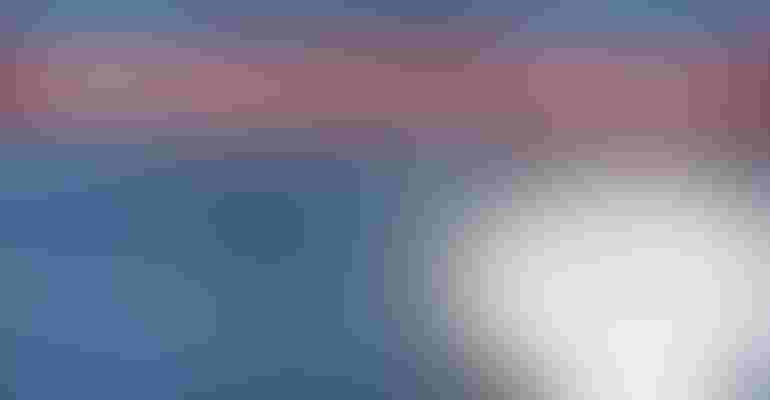 Edwards Lifesciences has found itself in the crosshairs of an antitrust investigation in Europe. A week after the European Commission said it had carried out an unannounced inspection at a cardiovascular medical device company, Edwards revealed that antitrust regulators raided one of its facilities in Europe. Few details are known at this time, but the company said it is cooperating with the investigation.
 ProPublica and the Pittsburgh Post-Gazette published an investigative report on the Philips Respironics recall. Based on a year-long investigation involving more than 200 interviews and a review of thousands of complaints (including 370 deaths), the report accuses the company of putting profits over patients for more than a decade before initiating its massive 2021 recall of ventilators and sleep apnea machines.
And in case you missed our last Medtech in a Minute report...
Abbott Laboratories and WeightWatchers have launched a connected app to help people living with diabetes understand how food and activity impact their glucose levels. WeightWatchers members who follow the WW Diabetes-Tailored Plan can now access their glucose data from Abbott's FreeStyle Libre 2, a continuous glucose monitoring system, within their WW app6 while being guided by the WW Diabetes-Tailored Plan.
In June 2022, "Today Show" host Carson Daly shared his experience with a breakthrough back surgery called the Intracept procedure. Now, Boston Scientific wants to acquire Relievant Medsystems, the company that developed the Intracept procedure. The company agreed to pay $850 million cash plus potential milestone payments down the road. Daly was in a snowmobile accident in 1997 in Aspen, CO, at age 24 while he was on the road with MTV. He suffered chronic low back pain for 25 years because of a T12 compression fracture he sustained during the accident. Relievant's minimally invasive outpatient procedure is FDA cleared to treat vertebrogenic pain. During the procedure, the doctor uses a probe to deliver targeted radiofrequency energy to stop the basivertebral nerve from carrying pain signals to the brain. Patients usually go home the same day, and most experience minimal post-op pain and generally quick recovery times.
Sign up for the QMED & MD+DI Daily newsletter.
You May Also Like
---