EC Antitrust Regulators Target Edwards Lifesciences
EC Antitrust Regulators Target Edwards Lifesciences
The company, in an exclusive with Reuters, said it is cooperating with the European Commission in relation to EU competition law.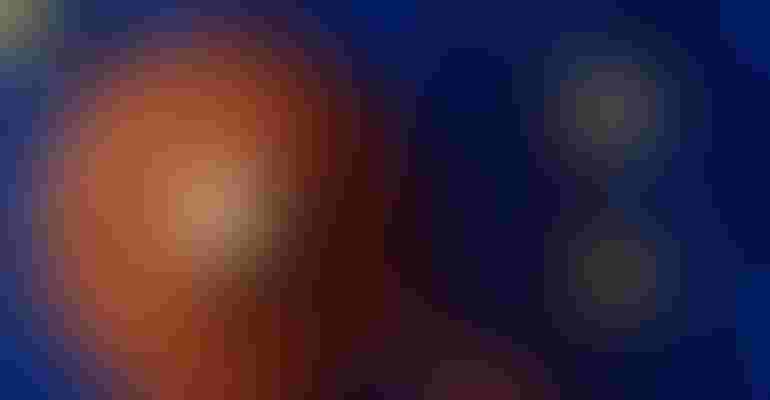 MicroStockHub / iStock via Getty Images
One week after the European Commission (EC) announced its antitrust regulators had carried out an unannounced inspection at a cardiovascular medical device company, more information has come out about the supposed company at the center of the antitrust allegations.
When the raid was initially reported, EC did not disclose the name of the company or the country in which the inspection happened. Now, through an exclusive article by Reuters, Edwards Lifesciences revealed it is working with the EC after antitrust regulators raided one of its facilities in a European Union country a week ago. Edwards Lifesciences is a maker of medical products for structural heart disease and is known for its transcatheter aortic valve replacement (TAVR) device for heart surgery.
The commission initiated its investigation based on concerns "the inspected company may have violated EU antitrust rules that prohibit abuses of a dominant market position (Article 102 of the Treaty on the Functioning of the European Union)," according to the EC press release announcing the raid.
As reported previously by MD+DI, abuses under Article 102 may consist of directly or indirectly imposing unfair purchase or selling prices or other unfair trading conditions; limiting production, markets, or technical development to the disadvantage of consumers; placing trading parties at a competitive disadvantage through applying dissimilar conditions to equivalent transactions; and "making the conclusion of contracts subject to acceptance by the other parties of supplementary obligations which, by their nature or according to commercial usage, have no connection with the subject of such contracts."
After Reuters published a related article citing two people with direct knowledge of the EU raid, Edwards Lifescience's share dropped 2.5% in pre-market trade. The stock has since recovered.
Due to its policies, the EC said it doesn't name companies or countries under antitrust investigation.
In a statement emailed to MD+DI regarding the raid, the EC wrote, "As per usual practice, we cannot go beyond what is included in our press statement. The Commission is empowered by the treaty to apply antitrust rules and has a number of investigative powers to that end (e.g. inspections at business and non-business premises, written requests for information, etc.)."
Edwards Lifesciences said it is "cooperating with the European Commission regarding its inspection in relation to EU competition law. We remain confident in our business practices and will not be commenting further at this time," in a statement to Reuters.
Sign up for the QMED & MD+DI Daily newsletter.
You May Also Like
---