Medtech in a Minute: Can't We All Just Get Along?
Medtech in a Minute: Can't We All Just Get Along?
It was a busy news week in medtech. Here's what you need to know to bring you up to speed quickly.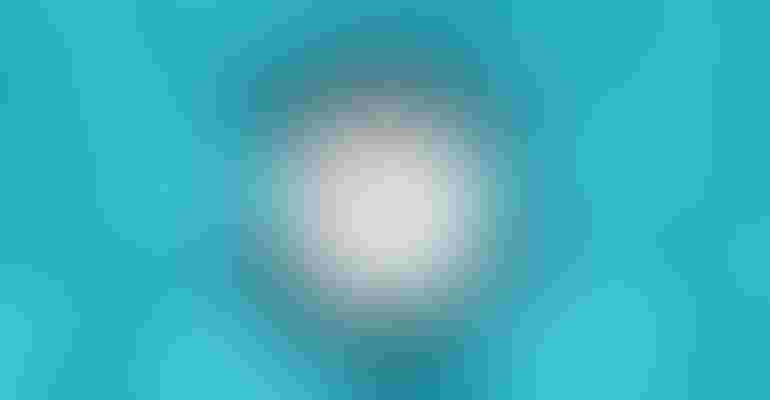 Graphic by Amanda Pedersen / MD+DI
The Patent Trial and Appeal Board (PTAB) of the U.S. Patent and Trademark Office rejected Axonics' attempt to invalidate three Medtronic patents in its infringement lawsuit. A decision regarding the remaining three challenged patents is expected any day now. The PTAB agreed with Axonics on four of the five claims Axonics is contesting in one of the patents. Axonics said it will appeal the PTAB's decisions on the claims it declined to invalidate. The board's decision only relates to the issue of invalidity or patentability of the Medtronic patents, and does not mean that Axonics infringes any of the patents, as Medtronic has claimed.
Ivantis will pay Glaukos $60 million to settle the dispute. Ivantis will also pay Glaukos a 10% ongoing royalty through April 26, 2025, based on Hydrus Microstent sales. There's a new twist in the story, however, so be sure to check out Monday's edition of the Qmed and MD+DI Daily for more. Not a subscriber? Click here to sign up, it's free!
The medtech company that once boasted having a valuation of $9 billion was not only losing millions, but for some years it didn't produce any revenue while telling investors differently. This is according to testimony from Theranos' financial controller San Ho Spivey, who also goes by Danies Yam, in the ongoing fraud trial against Theranos founder Elizabeth Holmes. Also, for a quick visual of how Theranos' valuation skyrocketed and then plummeted (based on available data), check out this graphic by News Editor Amanda Pedersen. For lighter scrolling, check out these people who are as obsessed with the trial as we are.
The founders of Luminopia left Harvard after their freshman year to pursue a digital therapeutics venture that started out as a class project. The company, which emerged this week from stealth mode, developed a virtual reality software application to treat amblyopia, better known as lazy eye. The real genius of the technology is that it asks children with the condition to do something they actually want to do — watch television shows and movies. Oh, and the new medtech company has also landed a partnership and investment deal with the creators of Sesame Street. If Big Bird approves, it must be pretty good, right?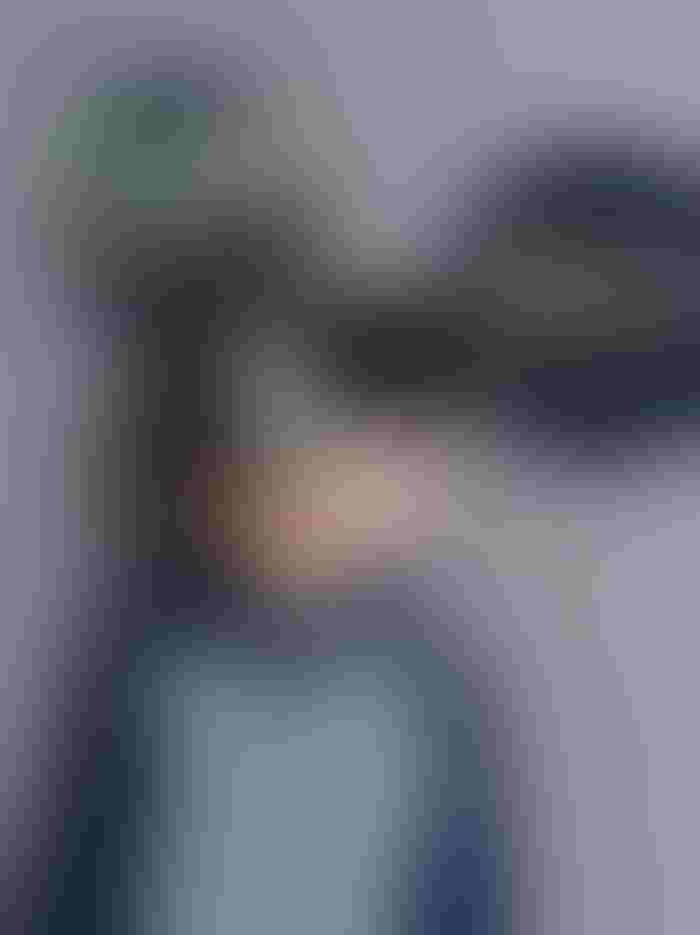 And in case you missed our last Medtech in a Minute report...
Stryker acquired Gauss Surgical, developer of an AI-enabled platform for real-time monitoring of blood loss during surgery. The technology, Triton, has demonstrated improvements in maternal and surgical care through earlier recognition of hemorrhage leading to earlier intervention. The deal comes almost a year after Stryker closed on Wright Medical — one of its biggest acquisitions in recent history. In July, Stryker CEO Kevin Lobo mentioned that the medtech company would be looking for tuck-in merger and aquisition (M&A) deals in the future.
Is Elizabeth Holmes a hardworking executive manipulated by her ex-boyfriend and former chief operating officer, or is she a fraudster who pulled the wool over everyone's eyes? A 17-member jury heard two very different takes on Holmes during the opening statements of the former Theranos CEO's fraud trial.
Glaukos is one step closer to bringing a new minimally invasive glaucoma surgery to the U.S. market. The company has submitted a supplemental PMA application to FDA for the iStent infiniteTrabecular Micro-Bypass System. The device is designed to reduce elevated intraocular pressure in patients with open-angle glaucoma uncontrolled by prior surgical or medical therapy.
All of the medtech stories above appeared in the Qmed and MD+DI Daily newsletter this week. Click here to subscribe.
Sign up for the QMED & MD+DI Daily newsletter.
You May Also Like
---