The Digital Therapeutics Market Is Gangbusters
The Digital Therapeutics Market Is Gangbusters
Digital therapeutics is a growing field within the broader digital health market.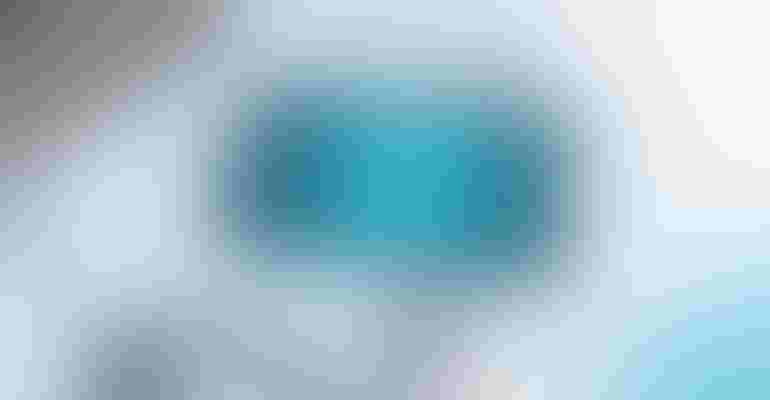 Image by ra2 studio - Adobe stock
Back in 2014, Omada Health became one of the first companies to use the term "digital therapeutics" in an effort to differentiate itself from a rapidly expanding field that included wellness applications and other technologies that have come to fall under the broader digital health banner. The term stuck, and a growing number of companies are latching onto the digital therapeutics label.
The main difference between digital therapeutics and other sectors within digital health is that digital therapeutics are generally expected to be evidence-based, regulated technologies designed to trigger changes in patient behavior. Digital health products are not necessarily evidence-based or regulated.
Investors have also taken a keen interest in digital therapeutics, judging by the sheer amount of money being funneled into the space. Omada, for example, has now raised more than $250 million, making it one of the most highly valued digital health companies. Omada has developed a virtual and in-person program for managing chronic disease. Founded in 2011, the company's initial focus was on diabetes prevention, but Omada has since expanded its scope to offer more services for people with behavioral health challenges and a range of cardiovascular conditions.
According to a Markets and Markets report, the digital therapeutics market is currently valued at $3.4 billion, and is expected to reach $13.1 billion by 2026. An increasing incidence of preventable chronic diseases, the need to control healthcare costs, and a rising focus on preventive care are all driving factors behind this growth, the report notes.
As MD+DI recently reported, the overall digital health market shattered all previous funding records in the first half of 2021, according to Mercom Capital Group. While telemedicine and digital wellness companies attracted the most funding, mobile health apps ranked third for top-funded digital health categories in 1H 2021 with $1.6 billion, followed by analytics with $1.5 billion, and clinical decision support with $1.1 billion.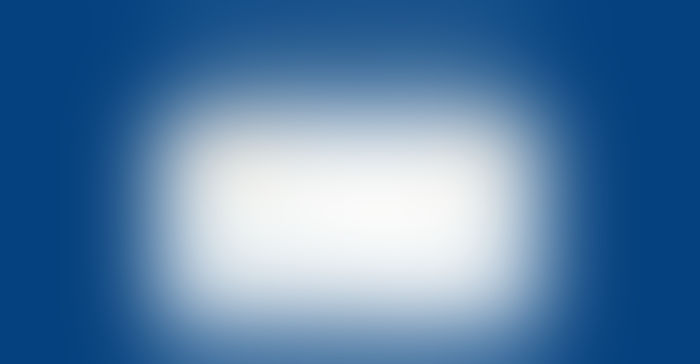 As with telemedicine and remote monitoring devices, COVID-19 has spurred a lot of interest in digital therapeutics. Clear FDA guidance around software-based therapeutics has been another tailwind, according to David Perry, chairman and co-founder of Better Therapeutics, who recently guest starred on MD+DI's Let's Talk Medtech podcast. Even reimbursement has started to catch up with the trend, thanks in large part to the pandemic.
"Essentially we're developing a different type of therapeutic. We deliver software as a therapeutic instead of chemistry or biology," Perry told MD+DI Managing Editor Omar Ford. "Everything else is the same though. A patient goes to the doctor, the doctor diagnoses a disease, the doctor writes a prescription, in this case they write a prescription for a mobile app as opposed to or in addition to a chemotherapy, and then that prescription is reimbursed by insurance, and so forth."
So while prescription digital therapeutics are designed and delivered in a different form compared to traditional medicine, they are intended to fit seamlessly into the healthcare delivery system.
Better Therapeutics' lead candidate, BT-001, is currently being studied for first-line treatment of type 2 diabetes. The product is designed to provide cognitive behavioral therapy modules to address education gaps in healthy and mindful eating, exercise, etc., and rewards healthy choices so participants can change the behaviors associated with their diseases, rather than simply addressing the symptoms. If the company's pivotal study is successful, Better Therapeutics plans to file for marketing authorization from FDA and replicate this approach for other cardiometabolic conditions.
There's also some interesting work being done to advance digital therapeutics for Alzheimer's patients, as detailed in this article, written by Cognito Therapeutics CEO Brent Vaughan and published exclusively by MD+DI. Vaughan's article highlights the work of Li-Huei Tsai and Edward Boyden, neuroscientists at Massachusetts Institute of Technology, who discovered that gamma frequency interventions could be used to modulate neuronal pathophysiology and change disease etiology in an analogous fashion to how scientists have modulated protein targets in Alzheimer's pathology with drugs and antibodies.
"In contrast to drugs by Biogen and Eli Lilly which just target amyloid, digital therapeutics which target neuronal pathophysiology are quickly emerging as one of the few novel target therapeutic approaches in the last 30 years," Vaughan wrote. "They have shown to be effective as a basis for treating symptoms and pathology of Alzheimer's disease patients."
Cambridge, MA-based Cognito is developing disease-modifying digital therapeutics to treat neurodegenerative disorders, including Alzheimer's. 
Recent digital therapeutics financings and business developments
Most recently, San Francisco, CA-based Woebot Health closed a $90 million series B funding round, bringing total investment in the company to $114 million. Woebot says it has created relational technologies that underpin a new generation of digital therapeutics and tools for mental health. The company's relational agent, Woebot, is designed to quickly form a bond with users and deliver human-like therapeutic encounters that are psychologically related, responsive to a person's dynamic state of health, and targeted using multidisciplinary tools.
Last week, MedRhythms secured $25 million in series B funding to advance its digital therapeutics platform. The Portland, ME-based company is developing prescription digital therapeutics that use sensors, software, and music to measure and improve walking for patients with a neurologic injury or disease.
Berlin, Germany-based Dopavision has also received some love from the venture capital community. In July, the company closed a €12 million series A round to fund the clinical development of MyopiaX, its lead digital therapeutic in childhood myopia, with the goal to demonstrate its safety and efficacy in clinical studies.
Dario Health has also made a name for itself in the digital therapeutics field. New York, NY-based Dario provides adaptive, personalized experiences that drive behavior change through evidence-based interventions, intuitive, clinically proven digital tools, high-quality software, and coaching to help individuals improve health and sustain meaningful outcomes. The company secured $28.6 million in a private placement last year.
Another trend MD+DI has been tracking is the increasing number of medtech companies going public via a special-purpose acquisition company (SPAC), and there have certainly been a fair number of SPAC mergers involving digital therapeutics companies. The most recent example of this is Pear Therapeutics. Pear was founded in 2013, and has three FDA-cleared prescription digital therapeutic (PDT) products —  reSET and reSET-O, and Somryst.
Sign up for the QMED & MD+DI Daily newsletter.
You May Also Like
---