How Hyperfine Developed the World's First Portable MRI Machine
How Hyperfine Developed the World's First Portable MRI Machine
Hyperfine CEO Dave Scott talks candidly about what it takes to bring a disruptive technology to market, and the clinical impact that the Swoop portable MRI machine is already having.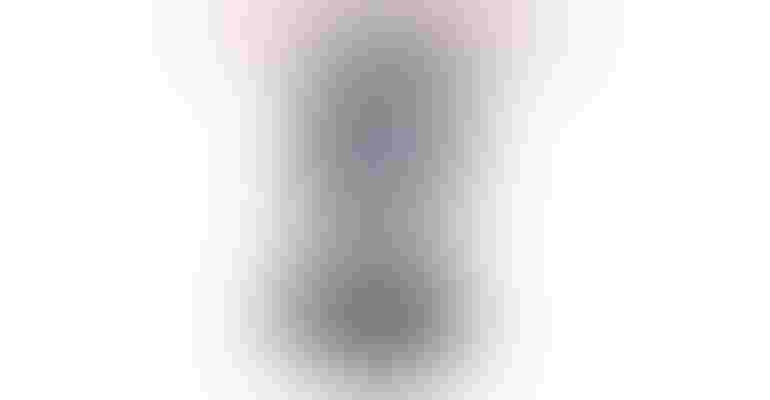 Image courtesy of Hyperfine
It doesn't happen often, but every now and then in this world of medical device innovation we come across a truly outside-the-box technology that has the potential to really disrupt the standard of care. Hyperfine's portable MRI device, Swoop, is just such a technology.
Given the potential impact of Swoop, it's no wonder Hyperfine had such a memorable 2021. In the span of 12 months, the company was named a CES 2021 Innovation Awards Honoree, was a gold winner in the 2021 Medical Design Excellence Awards competition, and became a publicly traded company through a special purpose acquisition deal.
So far, 2022 is shaping up to be another exciting year for Hyperfine, as the company just announced that the Swoop portable MRI device is now in use in the emergency room, intensive care unit (ICU), and post-anesthesia environments at M Health Fairview University of Minnesota Medical Center. The hospital is the first in Minnesota, and one of the first in the country, to offer the technology to its patients.
Swoop's portable design and easy-to-use interface make it accessible for use in hospitals, clinics, and other settings outside of the conventional MRI suite. Instead of requiring a team of nurses to transport a critically ill patient to an MRI room on a different floor, the Swoop system can be wheeled straight to a patient's bed, pushing the boundaries of conventional imaging technology and expanding patient access to life-saving care. In as little as 30 seconds after a Swoop scan, advanced artificial intelligence applications analyze and return annotated, segmented brain images, providing clinicians with quantitative markers for decision support and immediate feedback for diagnostic insight, the company noted.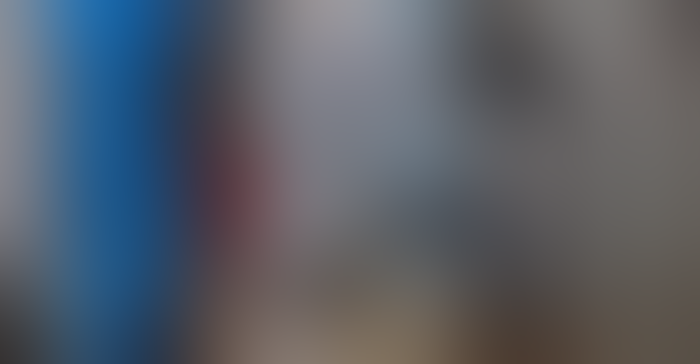 The genesis and design strategy behind the Hyperfine Swoop Portable MRI device
Hyperfine was founded in 2014 with the vision of expanding access to MRI, given that only about 10% of the world's population currently has access to MRI technology, Dave Scott, the company's president and CEO, told MD+DI.
Conventional MRI systems require a large space, are typically found in the basement of a hospital basement, and require radio frequency shielding. Hyperfine's vision was to have a portable MRI device that could be wheeled through a normal-width hospital doorway and plugged into a standard wall outlet. Simple, right?
"All technologies move in that direction. I mean, IBM mainframes to laptop computers. Gas engine cars to battery cars … but the key is to have the guts to have a grand vision with tough requirements and to throw out what you think you know about the technology," Scott said. "… In any of these cases of technology disruption, almost always it starts from a clean piece of paper, throwing out what you think you know, and approaching the problem completely differently. And that's what had to happen here."
Traditional MRI systems work by trying to create a very high-quality signal and creating very low noise, he said. They manage the low noise by creating the shielded room in the basement, surrounded by concrete, which also solves the problem of projectile risk, Scott explained. As anyone who has ever undergone MRI or worked with the technology knows that you can't have metal in the MRI suite because the magnetic field is so high it would create projectiles.
"Like with any of these technologies that advance, the engineers and physicists kind of get fixated on that solution," Scott said. "So traditional MRI has gone in that direction where it's been stuck … it's been stuck in the basement and the technology goes higher and higher, becoming more and more expensive year after year after year, rather than rethinking the problem."
Designing a portable MRI system basically throws all those conventional requirements out the window.
"When you impose a requirement that it has to roll through a doorway and plug into a normal wall outlet, suddenly you can't have a shielded room, you can't have a 220 volt 50-amp circuit, you need to be able to use a normal wall outlet and you physically don't have the space of a normal MRI so you have to really rethink everything," Scott said.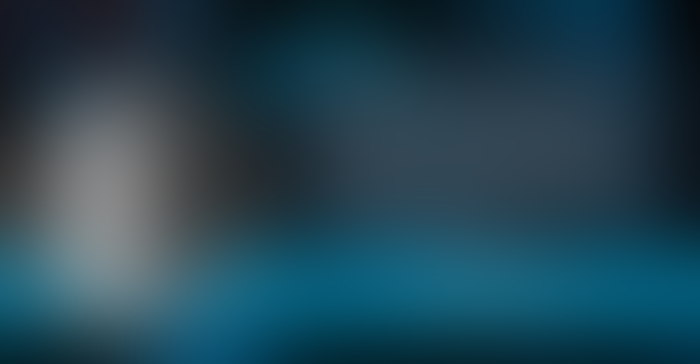 The Swoop system uses permanent magnets rather than electromagnets like you would find in a traditional MRI system, he said. As for the noise problem, Hyperfine solved that by using noise cancellation technology not unlike that of noise-cancelling ear buds or headphones.
"Because we started with a blank piece of paper, and we just rethought the physics and the engineering challenges, we were able to come up with solutions that allowed us to develop and achieve the vision."
FDA cleared the Swoop portable MRI system in 2020 and the company began its commercial execution last year. To date, Swoop has been deployed at Yale New Haven Hospital, the University of California Irvine Medical Center, Ohio State University Wexner Medical Center, and the University of Illinois at Chicago's surgical innovation training lab.
Through deep learning and artificial intelligence-aided image reconstruction, Swoop is able to assess brain tissue in real-time which provides physicians the ability to make quick and informed clinical decisions for patients. Swoop results are displayed on a tablet and deliver crisp, clear T1, T2, FLAIR, and DWI (with ADC map) tissue contrasts within minutes before uploading the scans to local Picture Archive and Communications System (PACS), Hyperfine noted.
The device also has a lower field strength than standard MRI systems which greatly enhances patient safety and shortens the time required for each MRI.
Primary use cases for the Hyperfine Swoop Portable MRI System
Scott said the primary use cases that Hyperfine sees for its portable MRI device is pediatric patients with hydrocephalus (build-up of fluid in the cavities deep within the brain), and patients in the neuro-ICU.
For patients with hydrocephalus, the standard treatment is to surgically insert a tube (shunt) into a ventricle in the brain to drain the excess fluid. The tubing is then tunneled under the skin to another part of the body — such as the abdomen or a heart chamber — where the excess fluid can be more easily absorbed.
The problem, Scott said, is that nearly all of these drainage systems fail by the time the child is 10.
"So, you can imagine being the parent of a 5-year-old child, you've already gone through enough trauma, this child has hydrocephalus, you've had this surgery, now it's a year later, it's the middle of the night, and your child wakes up crying with a stomachache and a headache," Scott said. "You don't know if they ate some bad food that doesn't agree with them or if they have a problem with their shunt, right?"
In these instances, the parent would rush the child to the hospital where the standard diagnosis pathway is to image their brain. Ideally, the physician would order an MRI, but, Scott aid, MRI is not always available, so many patients with hydrocephalus end up getting a CT scan instead.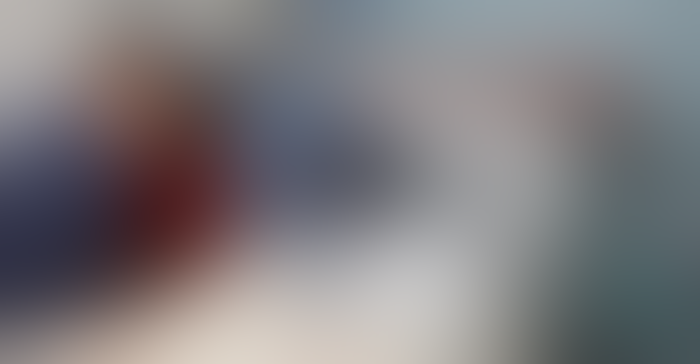 "These kids are getting anywhere from one to 12 CTs a year, and up upwards of 50 CT scans by the time they turn 18," he said. "And there's a lot of data showing that a large percentage of these kids will end up with brain tumors because of the radiation exposure from the CT scans. ... We really, firmly believe that MRI should be used to image these kids instead of CT for this because of the radiation ... and the problem is the accessibility, so it's a perfect use case for our platform.
Scott said the Swoop portable MRI system is already in some pediatric clinics where they are using the device to collect data, which will eventually be published to hopefully support the clinical and economic benefits of the technology.
Sign up for the QMED & MD+DI Daily newsletter.
You May Also Like
---