Just Another Day and Just Another SPAC
Just Another Day and Just Another SPAC
Hyperfine is set to combine with Liminal Sciences, and HealthCor Catalio Acquisition Corp in a SPAC valued at $580 million.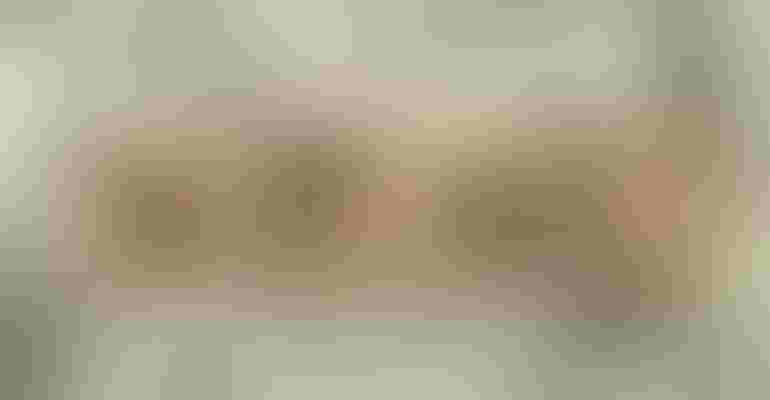 BillionPhotos.com - stock.adobe.com
Hyperfine, the creator of the first FDA-cleared MRI, is merging with Liminal Sciences, a non-invasive brain monitoring specialist, and HealthCor Catalio Acquisition Corp through a SPAC.
The business combination values the combined entity at a total enterprise value of about $580 million upon closing and is expected to position the combined entity with about $375 million of cash to drive the business through its investment phase and to positive cash flow. The combined company's estimated cash balance will consist of $207 million from the SPAC trust fund, $126 million from PIPE investors, and $66 million from the balance sheets of Hyperfine and Liminal, less $24 million transaction expenses.
"The combination of Hyperfine, Liminal, and HealthCor Catalio presents an inspiring opportunity to transform the global MR imaging and brain sensing paradigm," said Dave Scott, president and CEO of Hyperfine. "This business combination will empower Hyperfine with the expanded resources, financing, and expert advisory team to substantially broaden MR imaging accessibility and ultimately build a transformational ecosystem across the care continuum."
SPACs are hot in the healthcare sector. Last month, Pear Therapeutics – a company known for its prescription digital therapeutics went through a SPAC with Thimble Point Acquisition Corp. in June. The combined business is set to have an equity value of 1.6 billion with an expected $400 million in gross proceeds.
In early April, Better Therapeutics announced it was going public through a SPAC with Mountain Crest Acquisition Corp. II. The San Francisco, CA-based company has developed a PDT platform for the treatment of diabetes, heart disease and other cardiometabolic conditions. 
And earlier this year, 23andMe, a consumer genetics company, announced it was going public through a SPAC with VG acquisition set to close in 2Q21.
Sign up for the QMED & MD+DI Daily newsletter.
You May Also Like
---