Medtronic Brings Intersect ENT Acquisition to a Close
Medtronic Brings Intersect ENT Acquisition to a Close
To satisfy FTC concerns, the Dublin-based company divested Intersect ENT's Fiagon business.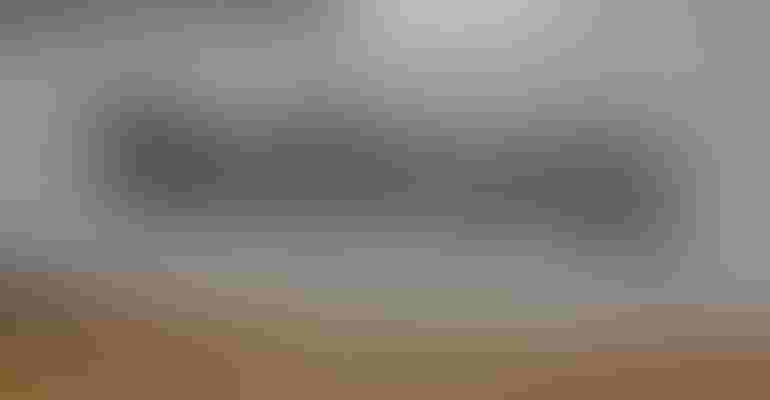 Image Courtesy of 360b / Alamy Stock Photo
Medtronic closed on its $1.1 billion acquisition of Intersect ENT. The closing comes a few days after the Federal Trade Commission ordered the Dublin-based company to divest Intersect's Fiagon business within 10 days of the acquisition.
In a release, Medtronic said that Fiagon was divested simultaneously at the close, and those products ― Cube navigation system and VenSure balloon sinus dilation system ― were not included in the acquisition.
FTC said Fiagon would have to be sold to White Bear Lake, MN-based Hemostasis. Deal terms also included Medtronic and Intersect getting prior approval from FTC for 10 years before buying ear, nose, and throat (ENT) navigation systems and balloon sinus dilation assets.  This term would address any future attempts to consolidate these markets. 
With this acquisition, Medtronic gains Propel and Sinuva, which are unique bioabsorbable, steroid-eluting implants for sinus patients. Propel implants are inserted following endoscopic sinus surgery to maintain sinus patency and provide localized steroid delivery. Sinuva implants are designed for use in the physician's office setting for the treatment of nasal polyps in adult patients who have had ethmoid sinus surgery.
In a February earnings call, Geoff Martha, CEO and Chairman of Medtronic commented on the potential impact of the Intersect acquisition and the acquisition of Affera, a cardiac ablation specialist.  
"That Intersect deal for ENT that we announced and the Affera deal for our Ablation Solutions business, those are the type of like acquisitions in that billion – multibillion-dollar range that have – in the case of Intersect ENT, will have an immediate impact because they have got meaningful revenue," Martha said according to a transcript of the call from The Motley Fool.  
Sign up for the QMED & MD+DI Daily newsletter.
You May Also Like
---