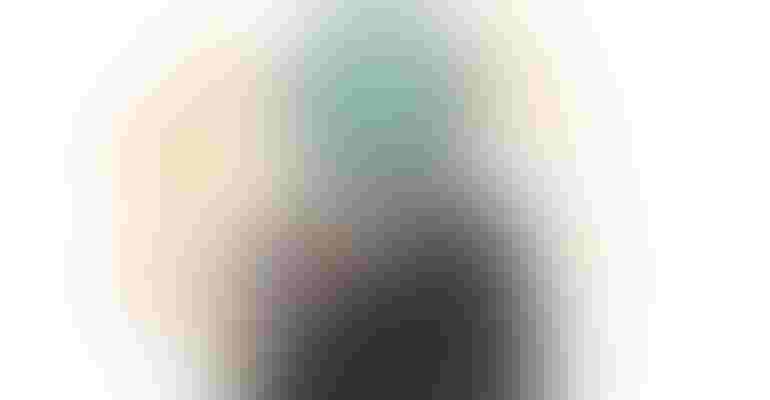 Image courtesy of Amanda Pedersen / MD+DI
Medtronic's proposed acquisition of Intersect ENT raised some eyebrows at the Federal Trade Commission. The FTC ordered Medtronic to divest Intersect's Fiagon business within 10 days of the acquisition. Specifically, the agency said Fiagon will have to be sold to White Bear Lake, MN-based Hemostasis.
The companies also have to get prior approval fro the agency for 10 years before buying ear, nose, and throat (ENT) navigation systems and balloon sinus dilation assets to address any future attempts to consolidate these markets. The order also requires Hemostasis to obtain prior approval for three years before transferring any of the divested assets to any buyer, and for seven additional years before transferring any divested assets to a buyer that manufactures and sells ENT navigation systems or balloon sinus dilation products. The FTC voted unanimously to issue the order.
Medtronic said in August 2021 that it had agreed to pay $28.25 a share, or $1.1 billion, for Intersect. The Menlo Park, CA-based company has developed the Propel and Sinuva sinus implants which open sinus passageways and deliver an anti-inflammatory steroid to aid in healing. Dublin, Ireland-based Medtronic makes ENT navigation systems, which allow physicians to view and track the location of instruments during sinus procedures. The company also sells balloon sinus dilation products for clearing blocked sinuses. According to the FTC complaint, Intersect's Fiagon subsidiary is a nascent competitor in the U.S. markets for both ENT navigation systems and balloon sinus dilation products.
"Today's action by the FTC is part of our efforts to combat the problem of rising healthcare costs," said Holly Vedova, director of the FTC's Bureau of Competition. "These are already concentrated markets for critical medical instruments. Medtronic is the top provider of ear, nose, and throat navigation systems. We are requiring Medtronic to divest Fiagon because we are concerned that the deal would otherwise lead to higher prices and reduced innovation in this important medical care market."
Intersect ENT, which had long been listed as one of the 25 Most Attractive Medtech Companies on the M&A Radar launched its Sinuva Sinus Implant in April 2018, representing a new approach to treating nasal polyp disease in adult patients who have had previous sinus surgery. FDA approved the device in December 2017.
Sinuva is placed during a routine office visit and it is designed to provide a less invasive treatment option for patients who have previously undergone sinus surgery, yet suffer from recurrent sinus obstruction. The company said the device delivers anti-inflammatory medication directly to the site of the disease.
Sign up for the QMED & MD+DI Daily newsletter.
You May Also Like
---