Medtronic Set to Acquire One of Medtech's Most Attractive M&A Targets
Medtronic Set to Acquire One of Medtech's Most Attractive M&A Targets
Dublin-based Medtronic will acquire Intersect ENT for about $28.25 per share or $1.1 billion.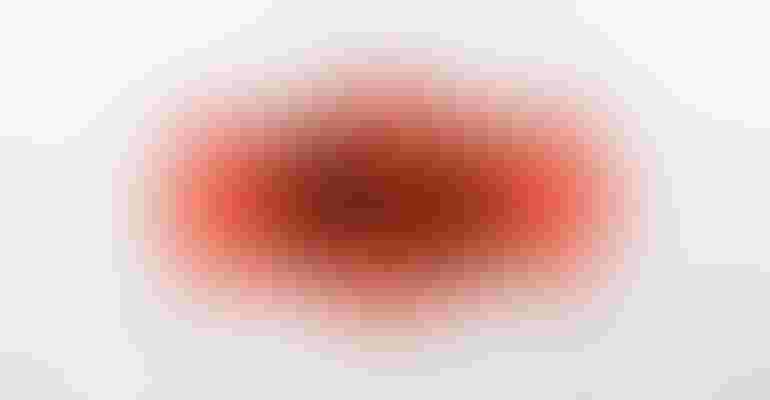 Mohd Azrin - stock.adobe.com
Medtronic is looking to beef up its ear, nose, and throat portfolio with the proposed acquisition of Intersect ENT, for $28.25 per share or $1.1 billion. The deal is set to close toward the end of Medtronic's current fiscal year.  
The Menlo Park, CA-based company has developed the Propel and Sinuva sinus implants which open sinus passageways and deliver an anti-inflammatory steroid to aid in healing. Dublin-based Medtronic said it could combine these products with its navigation, powered instruments, and existing tissue health products. This would expand offerings for CRS patients.
"This acquisition directly aligns with our commitment to delivering continuous innovation that helps ENT patients," said Vince Racano, president of the ENT business, which is part of the Neuroscience Portfolio at Medtronic. "Intersect ENT's sinus implants are clinically proven to offer relief and healing to patients suffering from chronic rhinosinusitis. Combining this innovative technology with our established global presence and sales infrastructure will allow us to broaden our capabilities while expanding access to these valuable therapies."
Ryan Zimmerman, an analyst with BTIG, said Medtronic had long had Intersect in its sights.
"It finally happened," Zimmerman wrote in research notes. There were rumors that Medtronic was interested in Intersect ENT previously but nothing materialized, and Intersect  continued its transformation as a stand-alone ENT company.  We believe Medtronic wanted Intersect's drug-eluting stent products (Propel and Sinuva) while Intersect's Fiagon assets, picked up in FY20, overlap with Medtronic's own products. Medtronic has its own balloon sinus dilation products and navigation systems so they may either sell-off or discontinue that portion of Intersect sales, but we note it's small (a few million dollars per year for Intersect today). Intersect had just taken on ~$60M in new term financing, so it would seem that they were planning to go it alone for some time. Still, we do not expect other bidders to step in here as we believe Medtronic had Intersect in its sights for some time. 
Mike Matson, an analyst with Needham & Company LLC noted we could see more deals in Medtronic's future.  
"Given Medtronic management's prior comments, we expect to see [the company] pursue additional tuck-in acquisitions similar to the Intersect deal over the next few years," Needham wrote in research notes. 
Intersect ENT, founded in 2003, has regularly been on the list of 25 Attractive M&A targets in Medtech. The company was first known as Sinexus, but changed its name in 2010. The firm raised $55 million in an IPO in 2014. Prior to its IPO the company raised about 80 million according to a report from the Silicon Valley Business Journal. 
The firm's Sinuva implant was a finalist in the 2021 Medical Design Excellence Awards.
"This is an exciting day for patients suffering from CRS," said Thomas West, president and CEO of Intersect ENT. "After years of pioneering technology to help patients heal following sinus surgery, we welcome the integration of Intersect ENT's portfolio into Medtronic. We are looking forward to the global impact we can make as part of Medtronic, bringing these essential products to more patients than ever before. Thank you to our Intersect ENT employees – without you, we would not have reached this important step in our evolution."
Sign up for the QMED & MD+DI Daily newsletter.
You May Also Like
---