Fractyl Brings the Heat to Diabetes with Revita Data
Fractyl Brings the Heat to Diabetes with Revita Data
The Lexington, MA-based company publishes two-year data that comes on the heels of some major developments in the diabetes market.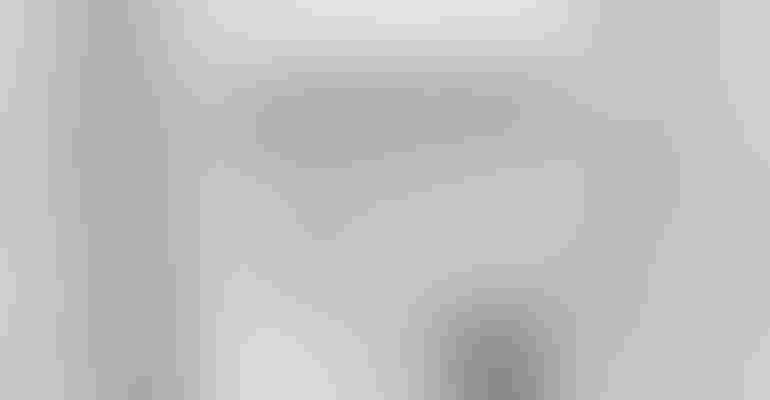 Image courtesy of Stuart Burford / Alamy Stock Photo
Fractyl Health received some major firepower in its fight to change the diabetes paradigm – data. The Lexington, MA-based company, known for its solid financing rounds, said two-year durability data after a Single Revita duodenal mucosal resurfacing Therapeutic Procedure was published in an online issue of Diabetes Research and Clinical Practice.
Fractyl is developing the Revita DMR system that uses thermal ablation to ablate a portion of the duodenum mucosa, which executives believe can improve glucose control in patients struggling to manage the disease.
With two-year follow-up from 34 patients in the per-protocol (PP) population, the study observed no long-term adverse events from Revita in patients with poorly controlled diabetes on oral glucose-lowering medications. In the cohort followed through two years, HbA1c was observed to be statistically significantly reduced at all time points, as were broader measures of metabolic control, including reductions in weight and improvements in patient self-reported diabetes treatment satisfaction questionnaires (DTSQc).
At 24 months following a single Revita procedure, we observed a statistically significant mean HbA1c reduction of 1.0% (n=28; p=0.034) from baseline, with most of the patients reducing or remaining on the same oral glucose-lowering medications; a statistically significant mean weight reduction of -3.1 kg (n=25; p=0.010) from baseline; and a statistically significant mean increase of HDL of 6.4 (n=28; p= 0.037) from baseline.
Diabetes treatment satisfaction was improved with a statistically significant increase in DTSQc at 24 months post-Revita. Mean levels of LDL, total cholesterol, and triglyceride were not statistically different from baseline to month 24.
"These results from our earlier REVITA-1 study give an encouraging picture of the potential long-term outcomes of Revita on multiple clinical and patient-relevant parameters, including glucose control, weight change, cardiovascular parameters and patient satisfaction," said Harith Rajagopalan MD, PhD, Fractyl Health Co-Founder and CEO. "We are committed to rigorously evaluating the safety and effectiveness of Revita in patients with T2D across the spectrum of disease with our Revitalize T2D clinical development program."
Fractyl won CE mark for Revita in 2016. The company won approval for an IDE from FDA to launch the pivotal trial for the study in 2020.
Fractyl's published findings are the latest in a recent string of developments for the medical device sector of diabetes care. On Monday, Glooko heated up the space by acquiring xbird for an undisclosed sum. The addition of xbird, adds machine learning to Glooko's diabetes management solutions.
Product news from both Dexcom and Senseonics had the space was buzzing well before Glooko's announcement. Both companies have highly-anticipated continuous glucose monitoring technology up for FDA review.
In mid-January, Dexcom CEO Kevin Sayer spoke with MD+DI and shed light on the company's 2022 outlook and shared data for its Dexcom G7 CGM.
Germantown, MD-based Senseonics, Dexcom's chief rival, is waiting for approval for the next generation of the Eversense 180-day CGM. The company said a decision from FDA is now expected in the coming weeks.
Sign up for the QMED & MD+DI Daily newsletter.
You May Also Like
---