Fractyl Raises $55M in Series E for Technology to Treat Diabetes
Fractyl Raises $55M in Series E for Technology to Treat Diabetes
The Lexington, MA-based company said it will use the proceeds to support the Revita T2Di pivotal clinical trial of the Revita DMR technology.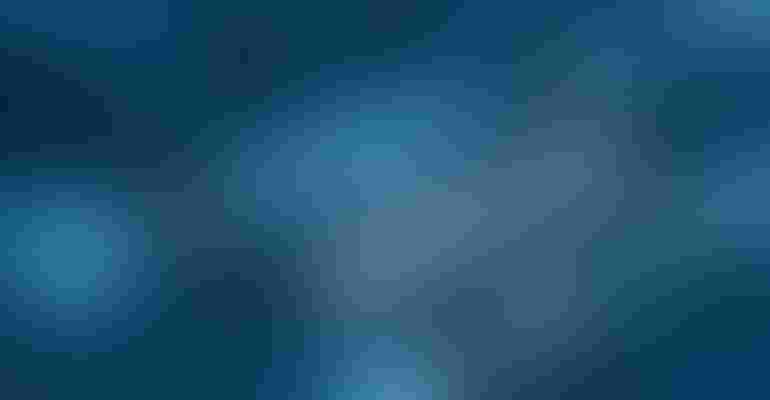 Fractyl Laboratories has raised $55 million in a series E round as venture capital in medtech continues to thrive during the pandemic.
The Lexington, MA-based company said it will use the proceeds to support the Revita T2Di pivotal clinical trial of Revita DMR (duodenal mucosal resurfacing) for the treatment of patients with type 2 diabetes (T2D).
Fractyl's Revita examines the effect of Fractyl's Revita DMR treatment on glycemic control and insulin requirements.
In June, the firm received FDA approval for the pivotal trial.
The primary endpoint of the study will be the percentage of patients who are able to achieve target glycemic control (HbA1c less than or equal to 7%) without the need for insulin at 24 weeks post procedure, comparing Revita DMR to the sham arm. Secondary endpoints will assess the impact of Revita DMR on additional glycemic, hepatic, and cardiovascular endpoints.
Fractyl's financing was led by new investor Taiwania Capital Management Corporation and included returning investors Bessemer Venture Partners, General Catalyst, Domain Associates, Mithril Capital Management, Emergent Medical Partners, True Ventures, and GV.
New investors, Catalio Capital Management, CDIB Venture Capital Corp., and YJ Capital, also participated in the round. Michael Huang, Managing Partner at Taiwania, will join Fractyl's board in conjunction with the financing.
"We welcome our new investors and the continued support of our returning investors, who recognize that we are at a pivotal moment in fundamentally redefining the treatment paradigm for metabolic diseases, including type 2 diabetes and NAFLD/NASH," Harith Rajagopalan, MD, PhD, co-founder and CEO of Fractyl said in a release. "We look forward to initiating our pivotal U.S. clinical trial later this year."
Financings have been spotty since the pandemic began due to uncertainty. In early March companies had to find creative ways to raise money. Augmedics is a prime example. Its employees formed a limited liability company to help it close its $15 million series B round.
Chicago, IL-based Augmedics is developing an augmented reality surgical image guidance technology.
MD+DI recently compiled a list of 4 Deals Stopped by COVID-19 and 4 That Kept Moving.  
Sign up for the QMED & MD+DI Daily newsletter.
You May Also Like
---