Distalmotion's New Milestone Shows 2022 Will be Big for Surgical Robotics
Distalmotion's New Milestone Shows 2022 Will be Big for Surgical Robotics
The company has raised $90 million in a series E round to commercialize the Dexter surgical robot.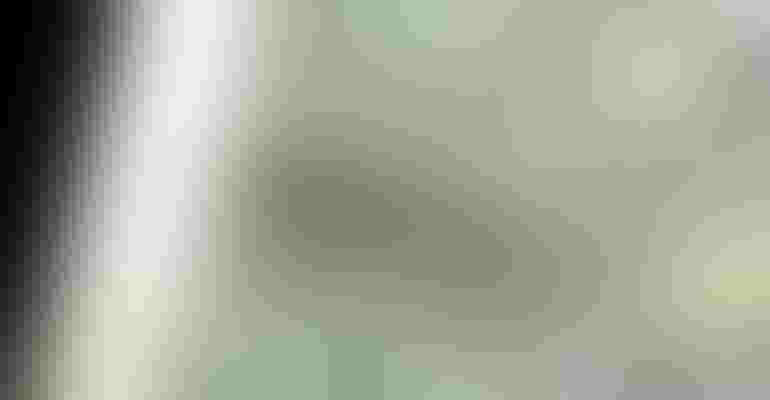 Artur Szczybylo / Alamy Stock Photo
If 2021 set the stage for the next few years' worth of developments in surgical robotics, then it stands to reason 2022 will pay off on some of those actions.  
One of those actions is the continued development of new technologies in the space. Distalmotion made progress on this front -raising $90 million in a series E round to support the worldwide commercialization of its surgical robot Dexter. Revival Healthcare Capital led the round with participation from 415 CAPITAL (415), as well as existing investors.
Dexter has CE-Mark and the Lausanne, Switzerland-based company said it is working closely with FDA on submitting. The device shifts the paradigm of robotic surgery by bringing the surgeon back into the sterile field, allowing direct patient access at all times, and integrating laparoscopic workflows into the robotic setup. This user-centric approach makes the surgeon the focal point of the procedure.
"The market is overdue for a fundamentally new approach to robotic surgery, where the mindset needs to be about 'the surgeon's robot,' not molding 'the robot's surgeon,'" said Rick Anderson, Revival Chairman and incoming Chairman of Distalmotion. "Dexter is designed to work the way surgeons and OR teams work: patient focused and user-centric, providing necessary patient access and optimal tools for every step of the way. We are excited to deliver this powerful value proposition to surgeons, OR teams, and patients worldwide."
So, What Happened in 2021?
The landscape for surgical robotics changed – no hyperbole. New players stepped out into the forefront and some companies had setbacks.
Medtronic dropped a few bombs on the surgical robotics market in 2021. First, the Dublin-based company was awarded CE mark for Hugo, its robotic-assisted surgery system. However, the medtech giant had to delay the broader commercial launch of Hugo because of supply chain issues.
Johnson and Johnson, which is set to split into three different businesses, delayed its Ottava surgical robotic system by about two years. The New Brunswick, NJ-based business cited technical development and supply chain issues as reasons for the delay.
Vicarious Surgical stepped into the forefront of the market. First the Waltham, MA-based company went public through a Special Purpose Acquisition Corporation merger with D8 Holdings valued at $1.1 billion. The company, which is developing surgical robots that combine human-like mechanical arms with virtual-reality technology, also filed for pre-submission with FDA for the platform in late 2021.
Sign up for the QMED & MD+DI Daily newsletter.
You May Also Like
---