EC Antitrust Watchdog Raids Cardiovascular Medtech Company
EC Antitrust Watchdog Raids Cardiovascular Medtech Company
European Commission antitrust regulators raided the location due to concerns that the company may have exploited its market power to breach the bloc's antitrust rules.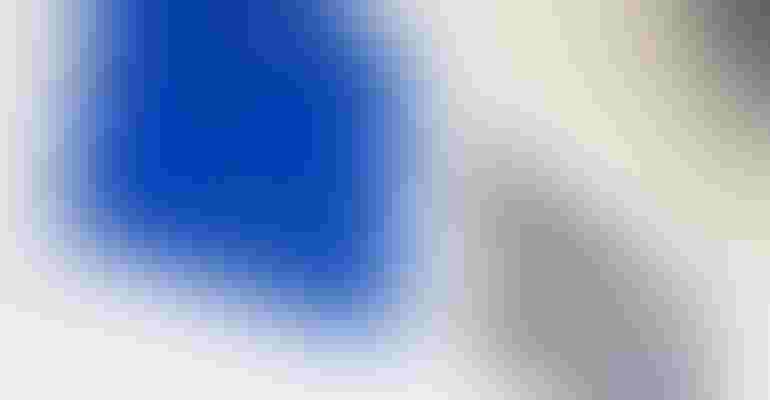 Monkey Business Images / Monkey Business via Getty Images
The European Commission (EC) recently announced it carried out unannounced inspections at a medical device company used for cardiovascular applications. EC antitrust regulators, which acts as a watchdog in the 27-country European Union (EU), raided the location related to concerns that it may "have abused its market power in breach of the bloc's antitrust rules," according to Reuters.
"The Commission has concerns that the inspected company may have violated EU antitrust rules that prohibit abuses of a dominant market position (Article 102 of the Treaty on the Functioning of the European Union)," according to the EC press release announcing the raid.
Article 102 includes the commissions policies and internal actions on competition, taxation, and approximation of laws, stating, "Any abuse by one or more undertakings of a dominate position within the internal market or in a substantial part of it shall be prohibited as incompatible with the internal market in so far as it may affect trade between member states."
Abuses under Article 102 may consist of directly or indirectly imposing unfair purchase or selling prices or other unfair trading conditions; limiting production, markets, or technical development to the disadvantage of consumers; placing trading parties at a competitive disadvantage through applying dissimilar conditions to equivalent transactions; and " making the conclusion of contracts subject to acceptance by the other parties of supplementary obligations which, by their nature or according to commercial usage, have no connection with the subject of such contracts."
Companies deemed guilty of infringing antitrust rules can face fines topping 10% of their global turnover.
EC noted in its press release that unannounced inspections are a preliminary investigative step into suspected antitrust activities and don't mean the company raided is guilty of such behavior. Anticompetitive conduct inquires don't have a legal deadline and the duration of such investigations can depend on the complexity of the case, extent of cooperation between the company and commission, and the company's use of their right of defense, among other factors.
The cardiovascular medical device company raid was carried out Sept. 19. Officials involved in the search were accompanied by personnel from the national competition authority in the EU state in which the inspection took place. The EC did not name the company or country raided in line with its policies.
"As per usual practice, we cannot go beyond what is included in our press statement," the EC said in a statement emailed to MD+DI. "The Commission is empowered by the treaty to apply antitrust rules and has a number of investigative powers to that end (e.g. inspections at business and non-business premises, written requests for information, etc.)."
Sign up for the QMED & MD+DI Daily newsletter.
You May Also Like
---