FDA Approves ZimVie's Mobi-C Hybrid Study
FDA Approves ZimVie's Mobi-C Hybrid Study
U.S. patients will be enrolled in the study, which is designed to evaluate cervical arthroplasty adjacent to fusion.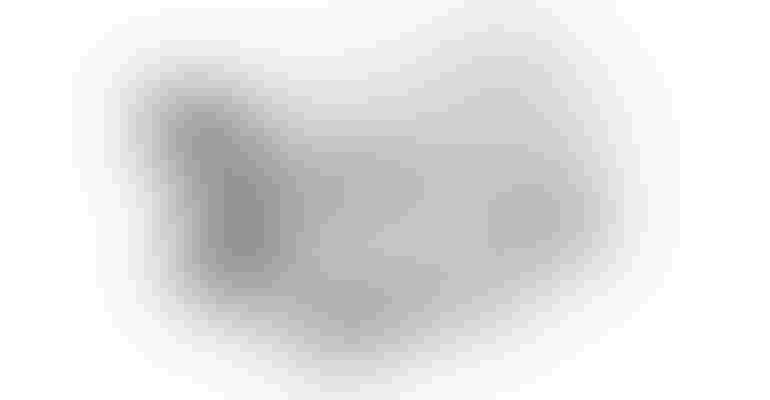 ZimVie announced Tuesday morning that FDA has approved its investigational device exemption (IDE) application, clearing the way for enrollment of a study following patients who receive simultaneous cervical disc arthroplasty and anterior cervical discectomy and fusion at adjacent levels between C3 and C7.
"Good clinical data is an important step for broadening the approved indications for cervical disc replacement in hybrid constructs at an adjacent level," said Kee D. Kim, MD, professor and chief of spinal neurosurgery at the University of California, Davis, and one of the investigators in the study. "I am delighted to be part of this groundbreaking study, which may ultimately lead to more patients gaining access to the most appropriate treatment."
In some cases, the best two-level treatment may be such a hybrid construct, where the disc replacement and fusion can be completed in one surgery, providing a clinical benefit to the patient and surgeon – as well as savings for the healthcare system, ZimVie said.
Surgeons have implanted over 200,000 Mobi-C implants for cervical disc replacement at one level or two contiguous levels since 2004. In 2013, Mobi-C became the first cervical disc approved for one and two levels by FDA. The device was initially developed by a company called LDR Medical, which Zimmer Biomet bought in 2016. Westminster, CO-based ZimVie spun out of Zimmer Biomet in 2022.
The Mobi-C cervical disc features low-profile endplates that do not require keel cuts or additional hardware that could interfere with implants at an adjacent level, the company noted. The company intends to begin enrollment over the next several months and conduct the IDE study with multiple surgeons at six sites over the next five years.
In August, FDA approved a smaller height of the Mobi-C cervical disc in seven footprints to address the anatomical needs of U.S. patients.
Jad Khalil, MD, an orthopedic surgeon in Michigan, said surgeons will be able to use the prostheses in more significantly collapsed discs and avoid over-distraction of the facet joints.
Earlier this year, the French Republic approved reimbursement of Mobi-C in both the public and private sectors in France. In addition, the clinical data for Mobi-C was awarded the highest quality rating of 10A* by a orthopedic panel in the United Kingdom.
Sign up for the QMED & MD+DI Daily newsletter.
You May Also Like
---