Celebrity Endorsements Gone Wrong
Celebrity Endorsements Gone Wrong
Trivia Tuesday: What two medtech celebrity endorsements went horribly wrong in 2013?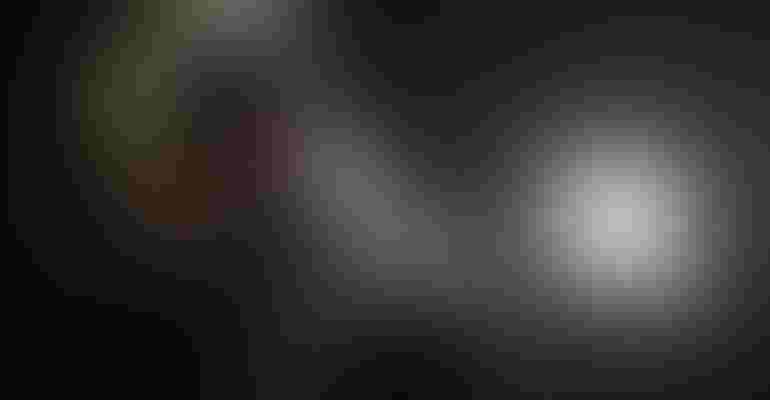 Image credit: STEPHANE DE SAKUTIN / AFP via Getty Images
This week's Trivia Tuesday was inspired by a fun analyst report that BTIG's Ryan Zimmerman published Friday on celebrity endorsements in medtech.
More specifically, Zimmerman's report analyzes which of the Jonas Brothers is the better medtech pitch man. We'll get into that debate further down in this story, but for now, let's go back to 2013 when two medtech celebrity endorsements went horribly wrong.
Orthopedics device maker Össur scored quite the marketing coup when Oscar Pistorius became the first double amputee to compete in the Olympics on a pair of the company's Flex-Foot Cheetah prosthetic legs. As a member of Team Össur, a group of elite international athletes who use Össur's products and serve as spokespeople for the company, Pistorius was a star of Össur's marketing efforts.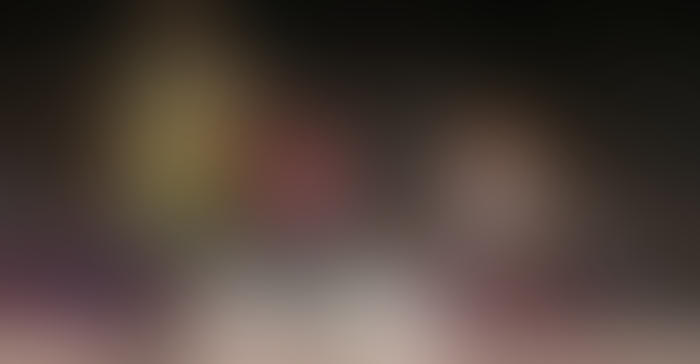 Unfortunately, that celebrity endorsement deal took a deadly turn on Valentine's Day 2013 when the South African sprinter fatally shot his model girlfriend, Reeva Steenkamp through a bathroom door. The story illustrated the dangers of celebrity endorsements, although it took Össur a full year after the shooting to drop its sponsorship of Pistorius.
Pistorius was found guilty in 2014 of culpable homicide — the equivalent to manslaughter in South African law — and convicted in 2015 by a South African Appeals Court. After a lengthy appeals process, however, the conviction was upgraded to murder in 2017 and Pistorius was finally sentenced to 13 years and five months in prison.
Just this past Friday (March 31, 2023), Pistorius was denied parole after it was decided that he had not served the "minimum detention period" required to be released, the Associated Press reported. He will have to stay in prison for at least another year and four months, the parole board said.
Paula Deen: another cautionary tale on medtech celebrity endorsements
Also in 2013, Novo Nordisk initially stood behind celebrity chef Paula Deen, even after she was dropped like a sack of potatoes by the Food Network and pork producer Smithfield Foods in the wake of her racism scandal.
Deen, who was known for cooking up Southern fare with an extra dollop of sugar and fat on her Food Network show, has diabetes. She only revealed her condition, however, after Novo Nordisk, a Danish diabetes drug and device maker, made her a paid spokeswoman.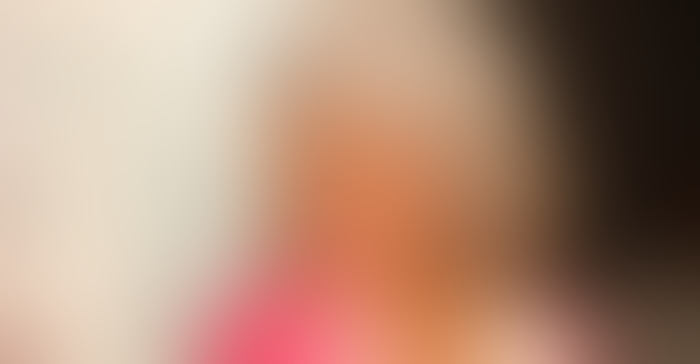 Novo Nordisk eventually suspended its relationship with Deen after feeling the weight of public pressure.
Jonas Brothers: Which brother is the better medtech pitch man?
Dexcom kicked off the trend of medtech companies dropping big bucks on Super Bowl commercials last year with an ad starring multi-platinum recording artist, actor, and philanthropist Nick Jonas, who was diagnosed with Type 1 diabetes (T1D) at the age of 13. The ad called for better care for people with diabetes through the use of continuous glucose monitoring (CGM) systems like Dexcom's G6 (and, more recently, the Dexcom G7 CGM).
But older brother Joe Jonas couldn't let Nick have all the fun with celebrity endorsements in medtech. In August 2022, Joe Jonas filed a new advertising campaign for Staar Surgical's EVO Visian implantable contact lens (ICLs) for the correction/reduction of myopia (nearsightedness) and astigmatism. Staar Surgical is counted among the 25 most attractive medtech M&A targets.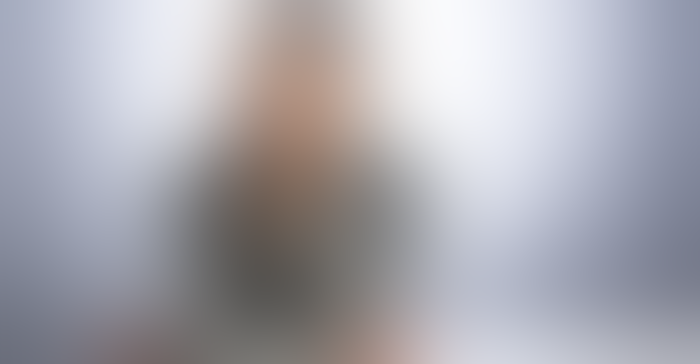 BTIG's Zimmerman notes that Joe Jonas was the first of multiple influencers that Staar has worked with for its EVO ICLs. Since the partnership began, Staar has launched ads online, on TV, and has used other media channels to attract patients, the analyst wrote. He also notes that the company's U.S. EVO launch is progressing slower than Wall Street's expectations.
"That said, we are seeing increasingly more advertisements (as of late) with Joe Jonas on his experience with EVO," Zimmerman wrote.
So, who's the better pitch man, Nick or Joe?
"We think Nick Jonas takes the win here," Zimmerman writes. "While there may be a lot more myopes that could opt for [Staar's] EVO ICL, [Dexcom's] share position in the T1D market coupled with [Dexcom's] share returns (520.3% to date) since the partnership was announced are hard to argue with ... sorry, Joe!"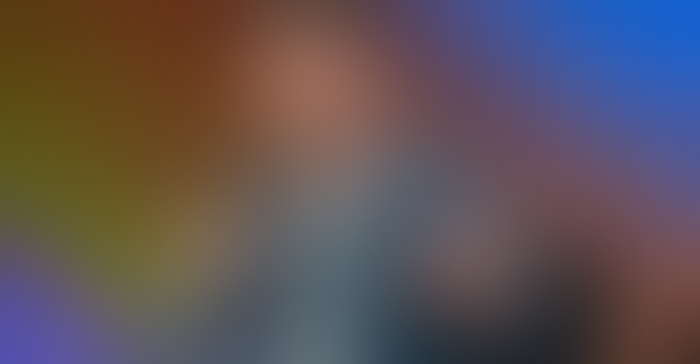 What's the 411 on Mary J. Blige and Hologic?
Hologic dropped a hefty chunk of its Covid cash on a 2022 Super Bowl commercial featuring Mary J. Blige.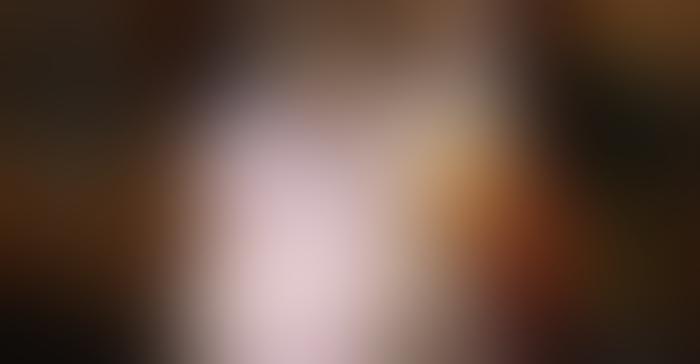 In addition to being the only woman performing in 2022 halftime show, the legendary artist, actress, producer, and "Queen of Hip-Hop-Soul" was featured in a 30-second Super Bowl commercial sponsored by Hologic.
The "Her Health is Her Wealth" advertisement highlighted how despite her busy life, Blige still makes time for her annual well-woman visit.
"I'm a strong believer that a woman's health is her wealth, and I'm proud to participate in this important campaign that puts that message front and center on the world's biggest stage," Blige said. "I want women everywhere to know that real love means putting yourself first and prioritizing your annual screenings."
The campaign came at a pivotal moment, as a staggering number of women missed annual breast and cervical cancer screenings during the COVID-19 pandemic. Additionally, a survey conducted by Hologic in January 2022 found that nearly 50% of women ages 16 to 54 had not seen a medical professional for a health screening in the previous year.
Hologic also made a point to embrace diversity with the campaign. The team behind the campaign was led by Jane Mazur, VP of corporate communications at Hologic, and featured several powerful, women-led partners, including:
Let's not forget about Mandy Moore and Lumenis
Also in 2022, Lumenis, an Israel-based company that has developed a light-based therapy for dry eye disease, announced that singer-songwriter and actress Mandy Moore had signed on to be a brand ambassador for its OptiLight treatment. Moore starred in the company's campaign, intended to show dry eye sufferers that they don't have to "just live with it."
According to Lumenis, OptiLight helps improve dry eye disease with a series of "quick, gentle, in-office treatments."
"I'm excited to partner with Lumenis and share how OptiLight has made a real impact on my life. For years, I suffered from dry eye disease, but I didn't know I had it. My eyes felt gritty and tired, and they looked red. I couldn't wear my contact lenses for long. Eye drops didn't do much. It was a constant frustration on the set and at home with my family," Moore said. "When I learned that I had a medical condition called dry eye disease, I realized I didn't have to just live with it—I could get a safe, effective treatment with OptiLight. Now, I can focus more time on what's important to me, rather than battling the constant nuisance and discomfort of dry eye disease, and I want to inspire other people to say, 'I won't just live with it.'"
What medtech celebrity endorsements would you like to see?
Zimmerman's report on the Jonas Brothers and their celebrity endorsements in medtech also included some interesting ideas for other potential celebrity endorsements in the industry. The analyst suggests that Kevin Jonas, the third Jonas Brother, could be an ideal candidate for either an elective orthopedic procedure, such as Vericel's Maci procedure, given his pickleball career, or an aesthetic procedure, such as the Beauty Health Company's Hydrafacial technology.
The analyst also writes that he would like to see a collaboration between Snoop Dogg, Sketchers, and Treace Medical Concepts; a partnership between Willy Nelson and Glaukos to raise glaucoma awareness; and perhaps a Rhianna-Masimo team up around the upcoming Stork baby monitor ahead of Rhianna's second child.
Do you have ideas for potential medtech celebrity endorsements? Email them to Amanda Pedersen at [email protected] (please put "celebrity endorsements" in the subject line). Your ideas may be featured in a future article on
MD+DI

.
Sign up for the QMED & MD+DI Daily newsletter.
You May Also Like
---