Here's the 411 on Mary J. Blige and Hologic's Super Bowl Ad
Here's the 411 on Mary J. Blige and Hologic's Super Bowl Ad
There's a growing list of celebrities – including Mary J. Blige, Nick Jonas and Mandy Moore – putting medtech in the spotlight.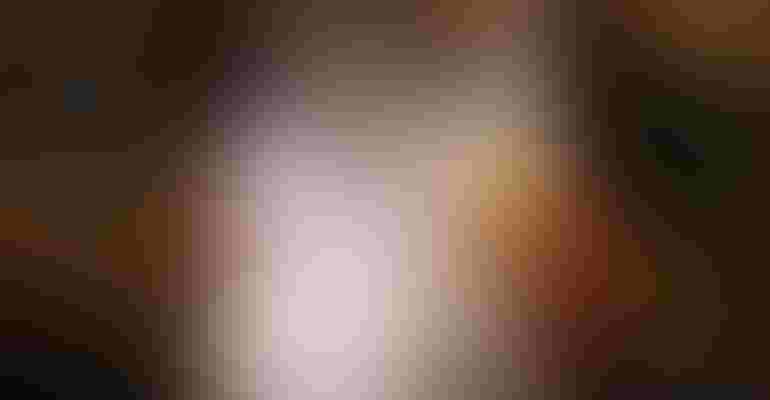 Image courtesy of Hologic
Hologic is dropping a hefty chunk of its COVID cash on a Super Bowl commercial featuring Mary J. Blige.
In addition to being the only woman performing in this year's halftime show, the legendary artist, actress, producer, and "Queen of Hip-Hop-Soul" will also be featured in a 30-second Super Bowl commercial sponsored by Hologic. She's also part of a growing list of celebrities helping to put medical device and diagnostics companies in the spotlight.
Hologic said its first national, direct-to-consumer advertising campaign will launch with a 30-second spot on NBC during the Super Bowl this Sunday and run through the Winter Olympics across NBCU television and digital channels. NBC is reportedly charging upwards of $6.5 million for a 30-second Super Bowl ad spot, which would make it the most expensive Super Bowl ad price in NFL history.
The "Her Health is Her Wealth" advertisement highlights how despite her busy life, Mary J. Blige still makes time for her annual well-woman visit.
"I'm a strong believer that a woman's health is her wealth, and I'm proud to participate in this important campaign that puts that message front and center on the world's biggest stage," Mary J. Blige said. "I want women everywhere to know that real love means putting yourself first and prioritizing your annual screenings."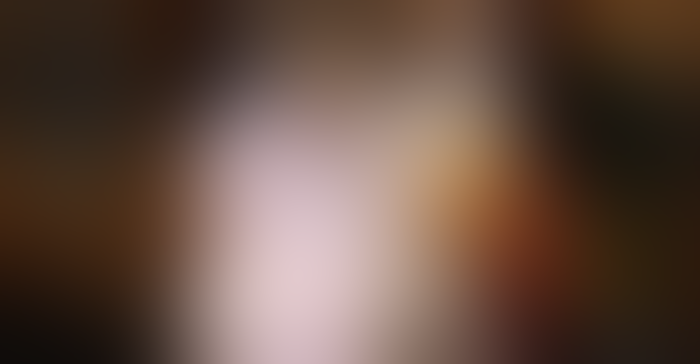 The campaign comes at a pivotal moment, as recent research shows that a staggering number of women missed annual breast and cervical cancer screenings during the COVID-19 pandemic. Additionally, a survey conducted by Hologic in January found that nearly 50% of women ages 16 to 54 have not seen a medical professional for a health screening in the past year.
"As a leader in women's health, we are keenly aware of the obstacles facing women across the nation when it comes to making their health a priority — during the pandemic and beyond," said Steve MacMillan, Hologic's chairman, president, and CEO. "We wanted to remind them that no matter how many responsibilities they navigate each day, nothing is more important than finding time to prioritize their health. And we knew the best way to do that was to assemble a bold team of women to do so in an authentic and impactful way."
Hologic is also making a point to embrace diversity with this campaign. The team behind the campaign was led by Jane Mazur, VP of corporate communications at Hologic, and features several powerful, women-led partners, including:
Mary J. Blige is one of several celebrities endorsing medtech
Dexcom kicked off the trend of medtech companies dropping big bucks on Super Bowl commercials last year with an ad starring multi-platinum recording artist, actor, and philanthropist Nick Jonas, who was diagnosed with Type 1 diabetes at the age of 13. The ad called for better care for people with diabetes through the use of continuous glucose monitoring (CGM) systems like Dexcom's G6.
"Too many people with diabetes suffer through painful, antiquated fingerpricks because they don't know a better way exists," Jonas said. "I truly believe people with diabetes deserve the absolute best care, and that's really the spirit of my first Super Bowl commercial. It means so much to me to bring this message of awareness and the need for improved CGM access to as many people with diabetes as possible."
Just this week, Lumenis, an Israel-based company that has developed a light-based therapy for dry eye disease, announced that singer-songwriter and actress Mandy Moore has signed ton to be a brand ambassador for the recently-launched OptiLight treatment. Moore will star in the company's new campaign, intended to show dry eye sufferers that they don't have to "just live with it."
According to Lumenis, OptiLight helps improve dry eye disease with a series of "quick, gentle, in-office treatments."
"I'm excited to partner with Lumenis and share how OptiLight has made a real impact on my life. For years, I suffered from dry eye disease, but I didn't know I had it. My eyes felt gritty and tired, and they looked red. I couldn't wear my contact lenses for long. Eye drops didn't do much. It was a constant frustration on the set and at home with my family," Moore said. "When I learned that I had a medical condition called dry eye disease, I realized I didn't have to just live with it—I could get a safe, effective treatment with OptiLight. Now, I can focus more time on what's important to me, rather than battling the constant nuisance and discomfort of dry eye disease, and I want to inspire other people to say, 'I won't just live with it.'"
While celebrities have been partnering with pharmaceutical companies for decades, the trend is relatively new to medtech. One exception is when Olympic star Mary Lou Retton became a national spokesperson for Biomet (now Zimmer Biomet) after her hip replacement with the Magnum hip, later found to be problematic. Retton's Magnum hip failed, and she had to have it surgically removed.
Sign up for the QMED & MD+DI Daily newsletter.
You May Also Like
---