Is Boston Sci's Latest M&A a Sign the Thrombectomy Space is Heating Up?
Is Boston Sci's Latest M&A a Sign the Thrombectomy Space is Heating Up?
Boston Scientific's proposed acquisition of Devoro Medical comes a few weeks after Abbott Laboratories announced it would acquire Walk Vascular, another player in the thrombectomy space.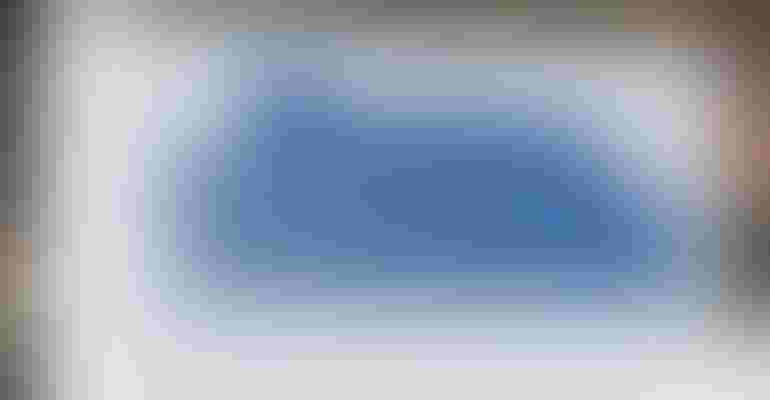 MichaelVi - stock.adobe.com
Boston Scientific's latest deal could turn out to be the second acquisition of a thrombectomy-focused company this month.
The Marlborough, MA-based firm said Tuesday it will acquire Devoro Medical for an upfront payment of about $269 million and will pay up to $67 million upon achievement of certain clinical and regulatory milestones. The deal is slated to close in 4Q21.
Previously, Boston Scientific owned a 16% stake in Devoro, a company that has developed the Wolf Thrombectomy platform.
"This is a great novel technology that beautifully compliments our portfolio of clot-management devices," Cat Jennings, President of Peripheral Vascular told MD+DI. "We currently have technologies that dissolve clot; we have technologies that aspirate clot; but this unique mechanical extraction mechanism is complementary to our existing portfolio. We're excited to bring a novel technology in our portfolio."
Here's how the Wolf Thrombectomy platform works. The technology can target and rapidly capture blood clots, using finger-like prongs that retrieve and remove thrombi in the arterial and venous systems.
The thrombectomy market is heating up. Earlier this month, Abbott Laboratories made a huge splash in the space, announcing it would acquire Walk Vascular. Abbott said the firm won FDA nods for the JETi Peripheral Thrombectomy System and next-generation JETi AIO (All In One) Peripheral Thrombectomy System.
Mike Matson, an analyst with Needham and Co. commented on the market in a research note about the Boston Scientific deal noting, "while market estimates vary, it seems clear that the thrombectomy market is large and underpenetrated."
Boston Scientific's latest move shows the company is once again ready and willing to flex its acquisition muscles. At the beginning of 2021, Boston Scientific said it would acquire Preventice Solutions, a company it held an equity stake of 22% in, for an upfront payment of $925 million with the potential for $300 million in milestones. Preventice Solutions is a mobile cardiac health solutions and services specialist.
In Boston Scientific's most recent earnings call, its, CEO Michael Mahoney spoke about the company's current state of mind regarding M&A.
"As of June 30, 2021, we had cash on hand of $2.7 billion," Mahoney said according to a Seeking Alpha transcript of the call. "Our top priority for capital deployment remains tuck-in M&A..."
Matson wrote, "Boston Scientific's pace of M&A seems to be picking up, and we expect an update on BSX's capital allocation priorities at its Investor Day, which is being held [today]."
Sign up for the QMED & MD+DI Daily newsletter.
You May Also Like
---