Boston Sci to Acquire Preventice Solutions for $925M
Boston Sci to Acquire Preventice Solutions for $925M
The Marlborough, MA-based company said the acquisition would give it a foothold in the high-growth ambulatory electrocardiography space.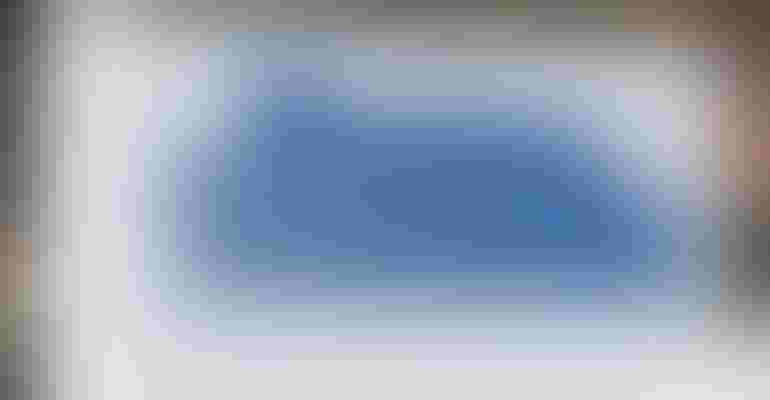 MichaelVi - stock.adobe.com
Boston Scientific is heading back to the M&A trail after being relatively quiet with its deal-making in 2020.
The Marlborough, MA-based company said Thursday that it is in agreement to acquire Preventice Solutions, a mobile cardiac health solutions and services specialist, for an upfront payment of $925 million with the potential for $300 million in milestones.
However, Boston Scientific currently holds an equity stake of 22% in Preventice, which is expected to result in a net payment of about $720 million upon closing and a milestone payment of up to $230 million.
Preventice recorded $158 million in 2020 – a 30% growth rate from the previous year.
The Preventice product portfolio includes the BodyGuardian family of remote, wearable cardiac monitors for adult and pediatric patients. The monitors use a fully integrated, cloud-based platform supported by an independent diagnostic testing facility, where clinical technicians and artificial intelligence (AI) algorithms provide insights that may lead to improved clinical diagnoses and outcomes. Preventice's integration of AI and human expertise is designed to enhance physician efficiency and experience.
"This acquisition will provide Boston Scientific with a foothold in the high-growth ambulatory electrocardiography space, which strongly complements our recent entrance into the implantable cardiac monitor market and will serve as an important component of our category leadership strategy in cardiac diagnostics, and services – a nearly $2 billion market anticipated to grow double digits annually," said Scott Olson, senior vice president and president, Rhythm Management, Boston Scientific. "We are confident that by adding the broad technology portfolio and expertise of Preventice, our combined teams can continue to deliver rapid growth in these highly-attractive markets while also establishing an important adjacency to our core cardiac rhythm management and electrophysiology businesses."
It should be noted that this isn't the only deal this week surrounding cardiac monitoring. Hillrom announced it was acquiring Seattle, WA-based Bardy Diagnostics for $375million. The deal would give Chicago, Il-based Hillrom a larger runway into the ambulatory cardiac monitoring space.  
Tale of the (M&A) Tape
Boston Scientific went on a buying spree in 2018. The firm announced 10 deals. This feat of deal-making strength was one of the reasons MD+DI named Boston Scientific Editor's Choice for Company of the Year (in 2018).
While 2020 was mostly quiet for Boston Scientific in deal-making, the company did make a major divestiture. In November, the firm announced it was selling the BTG Specialty Pharmaceuticals business for $800 million in cash to Stark International Lux S.A.R.L., and SERB SAS. The deal is expected to close sometime in the first half of 1Q21.
Boston Scientific inherited the Pharmaceuticals business through its $4 billion acquisition of BTG.
Sign up for the QMED & MD+DI Daily newsletter.
You May Also Like
---