Ex-Theranos COO Sunny Balwani Found Guilty on All Counts
Ex-Theranos COO Sunny Balwani Found Guilty on All Counts
The former Theranos executive was convicted of all 12 criminal charges against him, a stark contrast to the four charges that his ex-lover Elizabeth Holmes was convicted of in January.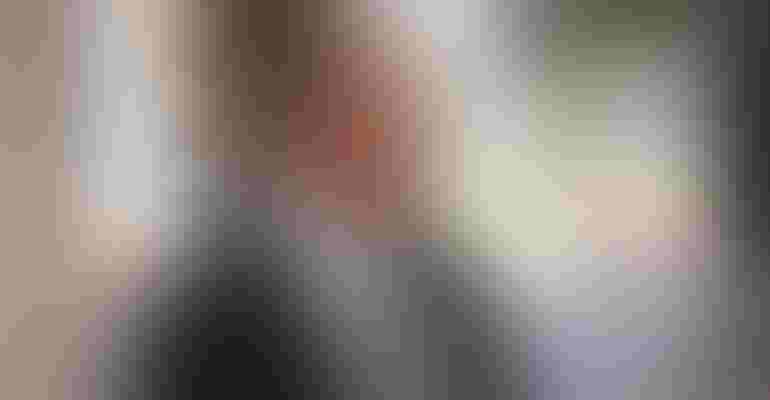 Image courtesy of REUTERS/Brittany Hosea-Small / Alamy Stock Photo
Right around 11:20 a.m. Pacific Standard Time on Thursday, Ramesh "Sunny" Balwani shifted in his seat in a San Jose, CA courtroom, wearing a black suit and black tie, and stared at Judge Edward Davila of the Northern District of California as he reviewed the long-awaited verdict in Balwani's fraud trial. The verdict that would officially put an end to the Theranos story, which has become a cautionary tale for the entire medtech industry.
"Holy cow. Sunny Balwani has been found guilty on all 12 criminal charges against him. After the first guilty charge was read, he glanced over at the jury, but since then he's generally stared ahead of him," Dorothy Atkins, senior reporter at Law360 who diligently covered both Theranos fraud trials from start to finish, tweeted after the verdict was read.
For many of us following the case but unable to attend in person, Atkins has been our eyes and ears inside the courtroom throughout both trials. Atkins noted in a separate tweet that the courtroom gallery was full for the verdict reading, but not to the extent that it was in January when a separate jury delivered the verdict in the trial of Elizabeth Holmes, founder and ex-CEO at Theranos, and Balwani's ex-girlfriend. Read Atkins' story on the Balwani verdict here.
Throughout most of Balwani's trial there was a glaring lack of public interest. Many online spectators questioned if gender was the reason, which makes a lot of sense. As pointed out in a recent editorial regarding Facebook's Sheryl Sandberg, when female executives screw up, it tends to draw significantly more interest than when their male counterparts screw up. However, another explanation for the stark difference in media coverage of the two Theranos fraud trials is this: It was like watching a two-act play where the second act is nearly identical to the first act, but with a different lead character and a bunch of inexplicable intermissions. The prosecution introduced many of the same witnesses and much of the same evidence in both trials, and we journalists tend to nod off when a story is a total repeat of one we just spent months covering.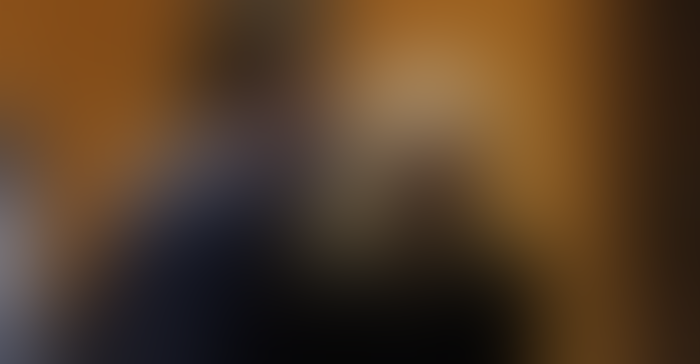 The fact that the two trials were so similar makes the differences between the Holmes verdict and the Balwani verdict all the more shocking.
Holmes was convicted on four charges of defrauding investors and conspiring to defraud investors. She was cleared on charges of defrauding patients. Her sentencing is scheduled for Sept. 26. Balwani was found guilty of 10 counts of wire fraud and two counts of conspiracy for defrauding Theranos investors and patients. His sentencing is scheduled for Nov. 15, and the court modified his $500,000 unsecured bond to a $750,000 secured bond.
Here is a breakdown of the 12 charges the ex-Theranos COO was found guilty of:
Conspiracy to defraud Theranos investors

Conspiracy to defraud Theranos paying patients

Wire fraud investor Alan Eisenman $99,990

Wire fraud investor Black Diamond Chris Lucas $5.35 million

Wire fraud investor Hall Group Brian Tolbert $4.88 million

Wire fraud investor Brian Grossman $38.3 million

Wire fraud investors DeVos family $100 million

Wire fraud investor ex-Cravath attorney Dan Mosley $6 million

Wire fraud investors in connection with a wire transmission involving a phone call about patient Brent Bingham's laboratory blood test results 

Wire fraud against Theranos paying patients for transmitting patient Erin Thompkins bogus HIV blood test results

Wire fraud against Theranos paying patients for transmitting patient Mehrl Ellsworth's bogus prostate cancer blood test results

Wire fraud against Theranos paying patients in connection with $1.13 million in ads in Arizona
Sign up for the QMED & MD+DI Daily newsletter.
You May Also Like
---