Stryker Struck by Q3 Double Whammy: Delta and Hospital Staffing Shortages
Stryker Struck by Q3 Double Whammy: Delta and Hospital Staffing Shortages
Companies across the medical device industry were impacted by a common double whammy in the third quarter, and Stryker was not immune.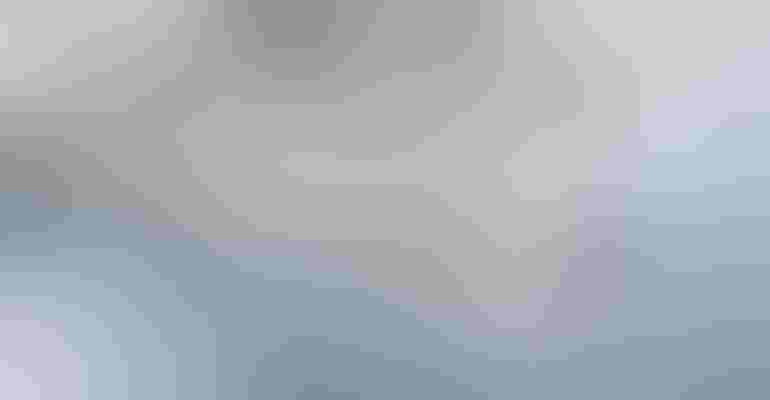 Graphic created in Canva Pro
So far, the current medtech earnings season can be summed up as the one with the double whammy. Nearly every medical device company that has reported its third-quarter earnings has cited the COVID-19 Delta variant and hospital staffing shortages as major headwinds in the quarter.
Even Stryker reported softer-than-expected third-quarter results as multiple business segments (especially hips, knees, and spine) experienced procedure deferrals and cancellations during the quarter. During Stryker's third-quarter earnings call, CEO Kevin Lobo cited ongoing uncertainty related to both COVID and hospital staffing shortages as the reason the company has lowered its expectations for organic sales growth to between 7% and 8% compared to 2019. Lobo said the company's year-to-date organic growth is 7.6%.
"During the quarter, significant spikes of the COVID-19 Delta variant drove increased infections and hospitalizations that require higher hospital bed utilization, which ultimately led to the deferral of elective procedures," said Preston Wells, vice president of investor relations at Stryker. "In addition to increased hospitalization, hospital staffing shortages also pressured procedural volumes throughout the quarter. This primarily impacted our implant-related businesses including hips, knees, and spine, which can be, in many cases, deferred for a period of time. However, the disease states that we treat are degenerative, and the patients that defer their procedures will eventually return to have those procedures completed."
As expected, Wells said the impact on elective procedures was more pronounced in the United States than in geographies outside the United States. Within the United States, he said there were areas of disruption in most states, but disruption was more widespread in the Southeast and Southwest portions of the country, impacting major markets like Florida and Texas. He also noted that some markets outside the United States, including China, Japan, and Australia, also experienced intermittent lockdowns throughout the quarter, which also drove "uneven results" across Stryker's implant-related businesses in those markets.
The good news is that infection and hospitalization rates have been declining in impacted regions, and Wells said Stryker did begin to see some improvements in its impacted businesses through the first few weeks of October. On the other hand, that only takes care of one whammy.
"We expect the recovery will be partially muted by discontinued hospital staffing challenges, and ongoing COVID-related volatility," Wells said during the earnings call last Thursday evening.
According to a recent letter the American Nurses Association (ANA) sent to the Department of Health and Human Services, nursing shortages are being reported all over the country. The letter points to some depressing stats: Mississippi has seen a decrease of 2,000 nurses since the beginning of 2021; hospitals in Tennessee are operating with 1,000 fewer staff than at the beginning of the pandemic, prompting the state to call on its National Guard for reinforcements; Texas is recruiting 2,500 nurses from outside the state, a number that is expected to fall short of demand; Louisiana had more than 6,000 unfilled nursing positions open across the state even before the Delta variant created a surge in COVID-19 cases (the ANA also noted that Louisiana's hospital staffing shortage may be even more severe in the aftermath of Hurricane Ida); and Nebraska has gone so far as to recruit unvaccinated nurses to address hospital staffing shortages in the state.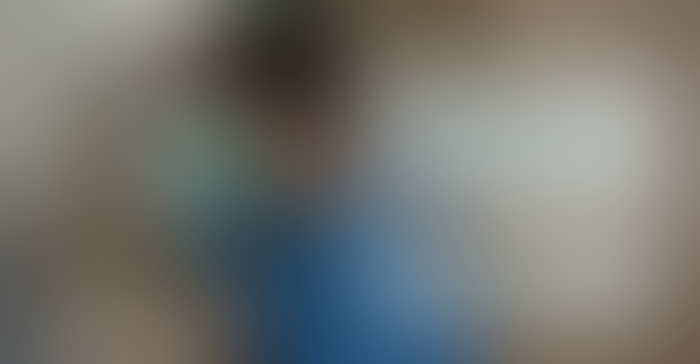 One interesting variable at play with regards to both the COVID uncertainty and hospital staffing shortages is the ongoing shift of many elective procedures to the ambulatory surgical center (ASC) setting. Wells said he thinks the staffing issue is impacting the hospital setting more so than the ASC setting, just as the hospital setting is more vulnerable to COVID spikes. 
"How that continues and how that impacts the shift, I think, is still really anybody's guess," Wells said. "I mean, we certainly will continue to expect to see products and procedures shifting to the ASC anyway because that's a trend that's already started, and certainly accelerated over the last 18 months. So I think that's going to continue to happen. The staffing shortage is something that I think we're going to live with for a little bit as well. And so we'll continue to work through those challenges in the next year also."
Executives at Boston Scientific, Johnson & Johnson's medical device business, Intuitive Surgical, and Abiomed have all mentioned concerns about hospital staffing shortages during their respective third-quarter earnings calls.
Sign up for the QMED & MD+DI Daily newsletter.
You May Also Like
---