What Medtech Startup Did MD+DI Readers Choose?
What Medtech Startup Did MD+DI Readers Choose?
MD+DI readers voted for Alva Health as the top medtech startup of 2021.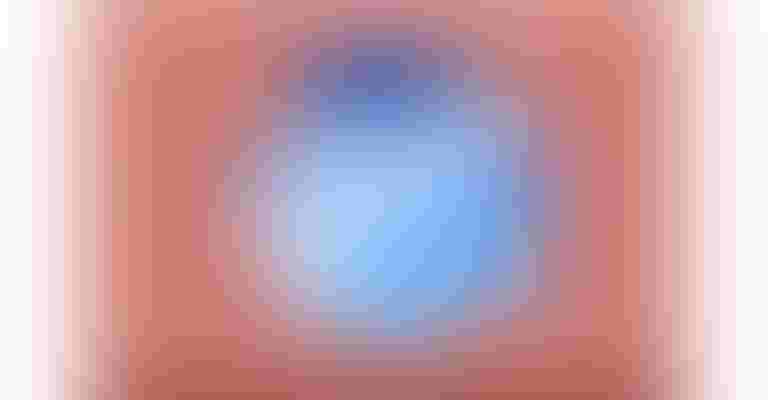 Image by Zoonar GmbH / Alamy Stock Photo
Alva Health has won the favor of MD+DI readers. The company has been selected as the MD+DI Readers' Choice Medtech Company of 2021, according to our medtech startup reader survey. Alva Health is developing a two-wristband device that can detect symptoms of an oncoming stroke and notify the user and emergency contacts, explained CEO and Cofounder Sandra Saldana, MBA, PhD, in a recent pitch video.
"Their tech solves an incredibly important problem," responded one respondent in our survey. "They are creating a novel product in an area with high unmet need," wrote another. 
Alva Health recently won MedTech Innovator's 2021 Global Competition after being selected by a live audience on Sept. 29 during The MedTech Conference by AdvaMed. Commenting on this award, Saldana stated: "This award represents a recognition of the tremendous clinical unmet need for patients, and an important milestone in Alva Health's journey. We are grateful to the MedTech Innovator community for their support and for the opportunity to receive mentorship from top leaders in the medical device industry, as we work toward fulfilling our mission to deliver this much needed technology to the millions of people who are at high risk for stroke."
Alva Health is part of MassMEDIC's IGNITE 2021 cohort and also participated in the MassMEDIC Startup Stadium during BIOMEDevice Boston 2021.
Prenosis came in as a close second in our survey. The company has developed the Immunix precision diagnostics platform utilizing machine learning algorithms and data to detect sepsis. "Sepsis is a huge challenge that needs to be addressed with better medtech solutions. The Prenosis approach, which is science-driven, has the opportunity to save millions of lives," explained one respondent in our survey. Added another: "They have one of the largest biobank of patients suspected of sepsis in the world."
Prenosis was recently awarded $4.3 million from the Defense Threat Reduction Agency (DTRA), a U.S. Department of Defense agency, for further development of point-of-care sepsis detection for warfighters in the field.
MD+DI readers were also invited to submit their own selections for medtech startups of the year. Readers suggested GT Medical Technologies Inc., which has developed GammaTile Therapy for surgically targeted radiation therapy (STaRT) to prevent or significantly delay the recurrence of operable brain tumors; Microvascular Tissues Inc., which has developed an off-the-shelf microvascular tissue graft; NovoPedics Inc., which is developing and earned an FDA Breakthrough Device Designation for MeniscoFix, a total meniscus replacement device; and Sommetrics, which is developing a device for the treatment of obstructive sleep apnea. 
Sign up for the QMED & MD+DI Daily newsletter.
You May Also Like
---