Medtronic's Grave Medical Device Experiment
Medtronic's Grave Medical Device Experiment
Trivia Tuesday: What medical device did Medtronic implant into human cadavers before having them cremated?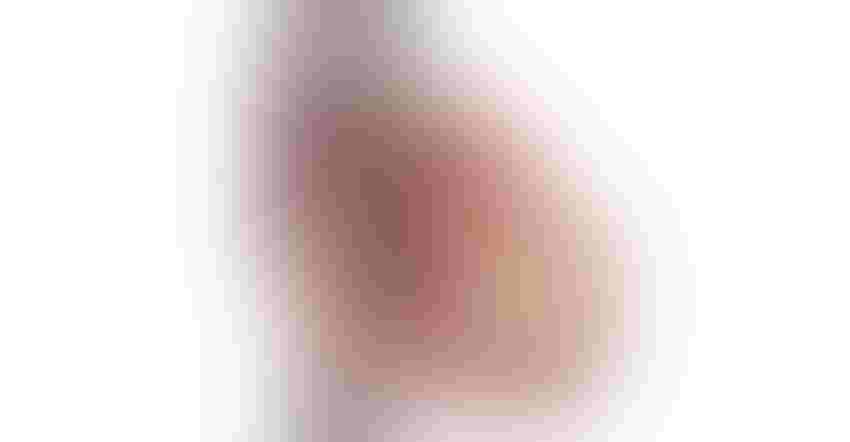 Photo illustration of a Medtronic Micra leadless pacemaker implanted in a human heart
Image courtesy of Medtronic
In 2016, FDA approved Medtronic's Micra, the first leadless pacemaker to reach the U.S. market. Touted as the world's smallest pacemaker, the Micra represented a major innovative leap in pacemaker technology, and a prime example of medtech miniaturization.
The biggest selling point was the fact that the tiny pacemaker could be implanted directly inside a patient's heart through a catheter-based procedure. Unlike traditional pacemakers, leadless pacemakers do not require an incision in the chest to implant the device or cardiac leads to deliver therapy.
As Medtronic prepared to launch this groundbreaking device, there was just one lingering question. What would happen if a Micra patient was cremated with the device still inside their heart? Would the pacemaker blow up inside the oven, potentially causing crematory damage or freaking out crematory operators? Or worse, what if the body is burned out in the open, as is custom in some cultures, and the device exploded on the funeral pyre?
It seems there was only one way to find out.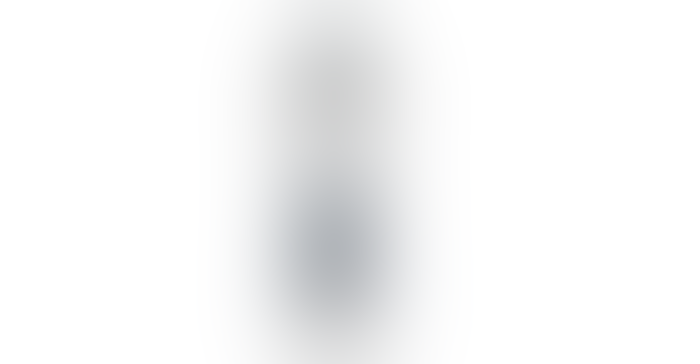 Image courtesy of Medtronic
Medtronic collaborated with Angie McArthur, program director of the University of Minnesota's Anatomy Bequest Lab. Scientists implanted the Micra into 16 human cadavers representing a broad range of body sizes, and then cremated the corpses at Hillside Crematory in Minneapolis. The bodies were cremated for 99 to 165 minutes apiece at temperatures ranging between 1214 and 1985 ºF.
The grave experiment produced a reassuring result: In cremation, the Micra would experience a pinhole rupture that would cause it to accelerate to a force of 0.96 J. That's comparable to getting shot with a 0.2 g BB gun pellet, something that is not flesh piercing, a former MD+DI editor reported in April 2016.
So, the device will not damage the oven during cremation, nor will it penetrate the skin in the case of an outdoor funeral pyre. The company also went a step further and had McArthur create a video and technical whitepaper with instructions for removing the device from a cadaver in less than 20 minutes if morticians prefer to be extra cautious.
Sign up for the QMED & MD+DI Daily newsletter.
You May Also Like
---