Medtronic Leadless Pacemaker Linked to Major Complication Risk
Medtronic Leadless Pacemaker Linked to Major Complication Risk
Although cardiac perforations are rare, FDA says the risk of major complications following cardiac perforation may be higher in patients who receive a Medtronic Micra leadless pacing system.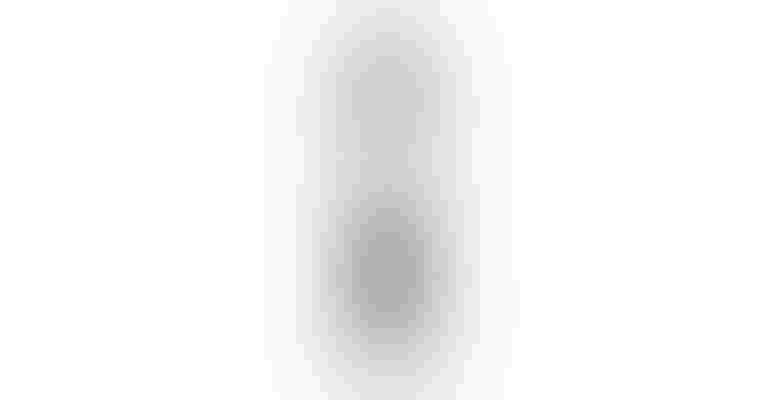 Image courtesy of Medtronic
Five years ago, FDA approved Medtronic's Micra, the first leadless pacemaker to reach the U.S. market. Touted as the world's smallest pacemaker, the Medtronic device represented a major innovative leap in pacemaker technology. The device also became a golden example of how medical device manufacturers continue to push the boundaries of what's possible in medtech miniaturization.
Although St. Jude Medical was working on a leadless pacemaker around the same time (before being acquired by Abbott Laboratories), that device never made it to market, and the Medtronic Micra is still the only leadless pacemaker in the United States.
Now, however, FDA is reminding heart surgeons about thre risk of major complications if cardiac perforation occurs during leadless pacemaker implantation. Although cardiac perforation is a rare complication (occuring in roughly 1% of cases) of any pacemaker implant procedure, real-world data suggests that the risk of major complications following cardiac perforation may be higher in patients who receive a Medtronic Micra leadless pacing system versus a traditional transvenous pacemaker.
The agency said it penned a letter to healthcare providers this week as a reminder. The letter also encourages doctors to report leadless pacemaker cardiac perforations and related complications to Medtronic and FDA. The agency said it is working with Medtronic to evaluate information from all available sources on this issue.
FDA approved the Medtronic Micra Transcatheter Pacing System in April 2016 with a mandated post-approval study to obtain more information and help assess the continued safety and effectiveness of the device. This pacemaker system does not require wired leads to provide an electrical connection between the pulse-generating device and the heart.
Difference between Medtronic Micra and traditional pacemakers
Pacemakers are surgically implanted medical devices that generate electrical impulses to treat slow pulse rates, and nearly 1 million people worldwide are implanted with pacemakers each year. The lead in a traditional single chamber pacemaker extends from the pacemaker generator, which is implanted under the skin near the collarbone, through a vein, and terminates in direct contact with the heart's right ventricular wall. The lead delivers electric pulses from the generator to the right ventricle and helps coordinate heartbeat timing. While the Medtronic Micra system works similarly to pacemakers with leads to regulate heart rate, the self-contained, inch-long leadless device is implanted directly in the right ventricle chamber of the heart, as shown in the image below.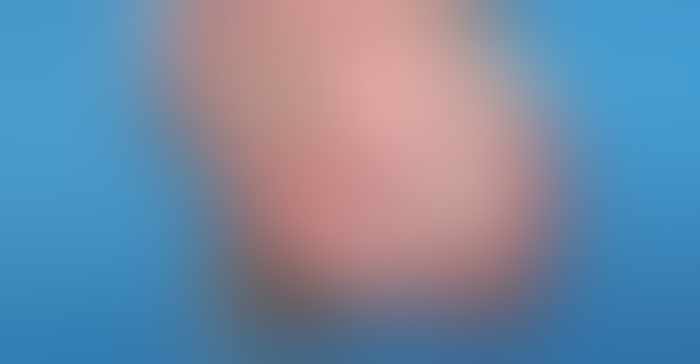 Sign up for the QMED & MD+DI Daily newsletter.
You May Also Like
---