Investors Still Care About Renal Denervation for Uncontrolled Hypertension
Investors Still Care About Renal Denervation for Uncontrolled Hypertension
Ablative Solutions has raised $91.4 million for a device to target nerves known to influence the body's regulation of blood pressure.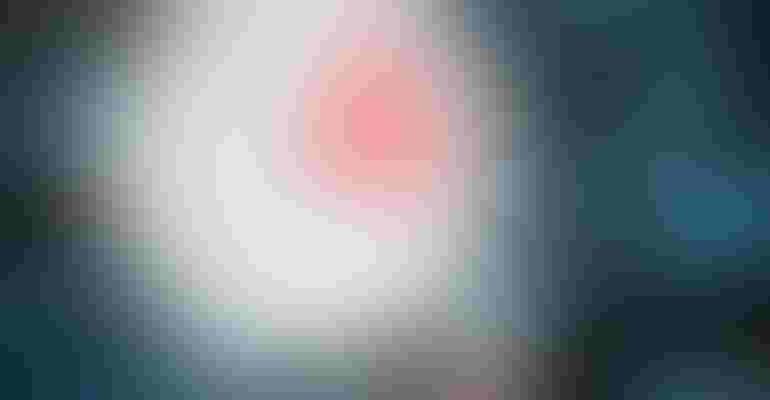 Image courtesy of Yuriy Klochan / Alamy Stock Photo
Ablative Solutions has raised $91.4 million in a series D round to help get its treatment for uncontrolled hypertension to the market.  
The Wakefield, MA-based company said Gilde Healthcare, BioStar Capital, Invus Opportunities, and an undisclosed strategic corporate investor led the multi-tranched Series D round of financing.
These funds are being used to complete our ongoing Target BPI pivotal trial, evaluating the company's Peregrine System, an alcohol-mediated renal denervation treatment to reduce blood pressure in individuals with uncontrolled hypertension, while taking antihypertensive medication.
The Peregrine System is an investigational combination product engineered to target nerves known to influence the body's regulation of blood pressure. The device delivers small doses of dehydrated alcohol directly into the space outside of the renal artery to block the overactive signaling of the sympathetic nerves.
"We are extremely pleased with the completion of our series D financing round and the continued support of our investors, despite the challenges of the COVID-19 pandemic", stated Kate Rumrill, President and CEO.
Renal denervation has taken a beating in the past. Many companies abandoned the idea after Medtronic's hypertension study failed to achieve efficacy and endpoints. However, the concept of using renal denervation to treat uncontrolled hypertension began making a comeback a couple of years ago.
Vascular Dynamics said it was taking a different approach from other firms in the space and announced in 2018 that it was developing a stent-like application to treat uncontrolled hypertension. Medtronic did not stay quiet for long.  In March, MD+DI reported that the Dublin-based company had not given up on the prospect of renal denervation to treat resistant hypertension.
Sign up for the QMED & MD+DI Daily newsletter.
You May Also Like
---