Investors Are Taking Notice of Paragonix Technologies
Investors Are Taking Notice of Paragonix Technologies
The company's organ preservation methods represent a significant improvement over traditional ice and cooler practices still used today.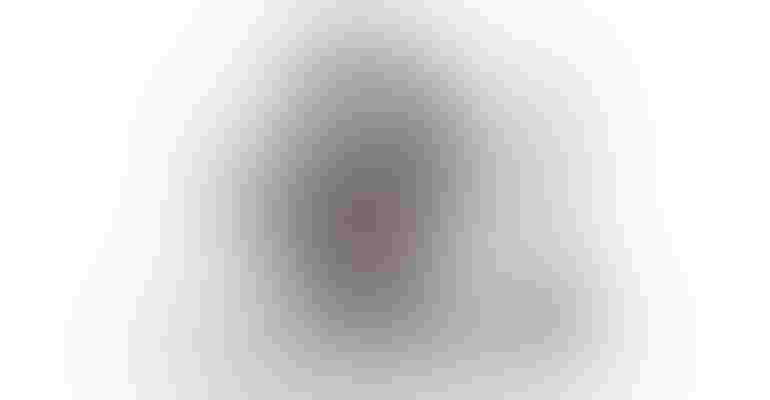 Image courtesy of Paragonix Technologies
Organ transplant surgery offers people a second chance at life, yet the logistics of safely preserving and transporting donor organs remains a challenge. One company that is changing the paradigm in organ preservation is Paragonix Technologies – and investors are noticing.
The Cambridge, MA-based company just announced a $24 million series B funding, led by Signet Healthcare Partners. The investment is expected to bolster the startup's commercial footprint, including its ongoing extension of clinical service offerings and inventory expansion, and enable Paragonix to further advance organ preservation innovation.
Paragonix has developed three FDA-cleared and CE-marked devices: the Paragonix SherpaPak, the LUNGguard donor lung preservation system, and the LIVERguard system. All three devices use organ preservation methods that represent a significant improvement over traditional ice and cooler practices still used today.
In fact, the company's SherpaPak cardiac transport system was a finalist in the 2021 Medical Design Excellence Awards for two separate categories: cardiovascular devices; and ER and OR tools, equipment, and supplies.
Paragonix said its devices combine clinically proven, stable preservation technology with a comprehensive clinical support network, augmented by the largest clinical registries of organ preservation data worldwide. They also incorporate digital tracking and communication technologies to provide complete control over organ tracking, monitoring, and reporting.
Paragonix CEO Lisa Anderson said the growth investment arrives at a critical moment as the company strives to meet rising demands for its organ preservation products. Shown below is the company's LUNGguard donor lung preservation system.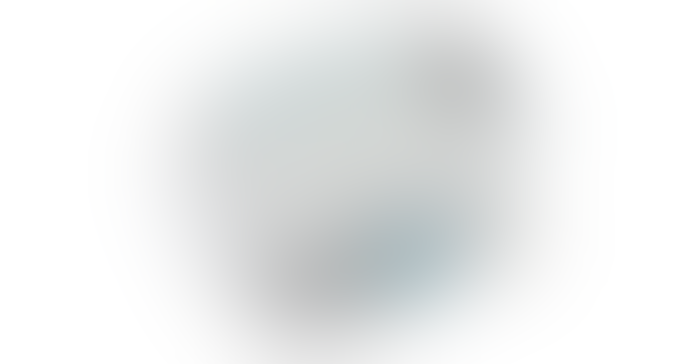 "We are excited to rapidly advance our innovation pipeline to enhance our ability to safely preserve and transport as many donor organs as possible," Anderson said.
In 2022, more than one in five thoracic donor organs transplanted in the United States were preserved and transported using a Paragonix device, the company noted. Citing 2022 transplant data, the company also said that 19 out of the 30 largest U.S. heart transplant programs, as well as more than 80 global transplant programs, rely on Paragonix devices to safely preserve, track, and transport critical donor organs to their intended recipients.
"Paragonix has rapidly become a leader in the organ transplant market and is having a significant impact on the future of transplant medicine," said Ashley Friedman, managing director at Signet Healthcare Partners. "We are impressed by their commercial and clinical achievements to date and are excited to partner with their dedicated and versatile team during the next phase of growth."
Data presented at ACC supports SherpaPak for organ preservation in LVAD patients undergoing heart transplant
At the recent 2023 American Association of Cardiology Annual Meeting (ACC), a study was presented comparing the use of the Paragonix SherpaPak cardiac transport system (CTS) to the use of conventional ice storage for patients with a left ventricular assist device (LVAD) undergoing heart transplantation. The study focused on short term post-transplant outcomes, and used data collected by the Guardian-Heart Registry, a clinical databased specifically dedicated to heart preservation.
The U.S. multi-center registry included 327 adult patients. The researchers also analyzed several known risk variables for severe primary graft dysfunction (PGD). The multivariable logistic regression analysis showed that the use of the Paragonix SherpaPak CTS was associated with a significantly reduced risk of PGD (44% reduction, P=0.045), and severe PGD (69% reduction, P=0.009). Paragonix SherpaPak also had the strongest effect out of all the variables analyzed in the study, including recipient age and total ischemic time, Paragonix said.
"The data suggests that this FDA-cleared device is an important tool for clinicians to reduce risk in heart transplantation. In clinical practice, we as clinicians are considering a multitude of recipient, donor, and organ factors to ensure success of the transplant. It's highly encouraging that this technology was found to have a strong positive effect on unpredictable, severe complications in heart transplantation for patients who are bridged to transplant with an LVAD," said Joseph Lerman, MD, a clinical research fellow at Duke Clinical Research Institute.
Sign up for the QMED & MD+DI Daily newsletter.
You May Also Like
---