Wright Medical Dishes out $435M for Cartiva
Wright Medical Dishes out $435M for Cartiva
It's an M&A friendly environment for the medtech industry and companies are taking full advantage.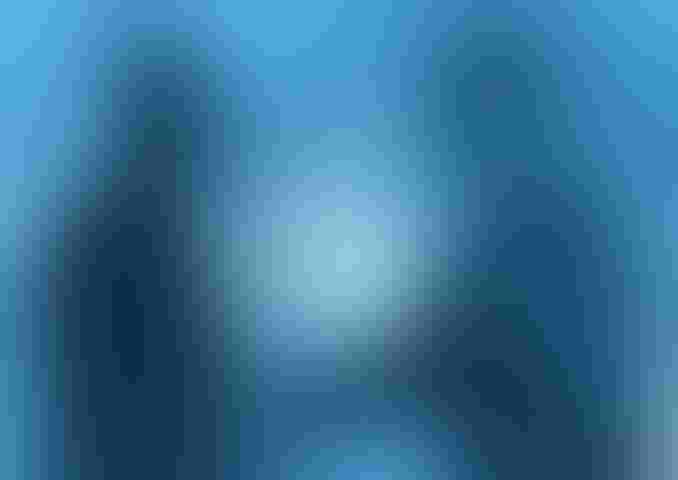 Wright Medical Group said it has reached an agreement to acquire Alpharetta, GA-based Cartiva for $435 million and the deal is expected to close in 4Q18.
Cartiva is known for its Synthetic Cartilage Implant (SCI) and won FDA approval for the product in 2016. SCI treats arthritis at the base of the great toe is composed of a biocompatible, durable, low-friction organic polymer that functions similarly to natural cartilage and can be implanted in about 35 minutes.
Unlike fusion, Cartiva reduces joint pain without sacrificing the foot's natural movement and retains mobility and range of motion. Due to a less restrictive rehabilitation protocol, Cartiva patients typically return to function and activities of daily living faster than patients who undergo a fusion procedure. Additional regulatory approvals have been obtained in Canada, Europe, Brazil, Chile, and Australia.
"This transaction accelerates our revenue growth and adds a differentiated PMA-approved technology for a high-volume foot and ankle procedure," Robert Palmisano, president and CEO of Wright Medical, said during a call discussing the proposed Cartiva acquisition.
The Netherlands-based company said it expects full-year 2018 Cartiva revenues to be about $35 million, which represents about 50% growth over 2017.
"Cartiva is experiencing rapid commercial adoption currently and we believe we can significantly accelerate that adoption with our large salesforce, which is roughly double the size of Cartiva's current salesforce," Palmisano said. "We expect that it will be an excellent door opener for our reps and provide an opportunity to pull through sales of the rest of our foot and ankle portfolio."
M&A Friendly Environment
There has been a great deal of M&A activity in medtech in 2018. Earlier this month, MD+DI posted a list of what some of the executives for the larger strategics in the industry were saying (during their respective earnings calls) about potential acquisitions.
Boston Scientific was on the list and on average has been picking up nearly a company a month since the beginning of 2018. Some of Boston Scientific's acquisitions were companies the Marlborough, MA-based firm had invested in previously.
Other companies like DexCom, have targeted smaller tuck-in businesses. The San Diego, CA-based company recently announced it picked up TypeZero (for an undisclosed sum) in an effort to boost its continuous glucose monitoring offerings.
During a panel titled Top Trends in Medtech at MD&M East, an Ernst and Young analyst said it was inevitable that there would be additional mergers this year, because the conditions in the industry were very favorable.
There are also a number of potential attractive M&A companies that could be the target of such acquisitions. MD+DI recently published a report of the top 25 most attractive medtech companies on the M&A radar.
On the flip side, just as there are medtech companies hungry for M&A, there are also a number of firms eager to divest assets. Just take a look at Johnson & Johnson.
The New Brunswick, NJ-based company has been trimming the fat lately and received a $2.7 billion offer from Fortiv for its sterilization unit. The divestiture followed a $2.1 billion offer from Platinum Equity to acquire Johnson & Johnson's LifeScan blood glucose monitoring business.
Sign up for the QMED & MD+DI Daily newsletter.
You May Also Like
---