Varian's Wilson Slated Retire from CEO Position
Varian's Wilson Slated Retire from CEO Position
Wilson will retire once Siemens Healthineers completes its $16.4 billion acquisition of Varian.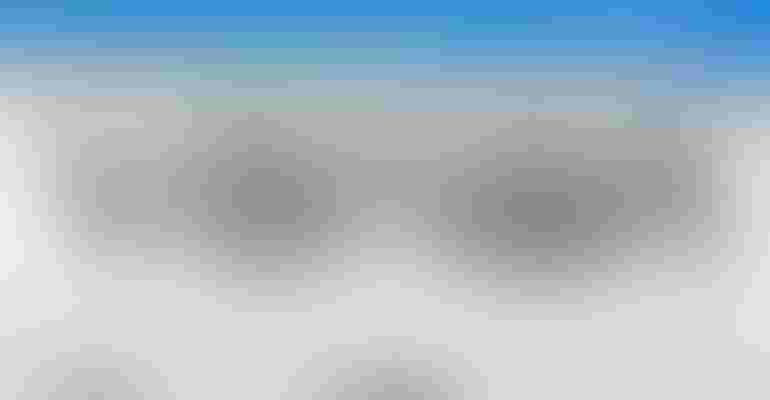 MichaelVi - stock.adobe.com
Varian has announced after 16 years, CEO Dow Wilson is slated to step down from the position. Wilson will retire upon the completion of Siemens Healthineers $16.4 billion acquisition of Varian.
He will be succeeded by Chris Toth, President and Chief Operating Officer of Varian, who will become CEO of the Varian business segment of Siemens Healthineers upon the transaction close – which is expected to be in the first half of this year. Wilson has agreed to serve as a special advisor to Siemens Healthineers.
"It has been a privilege to serve Varian as CEO for nearly a decade," said Wilson. "We have made incredible advances in the fight against cancer, and our transformational combination with Siemen Healthineers will bring us even closer to achieving our vision of a world without fear of cancer. Working alongside such a talented, dedicated team has been the highlight of my career, and I am confident that under Chris' leadership, Varian will continue to increase its patient impact and build on the strong foundation we have established together. I will always be an ardent supporter of Varian, and look forward to following along from the sidelines and seeing all that this team accomplishes in the years to come."
The addition of Varian will help Siemens Healthineers expand its reach into cancer care. During a 1Q21 earnings call Siemenes Healthineers CEO Bernd Montag spoke on the impact and importance of the proposed Varian acquisition.  
"It's about what we can do in radiation therapy by bringing technologies together, but then also very, very excitingly, how can we accelerate the path Varian has been on in conquering new space …," Montag said according to a Seeking Alpha transcript of the earnings call.
Outside of announcing it would acquire Varian 2020 was a big year for Siemens Healthineers.  The company also became a huge part of the COVID-19 antibody testing conversation.
The company collaborated with the Joint Research Centre of the European Commission and the Centers for Disease Control and Prevention to standardize antibody tests.
Because of its momentum in 2020, MD+DI named Siemens Healthineers Editor's Choice for Company of the Year.
Sign up for the QMED & MD+DI Daily newsletter.
You May Also Like
---