ChatGPT Was the Missing Link in My Healthcare Team
ChatGPT Was the Missing Link in My Healthcare Team
This week in Pedersen's POV, our senior editor shares how ChatGPT has been a game changer in her personal health journey.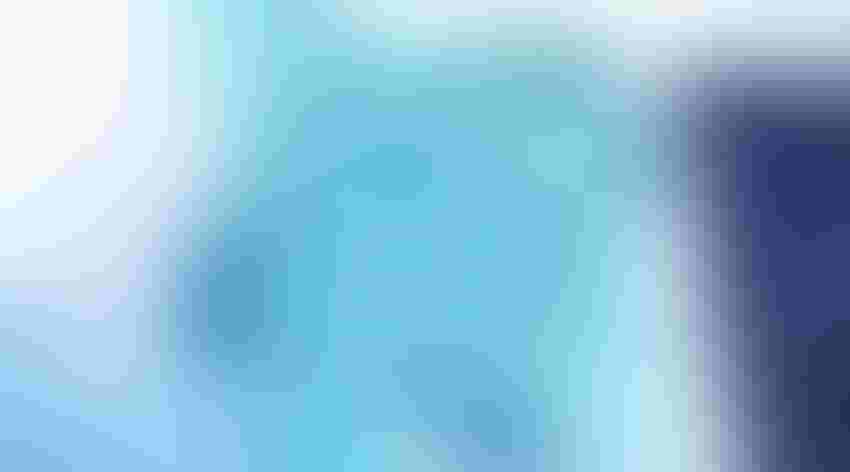 When I decided on Friday to share how ChatGPT has been instrumental in managing my j-pouch function this week in Pedersen's POV, I didn't know about the boardroom coup taking place that led to the surprise ousting of OpenAI CEO Sam Altman.
I spent the weekend pondering the wisdom of writing a column touting ChatGPT as a personalized health tool in light of the shocking turn of events. But I'm not here to opine on the actions of the OpenAI board or the strategic move on Microsoft's part to hire Altman and former OpenAI president, Greg Brockman, who resigned as a show of solidarity after Altman was ousted.
Here's what I do know: ChatGPT has been a game changer for how I track my bowl movements and draw insights from how my bowl function and other symptoms correlate with my diet and other lifestyle factors. And for that, I am grateful for the powerful AI tool that Altman and his OpenAI co-founders introduced to the world.
As someone who was dealing with a chronic illness at a time when keeping a poop journal meant writing in an old-school notebook, I understand all too well how burdensome the process can be. As we moved further into the digital era, I tried an assortment of apps designed to streamline the poop journaling process. But there was always a missing link. Sure, I had the data, but it was unstructured, making it difficult to glean meaningful insights from. And my doctors didn't have time to sift through pages of notes about every time I've sat on a toilet in the time that has passed between checkups.
For the past couple of months, I've been simply making notes in a Google Doc on my phone each time I visit my porcelain throne. At the end of each week, I upload my poop journal into a ChatGPT conversation and ask the generative AI tool to analyze my poop journal. I am careful to specify in my prompt that I'm not asking for medical advice or a diagnosis, I'm simply asking for help spotting patterns in the data. ChatGPT has, so far, been happy to oblige.
This process has been especially insightful in the 10 days since my recent visit to the Cleveland Clinic for a minor procedure related to my bowl function. When I have my post-op appointment with my surgeon, I'll be able to provide a succinct, data-driven summary of how the procedure has impacted my quality of life and other outcomes as a patient. In turn, she'll have the information she needs to determine if the procedure was successful, and to collaborate with other providers on my care team to determine next steps and an ongoing j-pouch management plan.
Could I have done this without using ChatGPT? Certainly. But this is the first tool I've found that has truly been able to streamline the process in a way that works for me. The natural language processing capabilities of the tool make it so much more engaging and empowers me with valuable insights to help my doctors better understand my experiences as a patient so that they can provide more holistic care.
We've only just scratched the surface of how AI tools can play a role in managing chronic health conditions. Beyond ChatGPT, there are AI-powered clinical decision support tools emerging at warp speed to help healthcare providers personalize treatment plans and to intervene early as a patient's disease progresses. There are AI tools designed to assist in medication management by sending reminders to patients to take their medications, and tracking adherence. And there are AI-powered behavioral coaching tools to guide patients on lifestyle changes and on making informed decisions to better manage their own condition.
And yes, there are still regulatory challenges, privacy considerations, and technical limitations that need to be addressed before doctors can safely trust these tools to make clinical decisions. But ultimately, I do believe AI will contribute to more effective and patient-centric approaches to managing a spectrum of chronic health conditions. In doing so, this evolving technology can potentially disrupt patient care in a way that also enhances the doctor-patient relationship.
Sign up for the QMED & MD+DI Daily newsletter.
You May Also Like
---