Xēnix Medical Nabs 510(k) Clearance for neoWave Implants
Xēnix Medical Nabs 510(k) Clearance for neoWave Implants
The interbody fusion implants received FDA nanotechnology designation.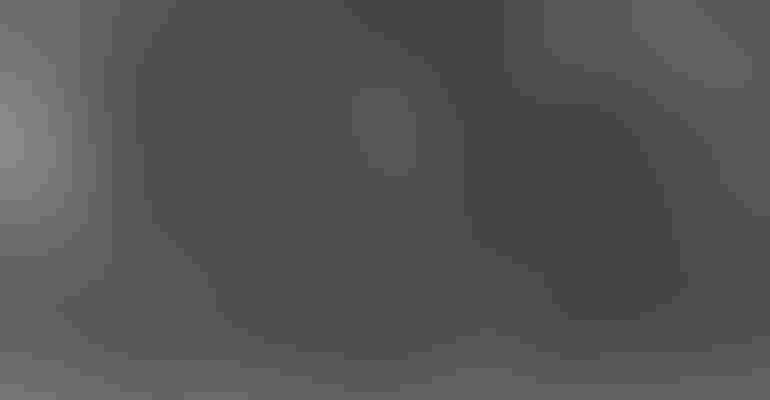 Image courtesy of Business Wire
Xēnix Medical, a surgical implant company focused on developing solutions for patients that require spinal fusion surgery, recently announced it has received FDA 510(k) clearance for nanotechnology designation of its neoWave line of interbody fusion implants.
"Receiving nanotechnology clearance for the neoWave interbody systems is an incredible milestone and achievement for Xēnix, elevating the neoWave implant systems into a distinct device category shared only by a few companies in the industry," said Ryan Phillips, president of Xēnix, in the press release announcing the clearance.
The implant interbody consists of a patented 3D-printed lattice design that the company reported is strong and reduces device stiffness without the need of a traditional implant framework or solid walls. The line also features the company's proprietary Nanoactiv surface technology which uses a micro and nano-roughened surface that is designed to improve fixation of the implant to adjacent bone. The technology is engineered with nano-scale surface features at a nanometer (10-9) level, "which has demonstrated the ability to elicit an endogenous cellular and biochemical response as represented by differentiation of human mesenchymal stem cells through the osteogenic lineage and production of a mineralized matrix in vitro, as compared to an untreated surface," according to Xēnix.
"Our evaluation of the Nanoactive surface technology revealed that the micro- and nanoscale features generated a bioinstructive interface that promoted robust osteogenic differentiation of mesenchymal stem cells," said Justin Brown, PhD, associate professor of biomedical engineering at The Pennsylvania State University, in the release. "It is exciting to see advancements in Ti6Al4V surface technology that parallel the bioinstructive features we strive to engineer into biomaterial scaffolds. In my opinion, the Nanoactive surface technology has potential to dramatically improve patient outcomes."
Sign up for the QMED & MD+DI Daily newsletter.
You May Also Like
---