Medtech in a Minute: GE Healthcare to Go It Alone, and More
Medtech in a Minute: GE Healthcare to Go It Alone, and More
This week's biggest medtech newsmakers were GE, Alcon, and Philips.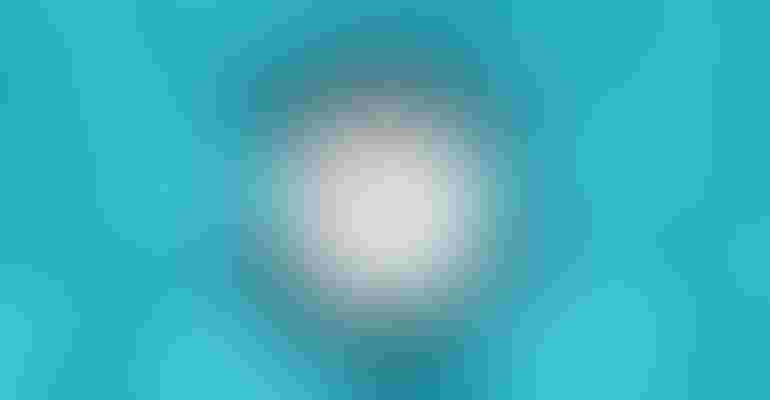 Graphic by Amanda Pedersen / MD+DI
It looks as though GE Healthcare will become its own public company after all, despite a false start a few years ago. This is expected to happen in 2023 as part of a three-way split that will create three public companies. GE said it will combine its renewable energy, power, and digital businesses into a separate company in a second spin-off slated for 2024. The remaining GE business will focus on aviation.
Alcon said it plans to acquire Ivantis, the developer of the Hydrus Microstent, for $475 million. There is also the potential for milestone payments. The acquisition, which is set to close in the first half of 2022, would give Alcon another chance to compete the minimally invasive glaucoma surgery (MIGS) market. Alcon previously sold the Cypass Micro-Stent when it was part of Novartis, but in 2018, Alcon voluntarily pulled all versions of the Cypass Micro-Stent from the global market based on a new analysis of five-year post-surgery data.
Philips plans to acquire Cardiologs for an undisclosed sum in a deal set to close in the coming months. Cardiologs' technology has been CE-marked and FDA cleared for the detection of cardiac arrhythmias.
And in case you missed our last Medtech in a Minute report...
A jury has ordered Nevro to pay Boston Scientific $20 million in a patent infringement case. The jury found that Nevo infringed on two of Boston Scientific's patents related to the manufacturing of spinal cord stimulation technology. Nevro said it plans to appeal. Nevro and Boston Scientific have been clashing over intellectual property since shortly after FDA approved Nevro's Senza spinal cord stimulation system in May 2015.
Despite getting shot down by a recent FDA advisory panel, Integra's management team still seems confident that the agency will ultimately approve SurgiMend for post-mastectomy breast reconstruction. Integra said it is working with FDA to design a post-approval study to supplement the existing data.
Sign up for the QMED & MD+DI Daily newsletter.
You May Also Like
---