Could a Wireless Camera Improve Safety, Cost, & Efficiency in the OR?
Could a Wireless Camera Improve Safety, Cost, & Efficiency in the OR?
Lazurite Holdings aims to modernize the surgical arena with its low-heat Arthrofree Wireless Camera System.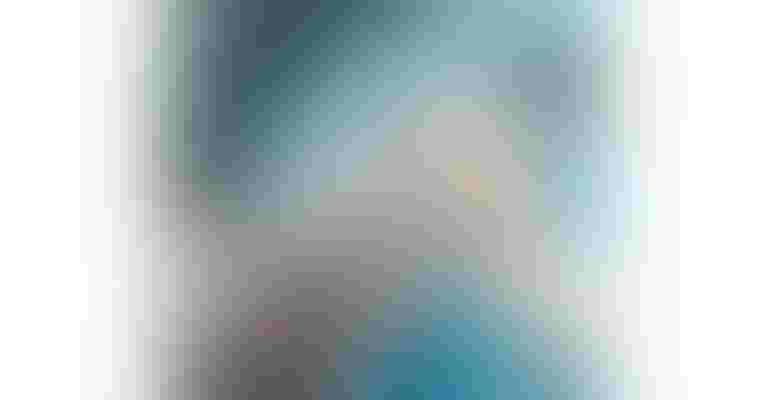 Image of the Arthrofree Wireless Camera System courtesy of Lazurite Holdings LLC
Surgery has inherent risks, but wires and lights probably do not immediately come to mind as safety threats. Yet, in the OR, a large number of wires could contribute to falls and procedure delays, and high-heat lights could cause injuries. Lazurite Holdings LLC hopes to address these issues as well as promote efficiency with its inaugural and platform product, Arthrofree Wireless Camera System. Arthrofree has been submitted for FDA 510(k) premarket notification and is currently under review. Pending FDA clearance of its product, the company aims to launch in mid-2022.
"There's always a risk going into surgery," said Leah Brownlee, president and general counsel at Lazurite. "One of those risks shouldn't be that you're going to get burned by the surgical devices that are being used." Minimally invasive surgical camera and lighting draw significant energy and can reach high temperatures, increasing the possibility of patient burns and/or fire in the OR. Lazurite's camera system would offer a first-of-its kind lighting option that creates low heat and uses technology that is green, requiring far less energy than wired minimally invasive surgery camera systems, according to the company.
Value-Added Benefits
Brownlee highlighted the device's potential for added value in healthcare. "Not only are we modernizing our ORs [by] taking away these wires, simplifying some of the processes, and making things safer by limiting the trip and fall and burn risk caused by a surgical camera," she said. "But we are adding value to the system and making healthcare less expensive by lowering the liability risk to the hospital system. There is less water and less chemicals needed in the sterilization process, less energy in the OR, and lower cost to the health system, and it's better for the environment."
The device system is designed for compatibility with existing surgical systems, a specific request of Lazurite's physician champions. If integrated into current surgical systems, the wireless device is intended to reduce time in the OR spent setting up and taking down lighting and wiring, as well as sterilization processing between procedures.
Surgical Falls, Safety Risks, and Inefficiency
Eugene Malinskiy, chief executive officer and co-founder of Lazurite, saw a need for change after witnessing a surgical team member trip over wires and fall in an OR, causing the procedure to be cancelled. "I looked around the operating room and realized there are dozens of cables on the floor, and across the patient. It got me thinking this [fall] is a never event— why did this happen?" In fact, Malinskiy and colleagues would come to find that while surgical technologies had improved over the years, the basic setup of OR equipment had not.
"The fundamentals haven't really changed: you have some sort of a camera, some sort of a light, and wires going to the devices to provide video output and light into the body," said Malinskiy. "These very high-powered light sources can burn a patient, set drapes on fire, there is a trip and fall risk and a sterility risk—these are very long cables that take a while to clean up, and it adds significant overhead burden. This seemed like a solvable problem."
However, moving from a wired system presented several obstacles, namely, how to develop a battery that would hold enough charge for a surgical procedure. Lazurite received some early guidance from NASA, which happens to have a research facility in Cleveland, where the company is located. Through a grant Lazurite received, they were able to incorporate learnings from NASA's space craft batteries. The company also based its data management technology on military protocols in order to ensure encryption and the confidentiality of patient data.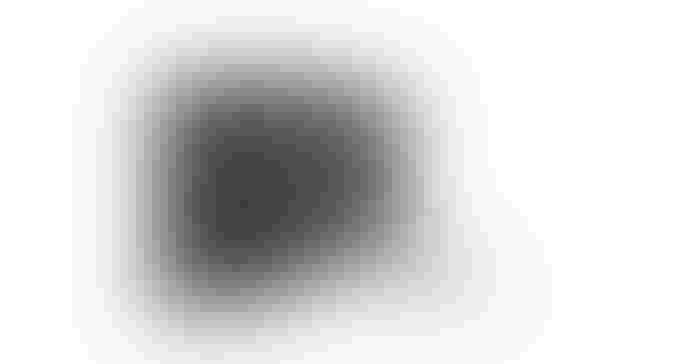 Innovative Surgical Lighting Technology
Producing adequate light without heat was Lazurite's next hurdle. Current surgical lighting often requires about 400 watts, according to Malinskiy, while its non-LED system is using 100 times less energy. Using Lazurite's proprietary technology, the Meridiem light engine, the camera system generates light that is both low heat and high intensity. At the same time, the system operates on far less energy than a wired system, making for environmentally conscious and cost-efficient procedures.
"We can produce the light output that we need for our system in under 4 watts in a way that doesn't hurt the patient, or set drapes on fire," said Malinskiy, adding that the technology has implications beyond medicine. "We see this as a platform technology. Anywhere that there is lighting, there is potential that the system could be used. We are looking [at] Arthrofree and Meridiem as a platform. This is our entrance in the market, but we have a lot of things that are in the pipeline. We are looking forward to a bright future."
Online investor AngelMD identified Lazurite as a 2021 "Best Startup" company during a competition last year. Lazurite was named a winner in the orthopedics category. AngelMD also provides access to industry experts, making connections between startups, clinicians, and other stakeholders.
Sign up for the QMED & MD+DI Daily newsletter.
You May Also Like
---