Biomerics Expands Image Guided Intervention Position
Biomerics Expands Image Guided Intervention Position
The company has created an Image-Guided Intervention division.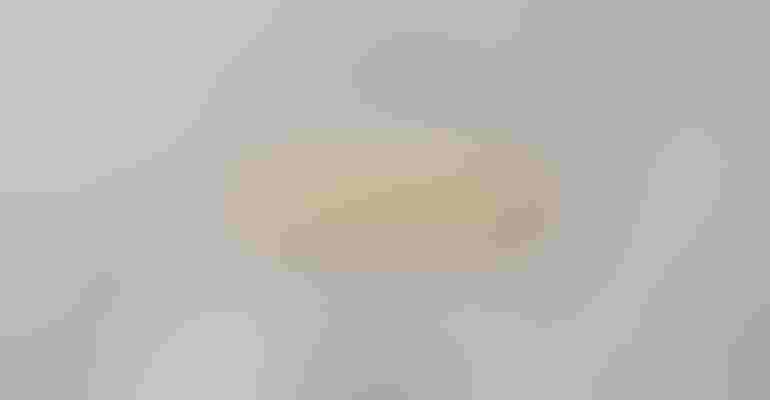 Image courtesy of Mykola Sosiukin / Alamy Stock Photo
Biomerics is making a big push into the image-guided intervention space. The Salt Lake City, Utah-based company said it had created a new division, Biomerics Image-Guided Intervention.
The new division provides advanced image generation and processing technologies to enable real-time minimally invasive advanced surgery procedures.
The goal of image-guided intervention systems is to increase the clinician's spatial navigation abilities while reducing the mental burden associated with fusing multiple sources of information. Biomerics IGI division was created to integrate Biomerics interventional catheter technologies with its imaging and guidance technologies to enable these systems.
"Biomerics is uniquely positioned to enable image-guided intervention," said Jeff Penman, President of the Biomerics IGI Division. "Biomerics' unique combination of single-use catheter technology, micro metals processing, and imaging and sensing technologies enables us to quickly develop next-generation interventional systems (surgical box and single-use disposable)".
The company's range of micro image generation and processing technologies includes optical (endoscopy) imaging, ultrasound imaging, and fluoroscopy (X-ray imaging).
Biomerics IGI division's core imaging technologies include video generation (cameras, lenses, cable, lighting, IR, board design), video processing, ultrasound generation, and processing, and enhanced reality display and software technology.
"Biomerics IGI provides enabling technology to guide minimally invasive interventional devices to visualize and target surgical anatomy", said Brian Curtis, Executive Vice President of R&D. "These micro technologies enable physicians to utilize robotic assist systems to navigate devices through the three-dimensional space of the patient's body to improve patient outcomes."
Sign up for the QMED & MD+DI Daily newsletter.
You May Also Like
---