New Sterilization Technology Offers an Alternative to EtO
New Sterilization Technology Offers an Alternative to EtO
Phiex Technologies's self-sterilizing materials aim to be a cost-effective and environmentally safe solution for manufacturers seeking ways to minimize disruptions or delays in their supply chains because of anticipated additional closures of EtO sterilization facilities.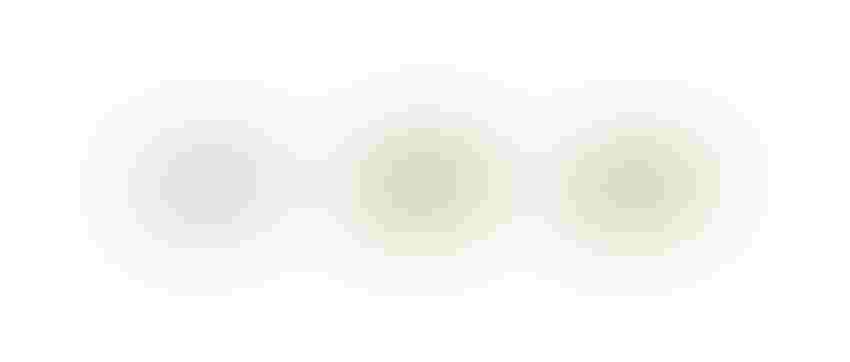 Image courtesy of Phiex Technologies
According to FDA, more than 20 billion devices sold in the United States every year are sterilized with EtO, accounting for approximately 50 percent of devices that require sterilization. But recently, the EPA has taken a closer look at EtO, based on results from the National Air Toxics Assessment, which identified the chemical as a potential concern in several areas of the country. As a result, there have been several closures of EtO sterilization facilities in the United States and Europe. EPA is planning to finalize new regulations for commercial EtO sterilizers in 2022.
FDA said in 2019 that without adequate availability of EtO sterilization, it anticipates a national shortage of surgical kits and other critical devices including feeding tube devices used in neonatal intensive care units, drug-eluting cardiac stents, catheters, shunts, and other implantable devices. 
Phiex Technologies, however, hopes that its technology could offer companies an alternative to EtO sterilization. The company's technology uses existing common packaging materials, such as plastic film or nonwovens, to sterilize devices.
"The difference is that we compound or embed a special proprietary powder additive into the package, in the material itself," said Phiex co-founder and CEO, CL Tian, in an interview with MD+DI. "And so what an OEM has to do is essentially switch out their existing material one-for-one," she explained. "And then when they seal the device in the package, they can activate the sterilization with a certain period of light exposure." The contents will then be sterilized, as the packaging releases the sterilant, she said.
One of the ways that costs can be reduced by using Phiex's technology is that the device never needs to be shipped out to a third-party vendor to be sterilized, Tian said. "That in and of itself is associated with a five to 10 percent cost [savings] by cutting freight and logistics, and time savings as it can take weeks to months to sterilize off-site, depending on how large of a medical device company you are."
The technology is also environmentally compatible, Tian said. "The sterilant that we use actually has been in use for a very long time in the United States for its safety, from an environmental and also a human perspective," she said.
Using Phiex's packaging material will allow the manufacturer to bring sterilization in-house without needing any additional equipment investment, Tian said. "Typically, when you sterilize, you have to increase the heat and the humidity, and the pressure inside the gas chamber. Our technology does not require that," she said.
Tian said she anticipates that companies will be using Phiex's packaging materials for their devices in the next 12 to 24 months. Some OEMs are already looking into using the technology and would resubmit it in their FDA filings within 12-24 months. 
"I think it's the right time to be rethinking ways to sterilize with the regulation happening, and we know a number of companies are in fact, looking at novel technologies and new approaches that are going to set them up for the coming decade," Tian concluded.
Sign up for the QMED & MD+DI Daily newsletter.
You May Also Like
---