Do You Have What It Takes to Build a Startup?
Do You Have What It Takes to Build a Startup?
Quick and candid words of wisdom from medical device entrepreneurs who have been in your shoes.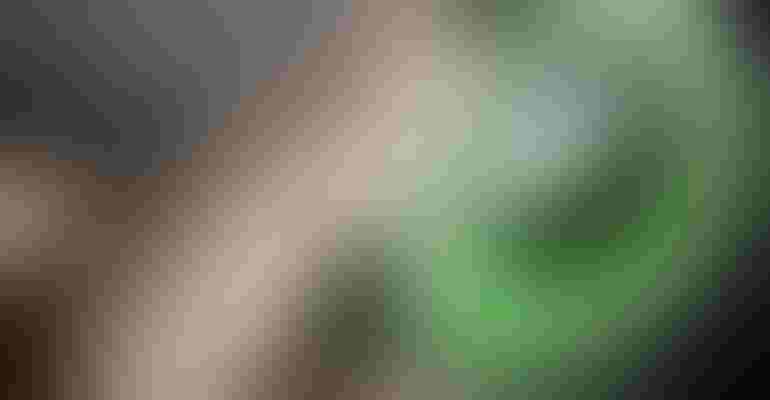 Image credit: Olivier Le Moal / iStock via Getty Images
Are you ready to start your own medtech company? Here is some candid advice from people who have been there, done that.
1. You won't know unless you try
"If you feel constrained where you are and want to run faster, do it," said Roddi Simpson, who founded Viozel, a tech startup that serves the medical space. "It's better to try and fail now and know yourself better, than not to."
"You will only know if startups are for you by going out there and doing it," said John Crombie, founder of UpStart Product Development and the CEO at Centaur Sports Medicine.
When Crombie decided to venture out on his own, he says he started in one place but ended up somewhere else. "I thought I'd come up with patents and license them, but now I help other inventors get funding. I found out I just have a knack for it. I know what investors are looking for. So now I have my own startup, but I also find resources for other startups."
2. Don't wait
"The shift from being directed to being self-directed is a big one," Simpson said. But when asked what advice he would give his former self before starting Viozel, he said, "Do it sooner — as soon as you have an inkling. Take risks at early stages."
3. This industry is not for the faint of heart
The medical device industry is a tough space for startups. So, it helps to have a passion for what you're doing.
"Everyone involved in the medical space has a personal interest, something beyond a financial interest," Simpson said. "The regulatory path makes it a long haul, so there has to be a reason for your passion. It helps you get through the long days."
"Most startups fail because people just stop trying," Crombie said. "If you can't show the value to investors, you need to work harder, pivot, and do whatever necessary to prove it's viable."
Despite how hard it is, there is support out there, Simpson said. When he made the decision to venture out on his own, he gave himself 18 months of runway. "That allowed me the time to research in depth," he says. "I also joined an accelerator, and that really helped me make the transition."
Editor's note: The advice above originally appeared in a story MD+DI published June 11, 2019.
Sign up for the QMED & MD+DI Daily newsletter.
You May Also Like
---